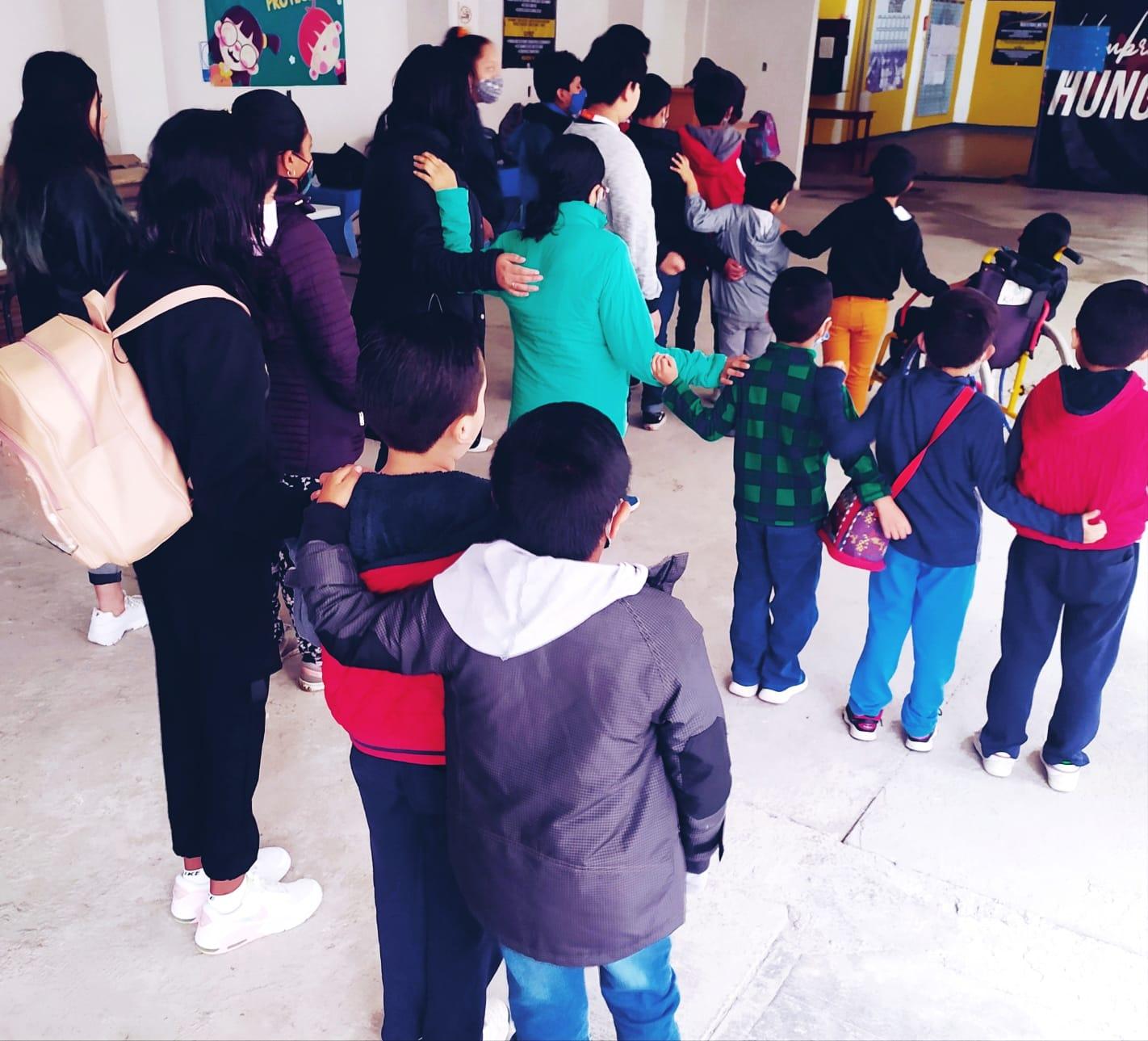 Proyecto Permantente
Permanent project

Nuestro desafío
Lograr en nuestros beneficiarios abatir la desnutrición, combatir el rezago y la deserción escolar, transformar la anticultura de ética por medio del equipamiento y capacitación para el trabajo y apoyo para la integración familiar, fortalecer las disciplinas recreativas culturales y deportivas, en niños, jóvenes y adolescentes.
¿Cómo se usan los donativos?
Desarrollar integralmente a los niños, niñas jóvenes, adolescentes y a sus familias, a fin de transformar su vida y oportunidades de progreso, mediante atención a la sana alimentación, fortalecimiento académico, capacitación y proyección al trabajo y la preparación profesional, transformación hacia una cultura de auto sustentabilidad y mejora de calidad de vida.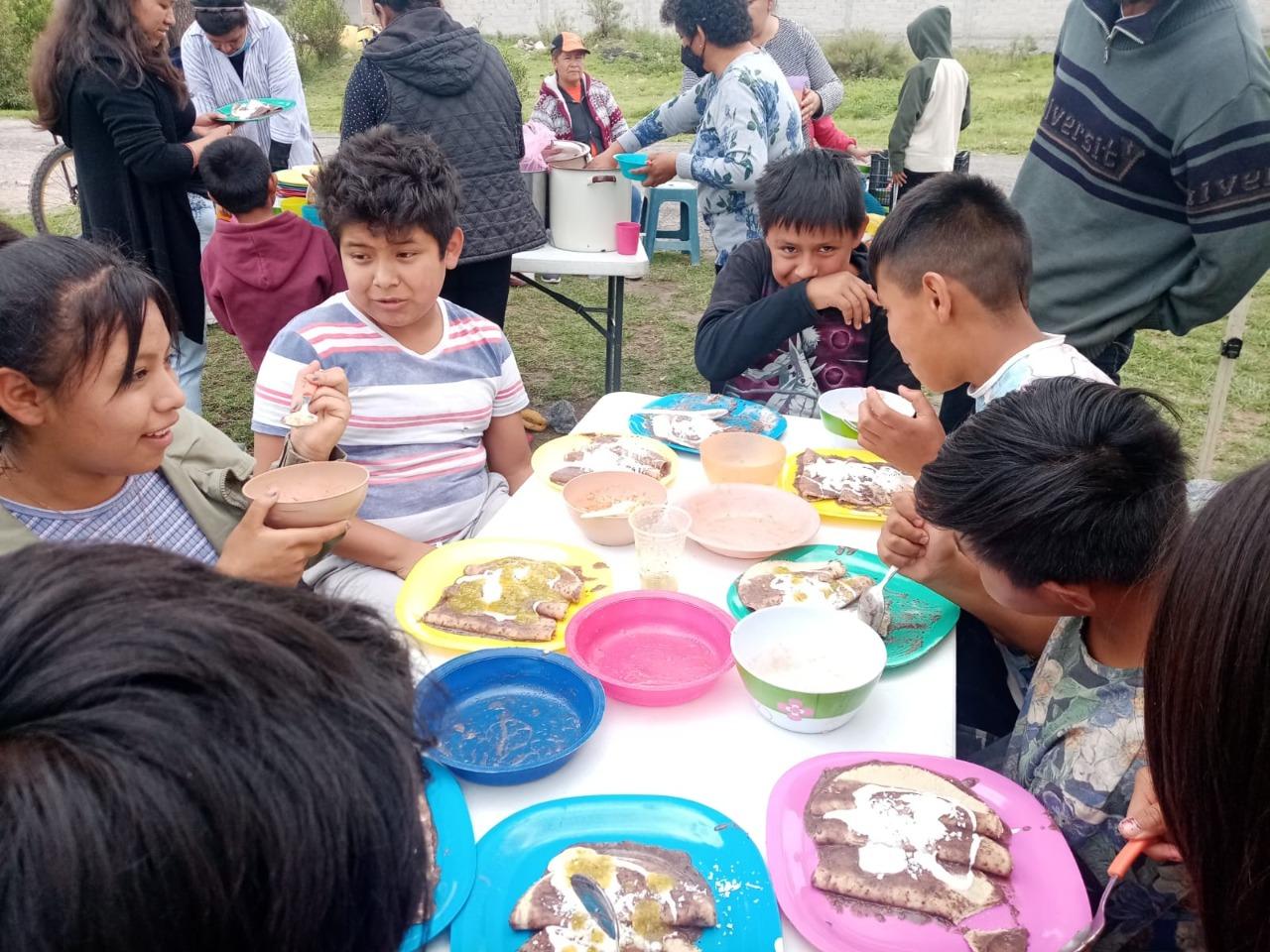 Our challenge
Achieve in our beneficiaries to reduce malnutrition, combat backwardness and school dropouts, transform the anti-culture of ethics through equipment and training for work and support for family integration, strengthen cultural and sports recreational disciplines, in children, youth and teenagers.
How your donations are used?
Comprehensively develop children, young girls, adolescents and their families, in order to transform their lives and opportunities for advancement, through attention to healthy nutrition, academic strengthening, training and projection from work to work, self-sustainability and quality improvement of life.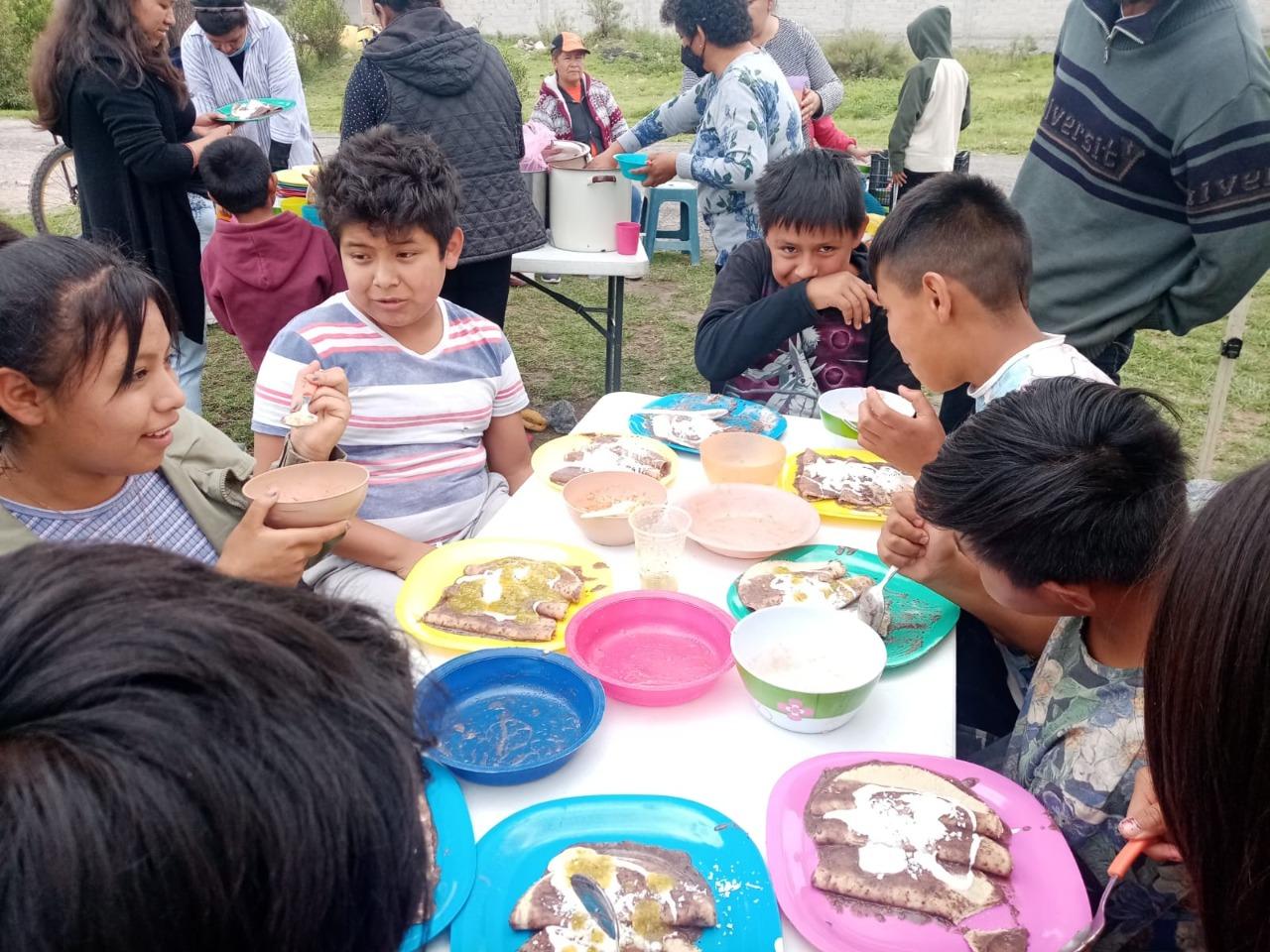 Misión
Brindar atención integral, a niños de escasos recursos económicos, a través de programas de desarrollo como: comedor, reforzamiento escolar, formación de valores, servicios médicos y odontológicos, talleres de música y actividades recreativas para desarrollar el potencial de cada niño, generando en ellos aprendizaje, cambios de conducta y actividades favorables.
Visión
Liberar a los niños de la pobreza física, espiritual, emocional y cognitiva, permitiéndoles llegar a ser adultos sanos, responsables y realizados.
Objetivos
Desarrollar integralmente a los niños y jóvenes de nuestra comunidad para hacer en ellos personas sanas, responsables y realizadas.
Valores
Cuidar y proteger a los niños, la responsabilidad, la honestidad, la perseverancia y la transparencia.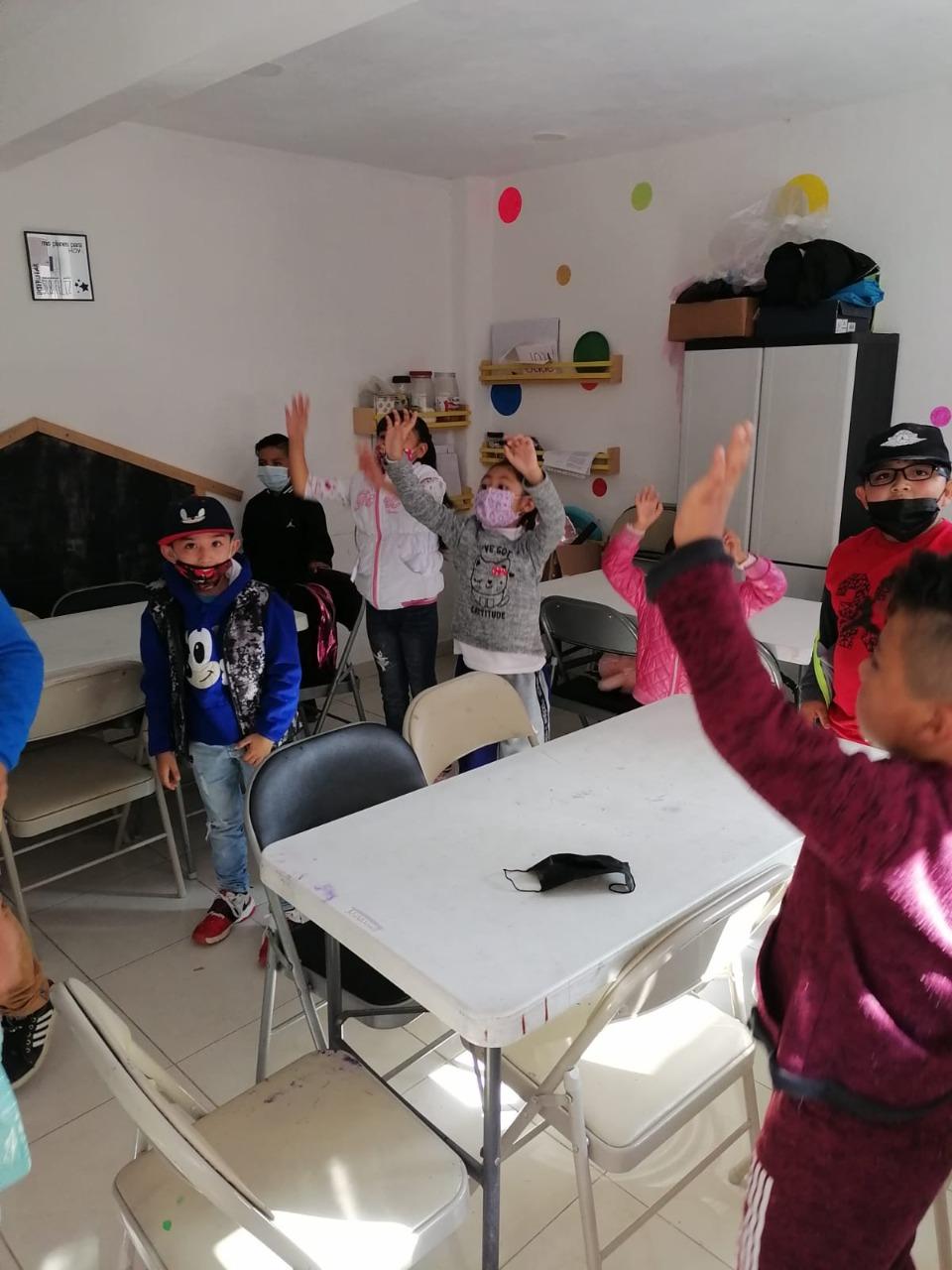 Mission
Provide comprehensive care to children with limited economic resources, through development programs such as: dining room, school reinforcement, training of values, medical and dental services, music workshops and recreational activities to develop the potential of each child, generating in them favorable learning, behavior changes and activities.
Vision
Free children from physical, spiritual, emotional and cognitive poverty, enabling them to become healthy, responsible and fulfilled adults.
Objective
To fully develop the children and young people of our community to make them healthy, responsible and fulfilled people.
Values
Caring for and protecting children, responsibility, honesty, perseverance and transparency.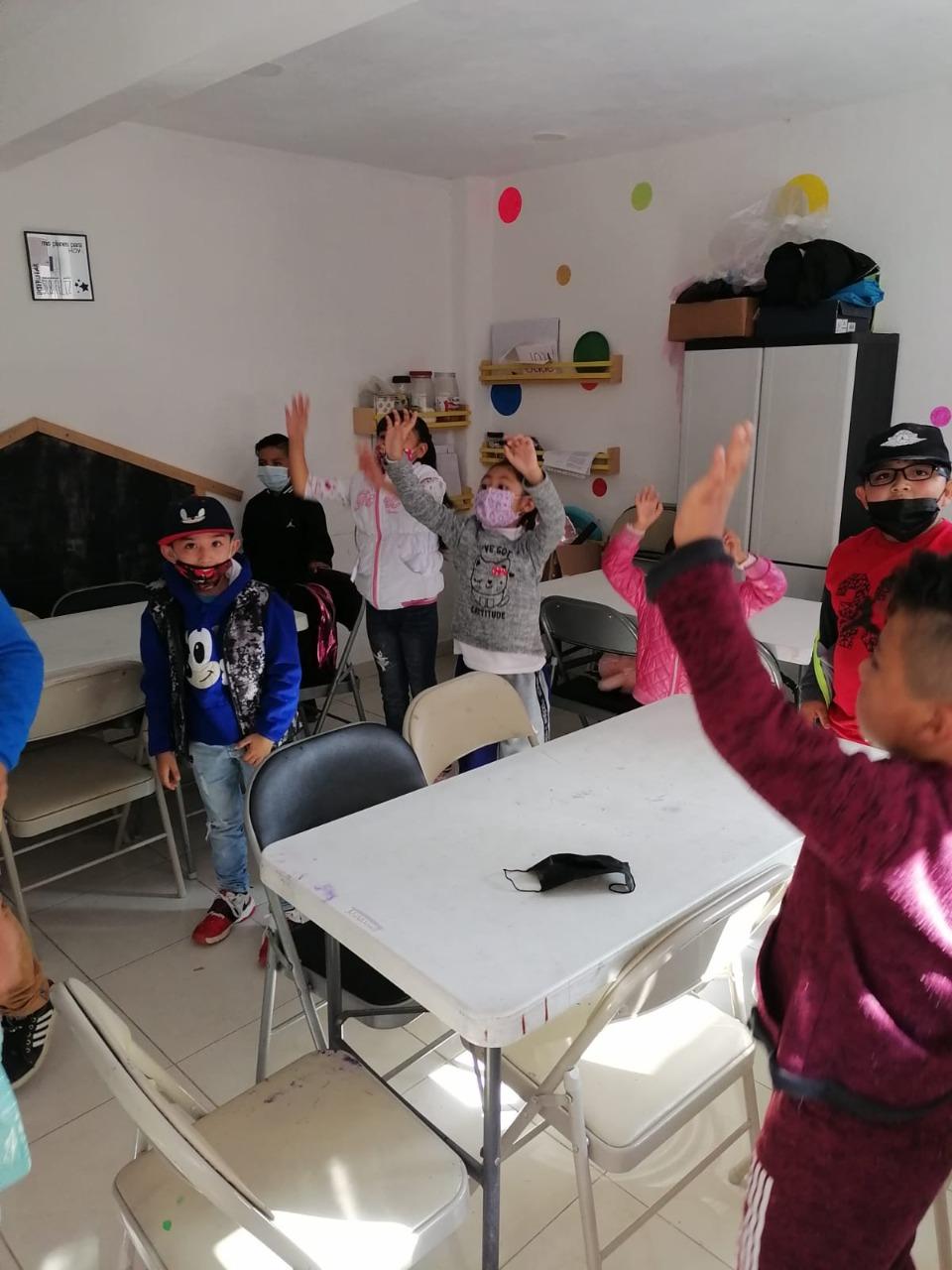 Número de Oficio de Donataria Autorizada
Authorized Donor Official Number
700-02-01-2019-08120
---
Fecha de Autorización
Authorization Date
26/08/2019
---
Fecha de Última Publicación en el DOF
Date of Last Publication in the DOF
12/01/2022