FUNDACIÓN CAMINO A CASA
FUNDACIÓN CAMINO A CASA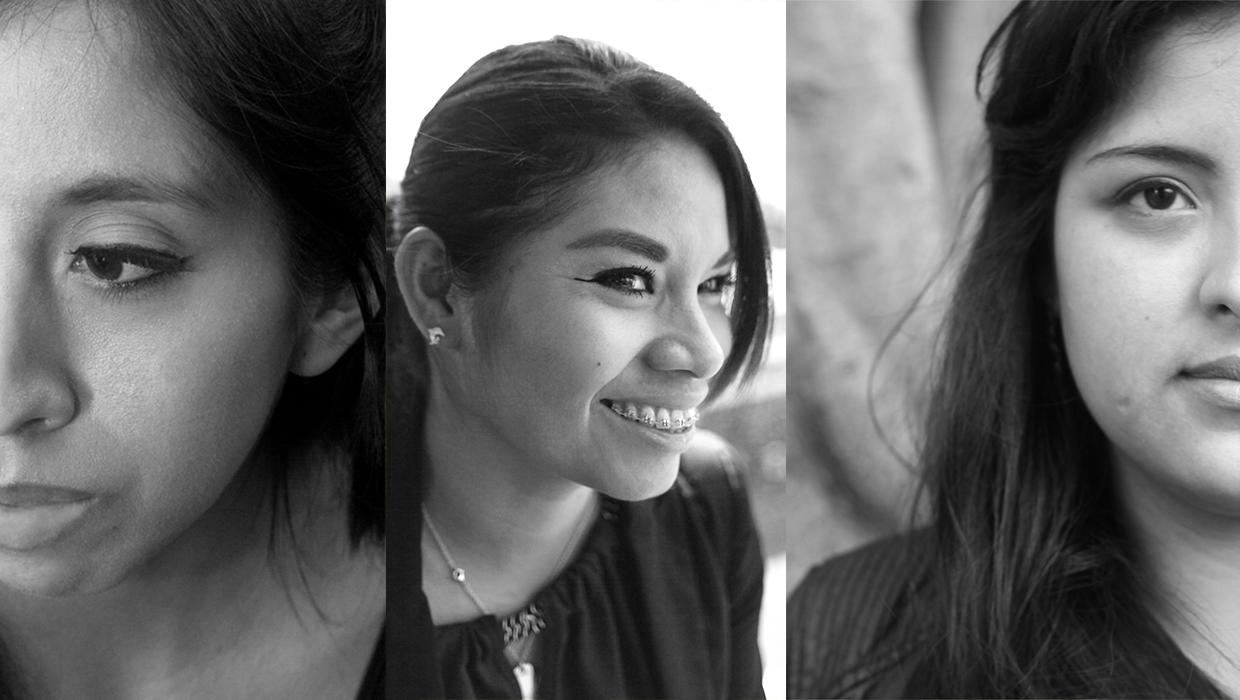 Proyecto Permantente
Permanent project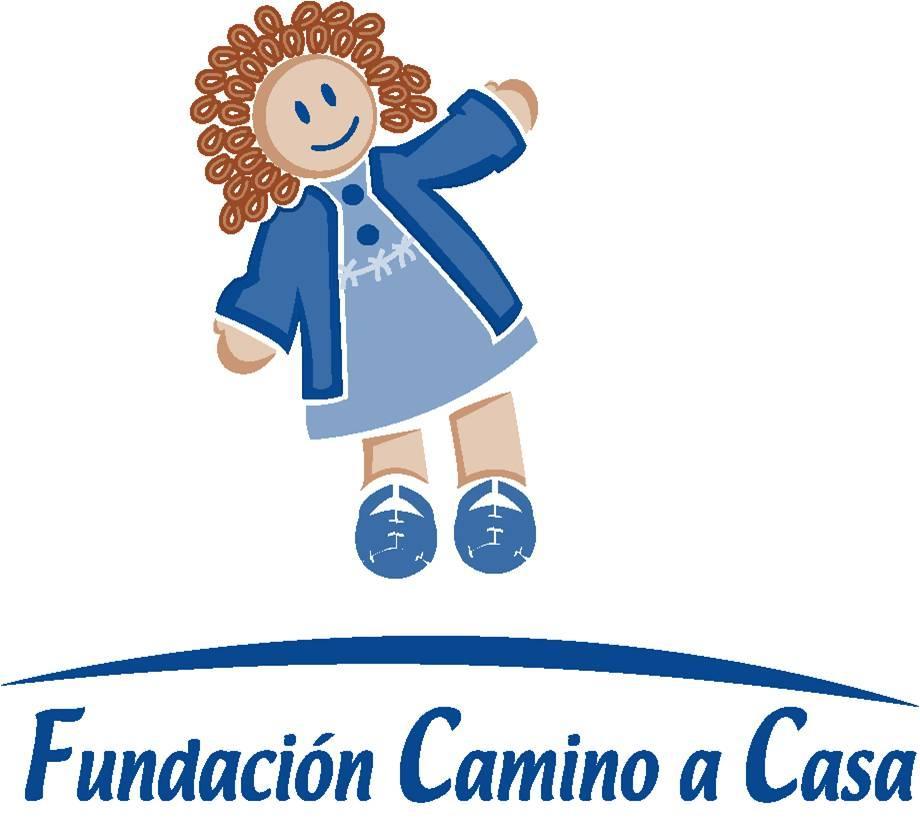 Nuestro desafío
Fundación Camino a Casa es una asociación civil que tiene como objetivo la asistencia y restauración de niñas y adolescentes que han sido víctimas de cualquier tipo de violencia física, emocional y sexual.
¿Cómo se usan los donativos?
Hemos desarrollado un modelo de atención que les brinde un hogar familiar para una recuperación integral, así como todas las oportunidades posibles para su reintegración a la sociedad y a una vida llena de oportunidades, disfrutando los derechos humanos que les corresponden como integrantes de nuestra sociedad.
• Modelo de Atención:
• Área psicológica
• Área escolar
• Área legal
• Actividades extracurriculares
• Voluntariado
"Ayudar ha sido y será el mejor regalo del ser humano"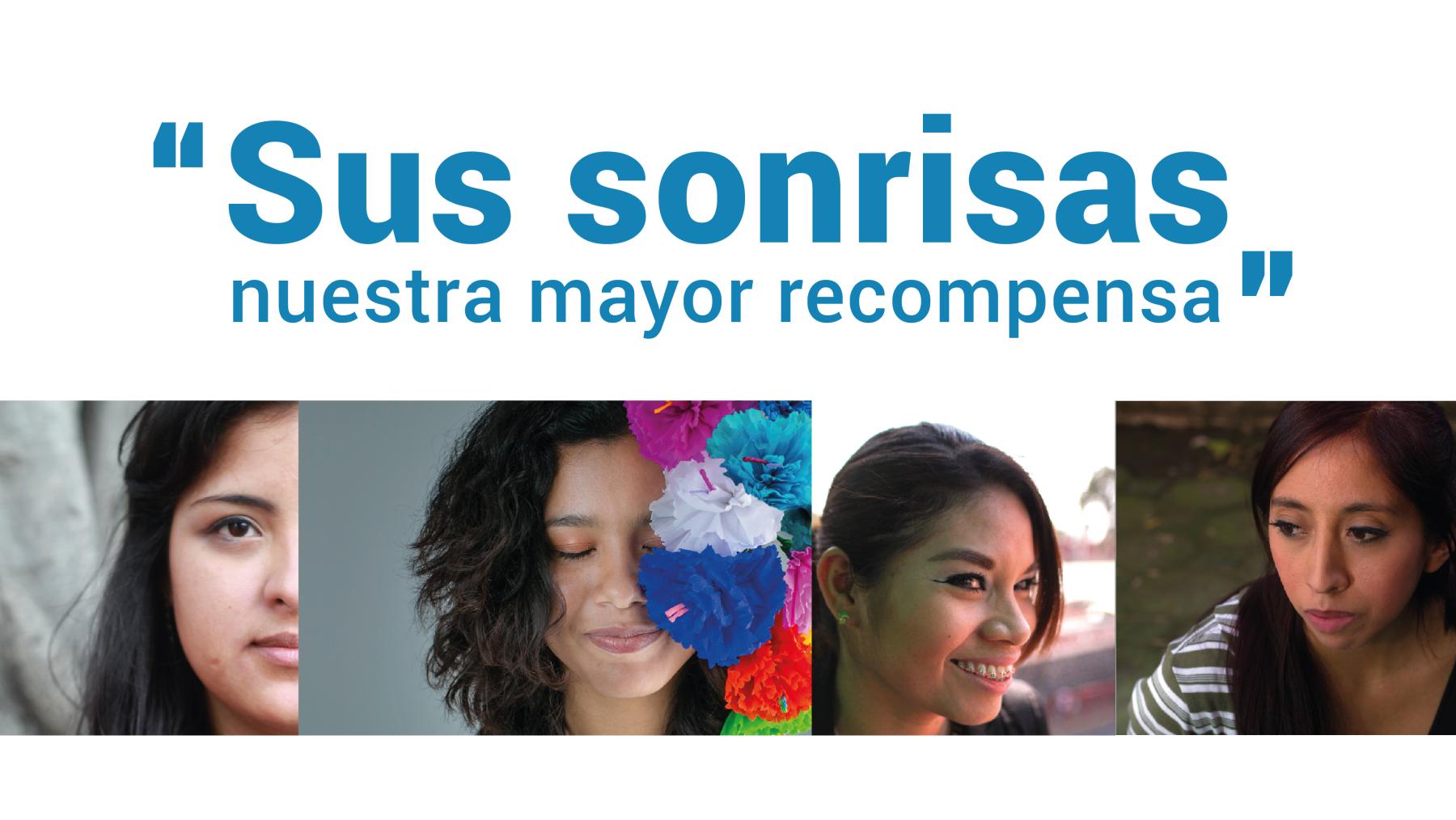 Our Challenge
Fundación Camino a Casa is a civil association that aims to assist and restore girls and teenagers who have been victims of any kind of physical, emotional and sexual violence.
How your donations are used?
We've developed a model of care that provides them with a family home for a comprehensive recovery, as well as all possible opportunities for their reintegration into society and a life full of opportunities, enjoying the human rights they are entitled to as members of our society.
Model of Care:
• Psychological area
• School area
• Legal area
• Extracurricular activities
• Social work
• Volunteering
"Helping has been and will be the best gift of a human being."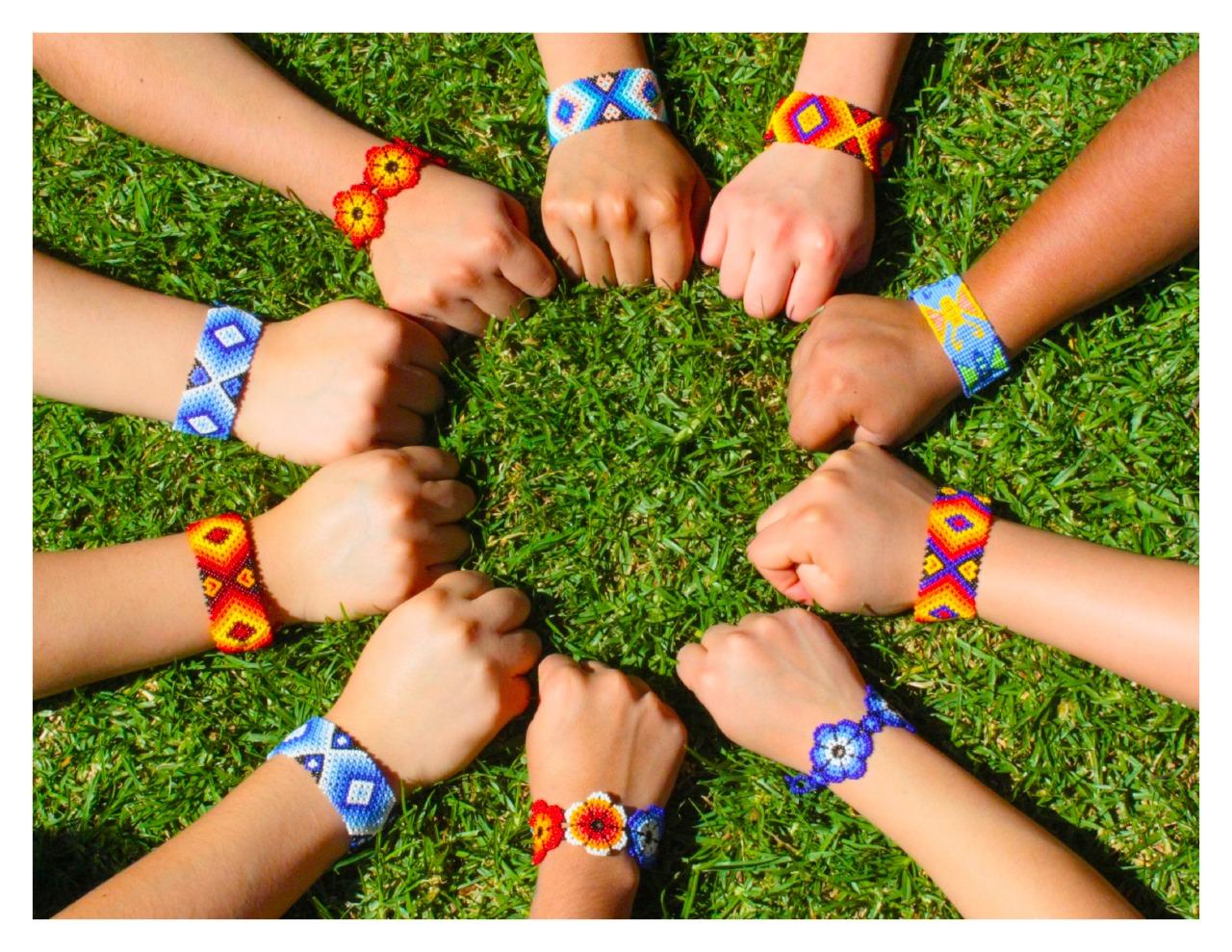 Misión
Rehabilitar y reincorporar a la sociedad y a una vida sana y productiva a niñas y jóvenes que han sido víctimas de trata.
Visión
Un México Libre de explotación sexual comercial infantil.
Únete a la causa y haz la diferencia. ¡Juntos hacemos más!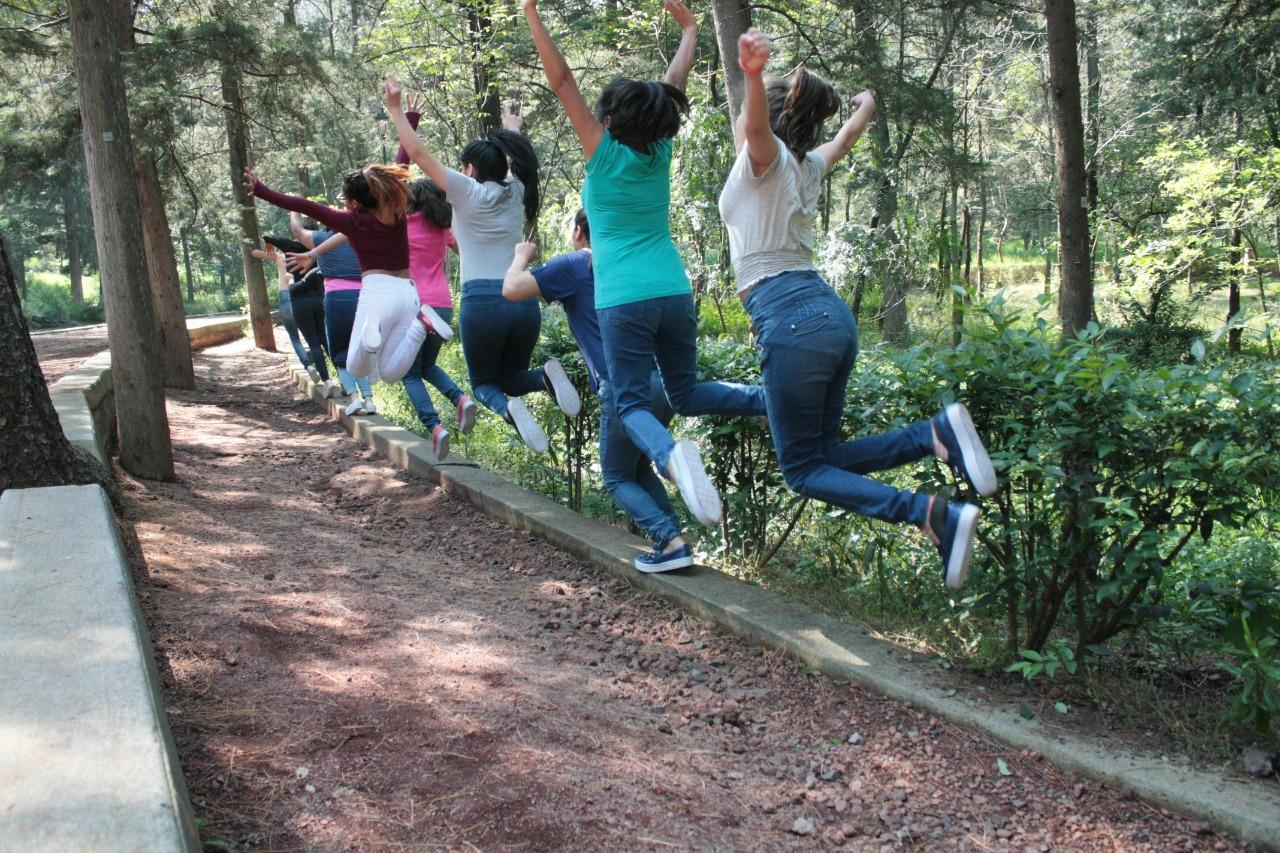 Mission
To rehabilitate and reincorporate girls and young women who have been victims of trafficking into society and into a healthy and productive life.
Vision
A Mexico free of commercial sexual exploitation of children.
Join the cause and make a difference!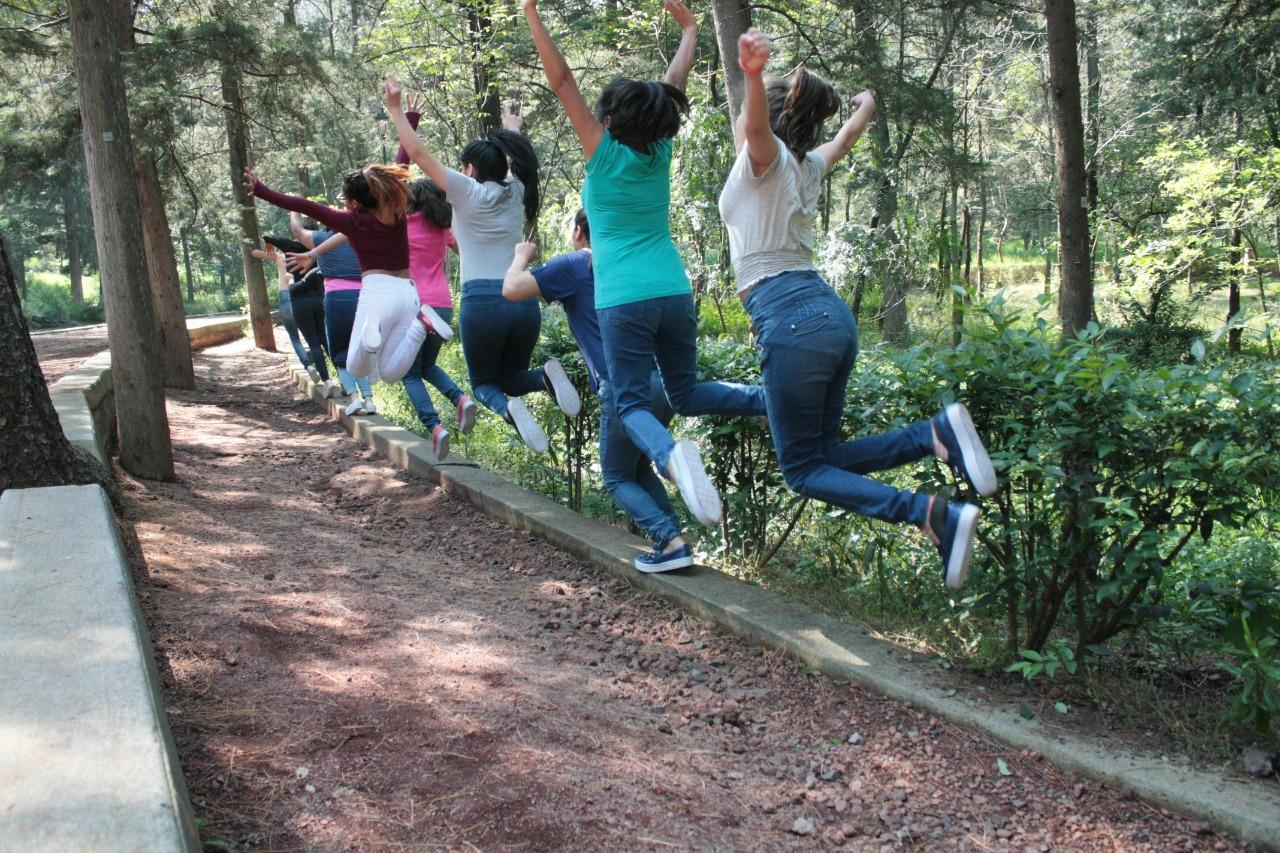 Número de Oficio de Donataria Autorizada
Authorized Donor Official Number
600-04-05-2013-13147
---
Fecha de Autorización
Authorization Date
24/06/2013
---
Fecha de Última Publicación en el DOF
Date of Last Publication in the DOF
12/01/2022