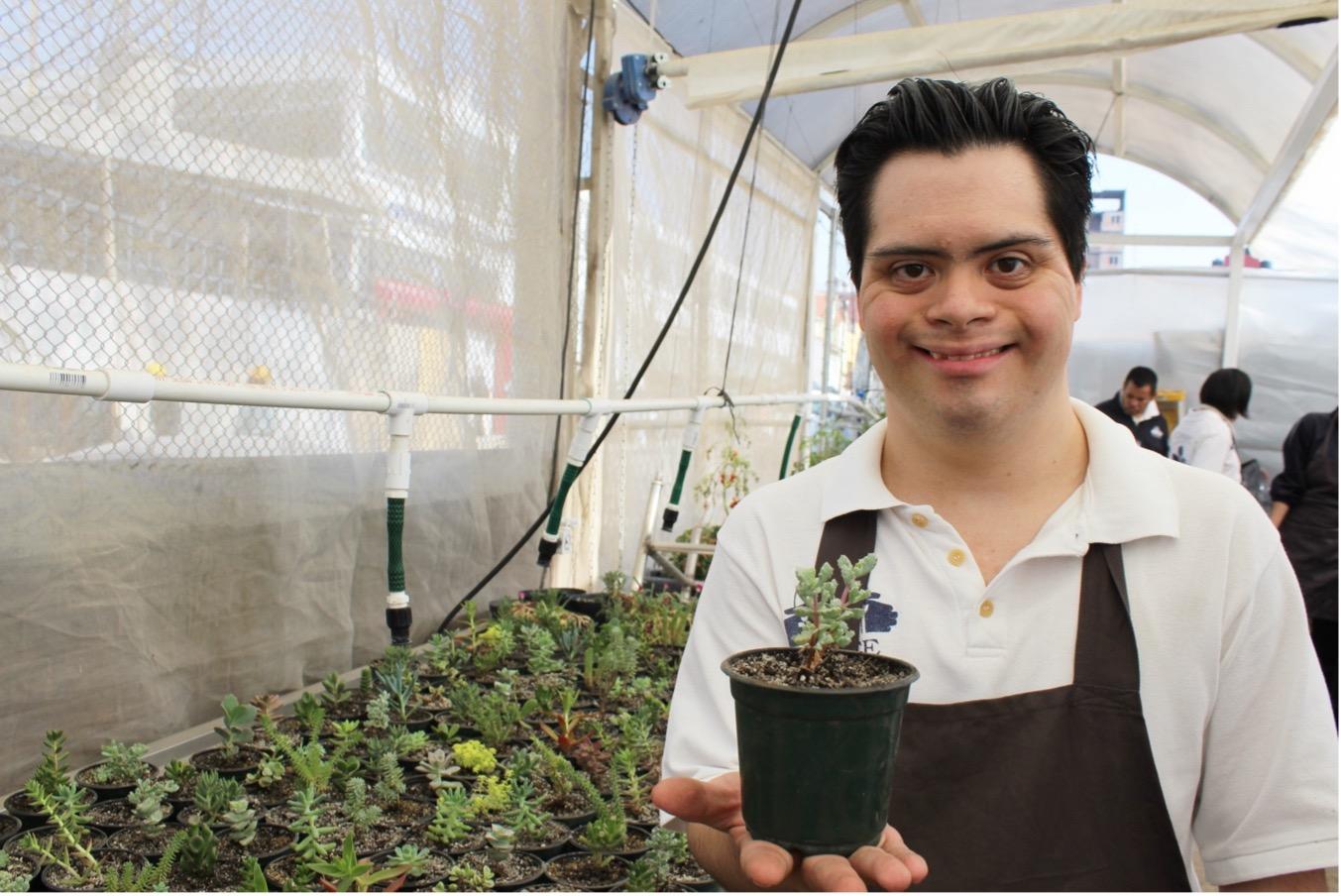 Proyecto Permantente
Permanent project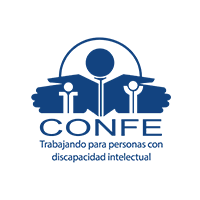 ¿Quiénes somos?
La Confederación Mexicana de Organizaciones en favor de la Persona con Discapacidad Intelectual, CONFE, es una asociación civil sin fines de lucro con 45 años de experiencia. Brindamos servicios de intervención temprana y estimulación multisensorial a bebés de 45 días de nacidos a 6 años de edad y, por medio de talleres mixtos (teórico-prácticos) de jardinería, panadería, preparación de alimentos, habiliades digitales, limpieza y costura capacitamos a jóvenes de 15 años en adelante para que, al cumplir su mayoría de edad, puedan ser incluidos a un empleo formal por medio de nuestra Agencia de Inclusión Laboral CONFE.
Nuestro desafío
Contribuimos al ejercicio libre de los derechos humanos de las personas con discapacidad intelectual e impulsamos su plena inclusión a la sociedad y entorno para mejorar su calidad de vida y la de su familia.
¿Cómo se usan los donativos?
En el caso de los donativos recurrentes, se asignan para cubrir gastos administrativos de la operación del Centro de Capacitación CONFE. Ya que no se encuentran etiquetados a un programa o proyecto en especial, como es el caso de los donativos que recibimos vía convocatorias (nacionales e internacionales).
About us
The Mexican Confederation of Organizations in favor of Persons with Intellectual Disabilities, CONFE, is a non-profit civil association with 45 years of experience. We provide early intervention and multisensory stimulation services to babies from 45 days old to 6 years old and, through mixed workshops (theoretical and practical) in gardening, bakery, food preparation, digital skills, cleaning and sewing, we train young people from 15 years old and older so that, when they reach the age of majority, they can be included in formal employment through our CONFE Labor Inclusion Agency.
Our challenge
We contribute to the free exercise of the human rights of people with intellectual disabilities and promote their full inclusion in society and their environment to improve their quality of life and that of their families.
How your donations are used?
In the case of recurring donations, they are allocated to cover administrative expenses for the operation of the CONFE Training Center. They are not earmarked for a specific program or project, as is the case of the donations we receive through calls for proposals (national and international).
Misión
Contribuir a lograr una calidad de vida más digna y justa para la persona con discapacidad intelectual y su familia, impulsando su plena inclusión a la sociedad y al entorno.
Visión
Queremos una sociedad en la que las personas con discapacidad intelectual sean reconocidas y respetadas como ciudadanos en pleno ejercicio de sus derechos, y que ellas y sus familias participen con equidad e igualdad de oportunidades en todas las áreas de la vida comunitaria.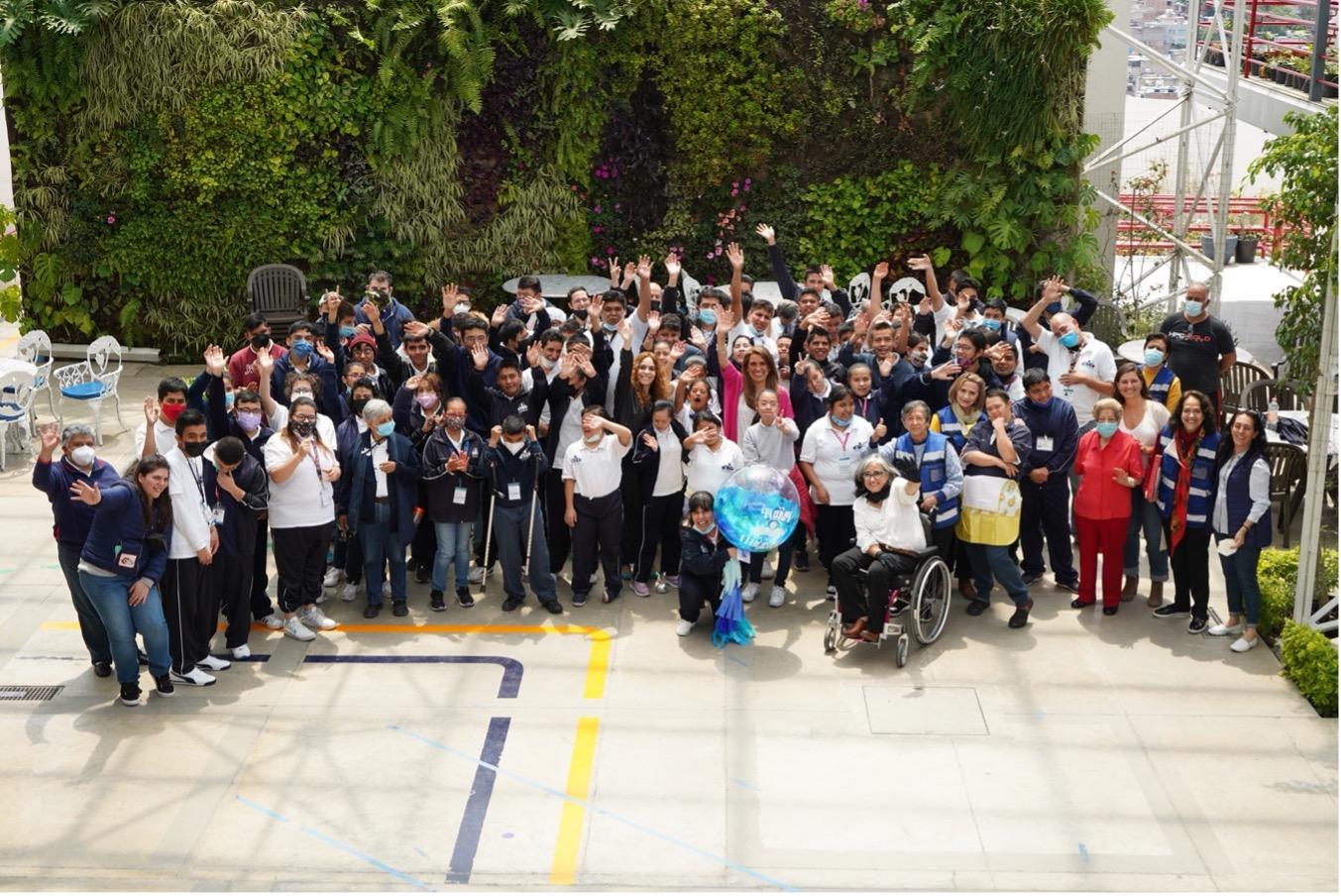 Mission
To contribute to achieve a more dignified and fairer quality of life for people with intellectual disabilities and their families, promoting their full inclusion in society and the environment.
Vision
We want a society in which people with intellectual disabilities are recognized and respected as citizens in full exercise of their rights, and that they and their families participate with equity and equal opportunities in all areas of community life.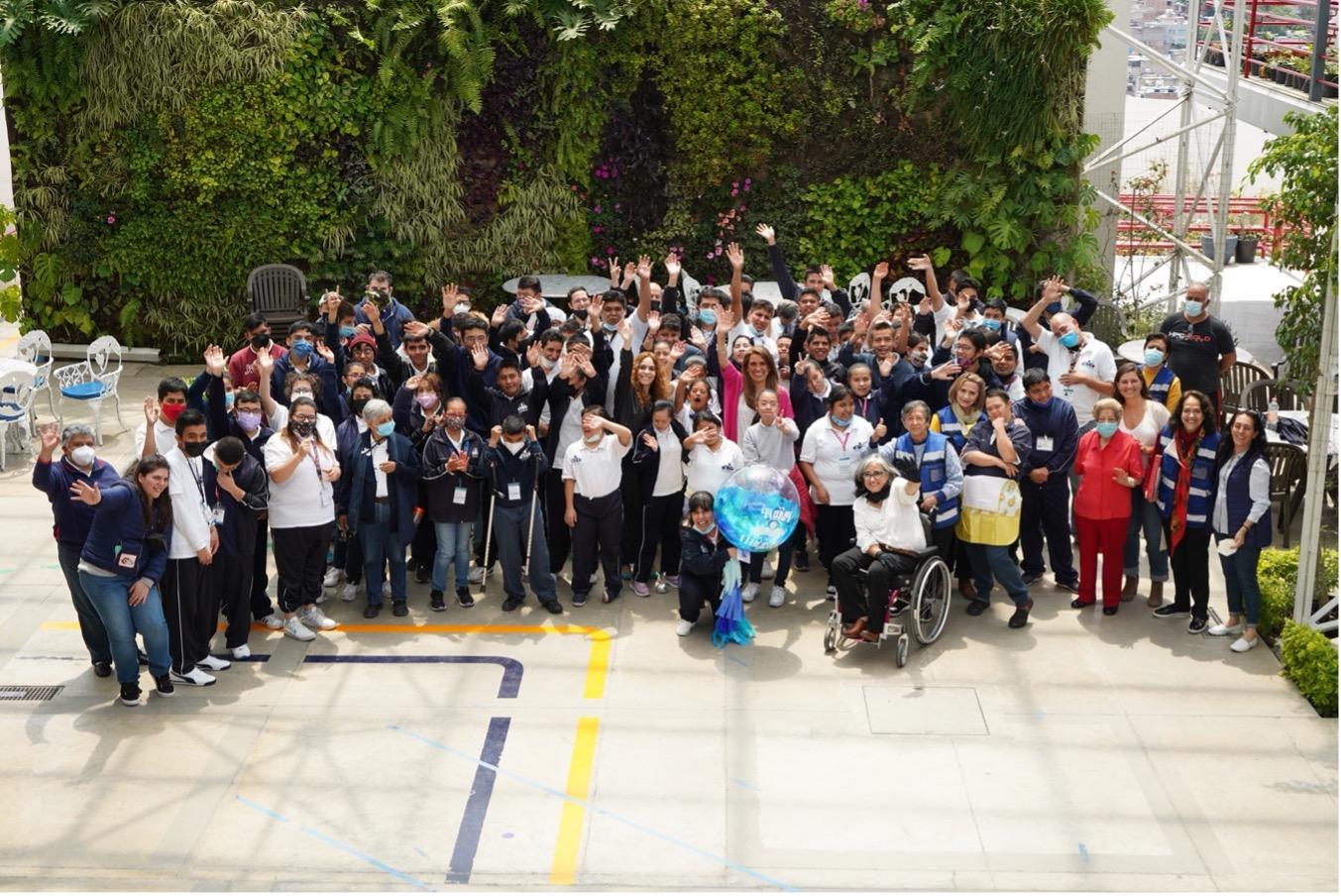 Número de Oficio de Donataria Autorizada
Authorized Donor Official Number
700-02-01-00-00-2021-02536
---
Fecha de Autorización
Authorization Date
02/03/2021
---
Fecha de Última Publicación en el DOF
Date of Last Publication in the DOF
11/01/2022