FUNDACIÓN RÍO
FUNDACIÓN RÍO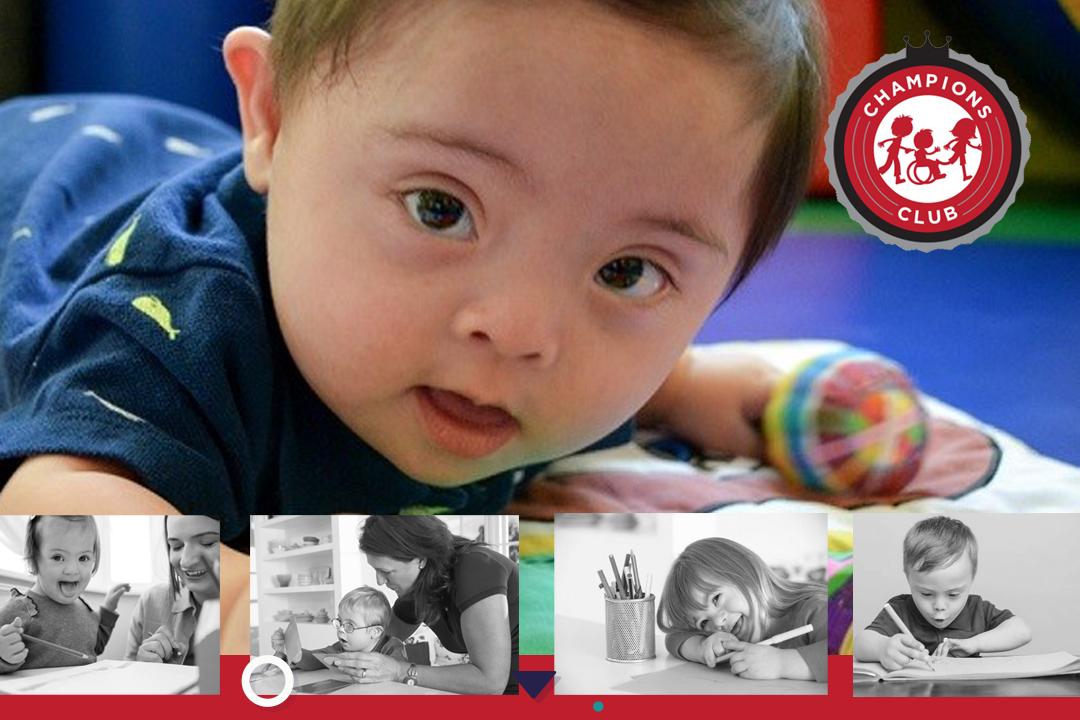 Proyecto Permantente
Permanent project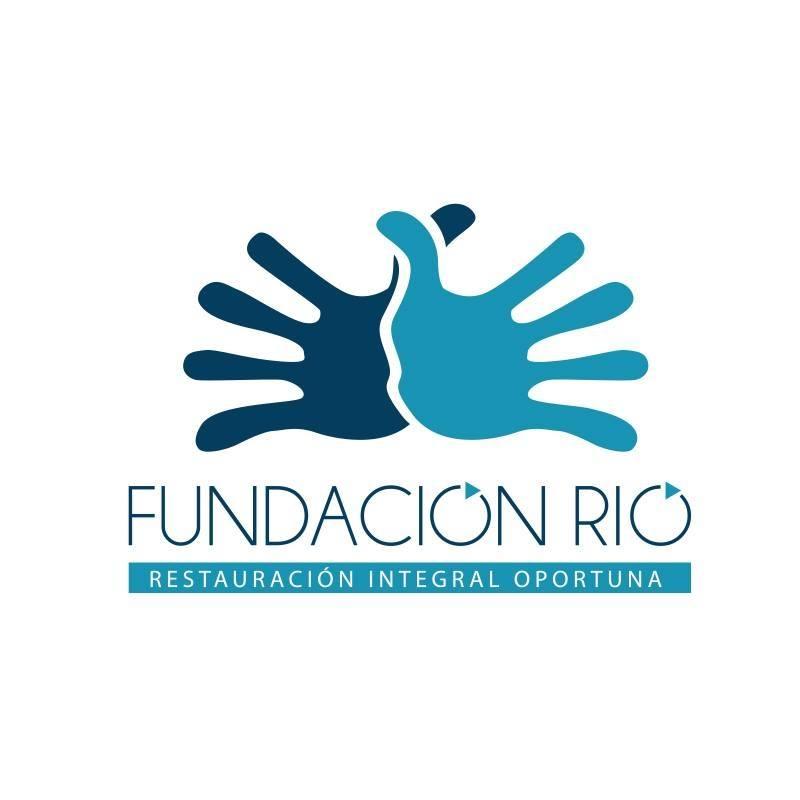 ¿Quiénes somos?
Somos una asociación civil sin fines de lucro que trabaja de forma integral para contribuir al desarrollo socio-económico y cultural de personas en situación de vulnerabilidad, por medio de programas enfocados al desarrollo social, nuestra fundación atiende las necesidades de la población, en materia de familia, salud, desarrollo de habilidades productivas y voluntariado principalmente.
¿Cómo se usan los donativos?
Contrucción del centro Champions Club para niños con capacidades diferentes.
Programas:
• Cursos: cursos en diseño digital, producción audiovisual, guitarra e ingeniería de audio.
• Voluntariado: Voluntariado para el perfeccionamiento de conocimientos en las disciplinas anteriormente mencionadas
• Colecta y repartición de alimentos: Repartición de despensas a población en situación de vulnerabilidad
• Repartición de Juguetes: Repartición de juguetes a niños en condición vulnerable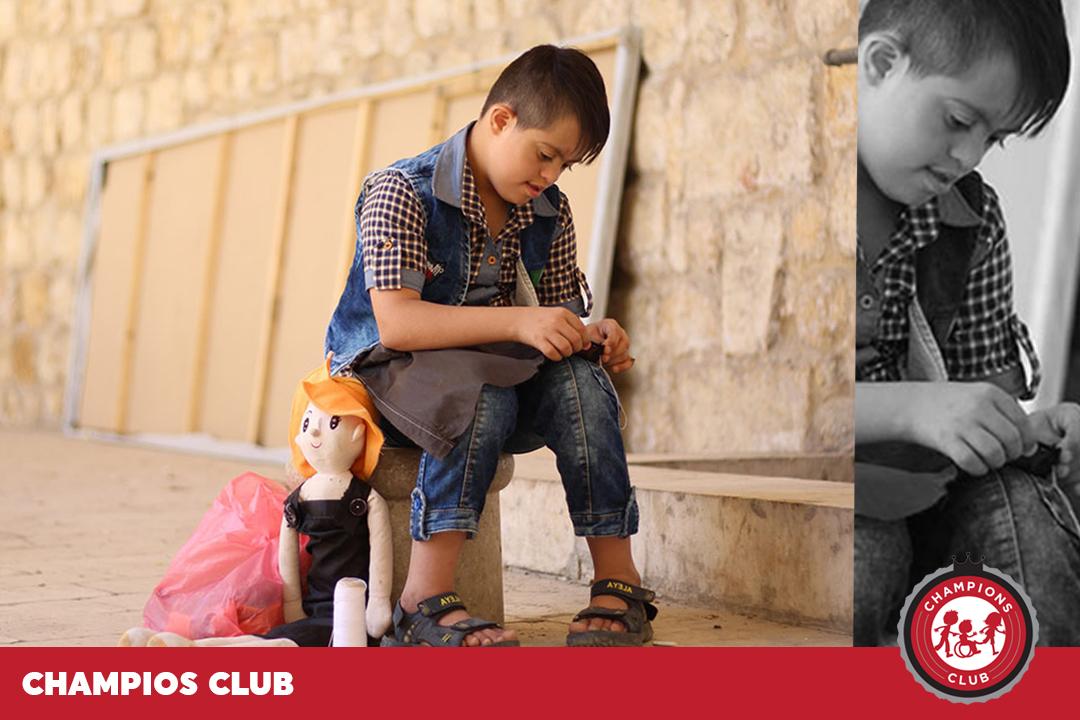 Our challenge
We want to build a care center for children in vulnerable conditions, mainly with autism disabilities. The challenge we face is raising the necessary funds to carry it out.
How your donations are used?
Construction of the center Champions Club.
Programs:
• Workshops: Courses in digital design, audiovisual production, guitar and audio engineering
• Volunteering: Volunteering for the improvement of knowledge in the aforementioned disciplines
• Collection and distribution of food: Distribution of food pantries to vulnerable populations
• Distribution of Toys: Distribution of toys to children in vulnerable conditions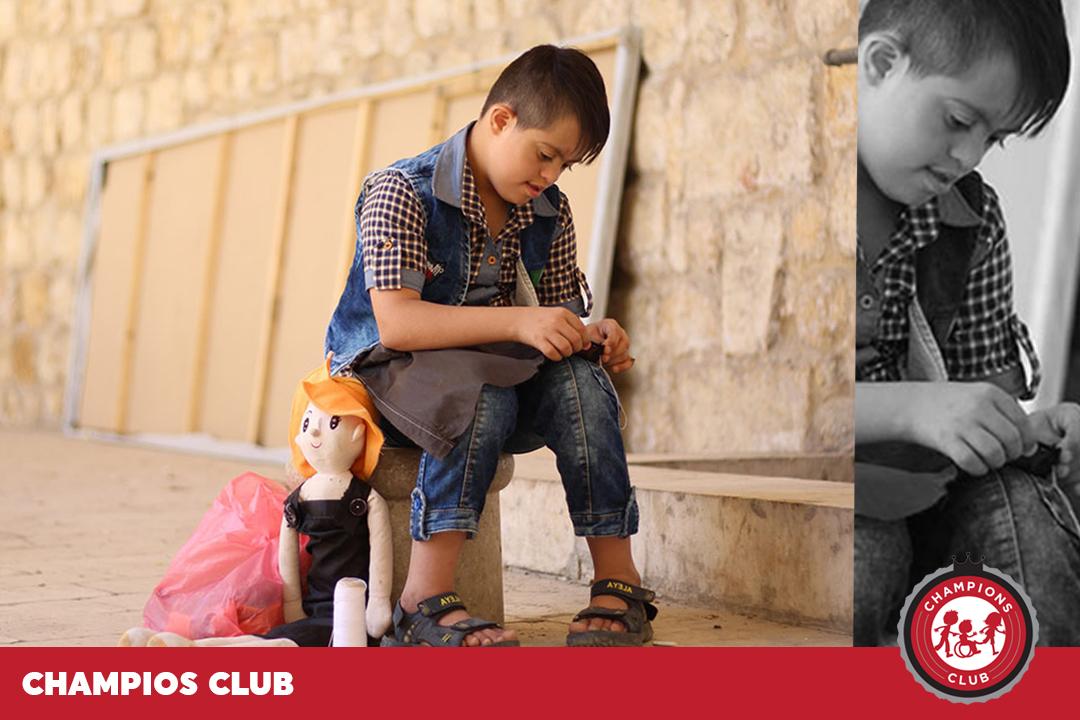 Misión
Contribuir al desarrollo socio-económico, cultural, espiritual y personal de personas en situación de vulnerabilidad, a través de programas que garanticen un crecimiento de forma integral, sustentable y sostenible.
Visión
Ser una organización de alto impacto en la erradicación de problemas sociales, por medio de programas que sean susceptibles de replicarse en México.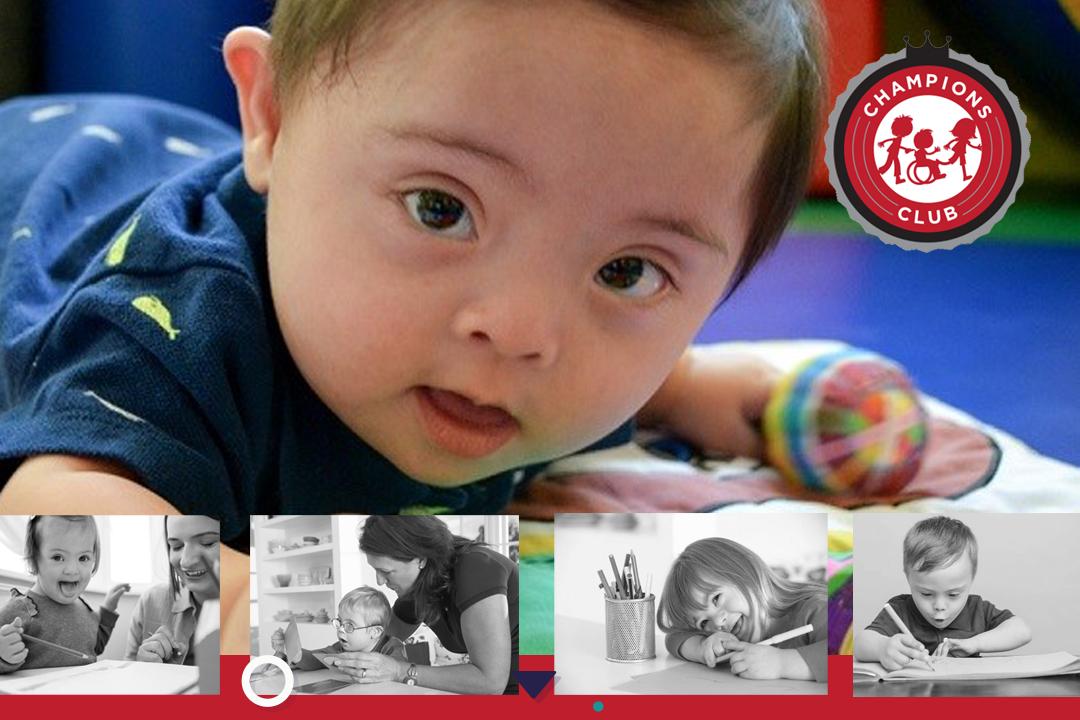 Mission
Contribute to the socio-economic and cultural development of people in vulnerable situations, through programs that guarantee comprehensive, sustainable
Vision
To be a high-impact organization in the eradication of social problems, through programs that are capable of being replicated in Mexico.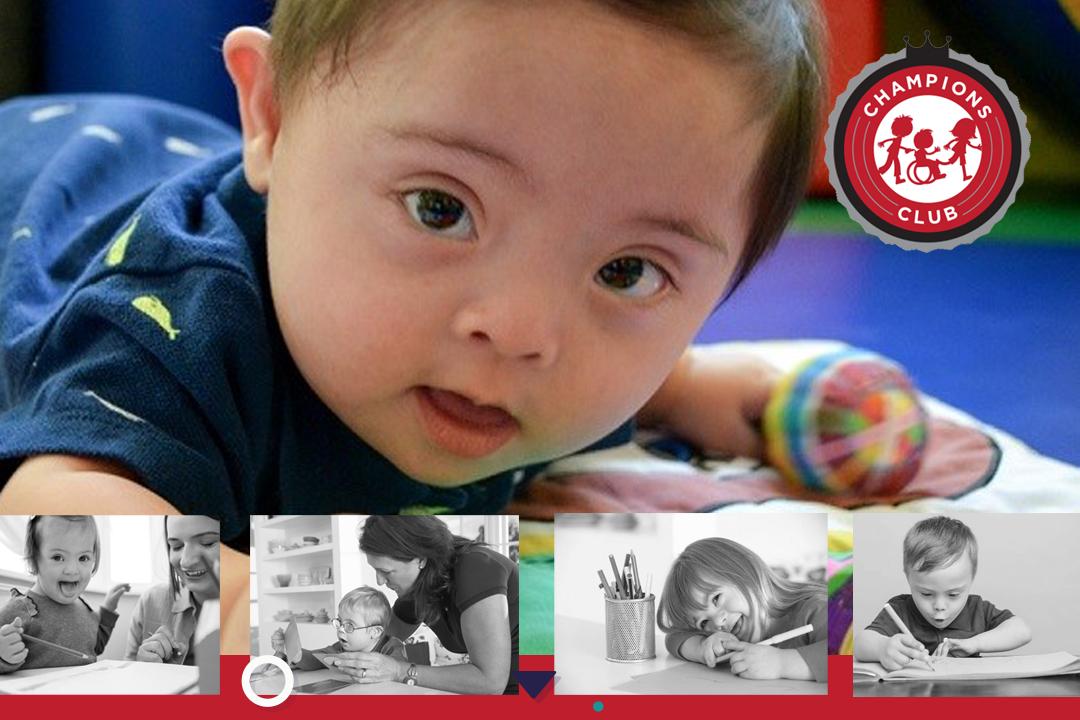 Número de Oficio de Donataria Autorizada
Authorized Donor Official Number
700-02-01-2019-08480
---
Fecha de Autorización
Authorization Date
09/09/2019
---
Fecha de Última Publicación en el DOF
Date of Last Publication in the DOF
12/01/2022