MOVIMIENTO VIVA MÉXICO
MOVIMIENTO VIVA MÉXICO
Proyecto Permantente
Permanent project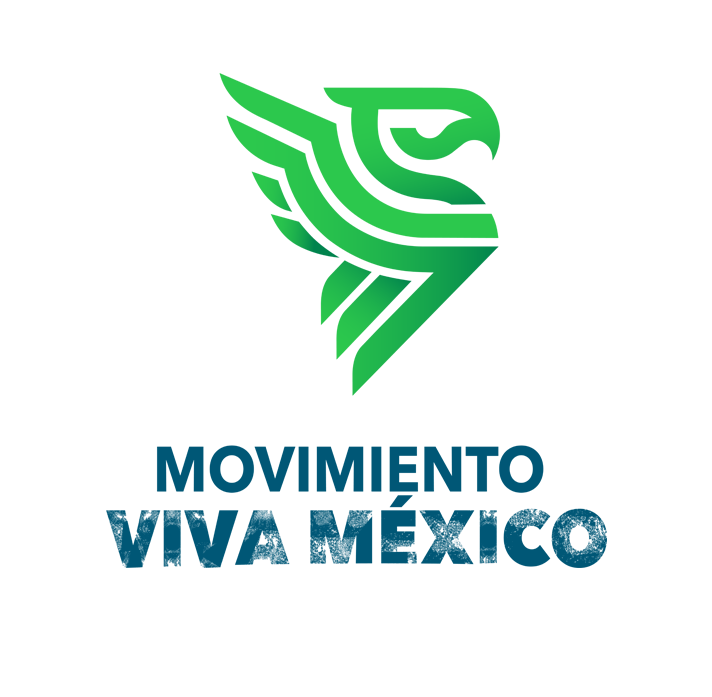 MOVIMIENTO VIVA MÉXICO
DESAFÍO
La pandemia por el virus SARS COVID-19 no solo cambió nuestra forma de vida sino que también evidenció y agudizó los problemas de nuestro país. La economía se desmoronó, hubo pérdida de empleos, la vida estudiantil se frenó y cambió de ser presencial a impartirse de forma remota, pérdidas familiares, el encierro multiplicó los casos de maltrato y abuso en mujeres y niños.
Bajo este panorama se constituyó Movimiento Restaurador Viva México, A.C.
Esto nos motivó a generar y consolidar alianzas para trabajar de forma coordinada con otras instituciones para:
Apoyar con conocimiento y trabajo para poner fin al maltrato, explotación, la trata y todas las formas de violencia contra los niños, niñas y adolescentes.
Trabajar en pro de una educación inclusiva, equitativa y de calidad
Promover oportunidades de aprendizaje para todos
Impulsar el acceso igualitario a todos los niveles de la enseñanza y la formación profesional para las personas vulnerables, incluidas las personas con discapacidad, los pueblos indígenas y los niños en situaciones de vulnerabilidad
Promover una sociedad pacífica y facilitar el acceso a la justicia para todos
¿CÓMO SE USAN LOS DONATIVOS?
Integrar los esfuerzos de la sociedad civil, para obtener mejores resultados en sus acciones y optimizar los recursos que se invierten.
Fomentar la participación de todos los mexicanos en iniciativas destinadas a provocar un cambio social en los distintos ámbitos del quehacer nacional.
Responder con acciones sociales concretas ante emergencias.
Coordinar esfuerzos para erradicar problemas como pobreza, violencia familiar, niñez en la calle, explotación sexual y trata de personas.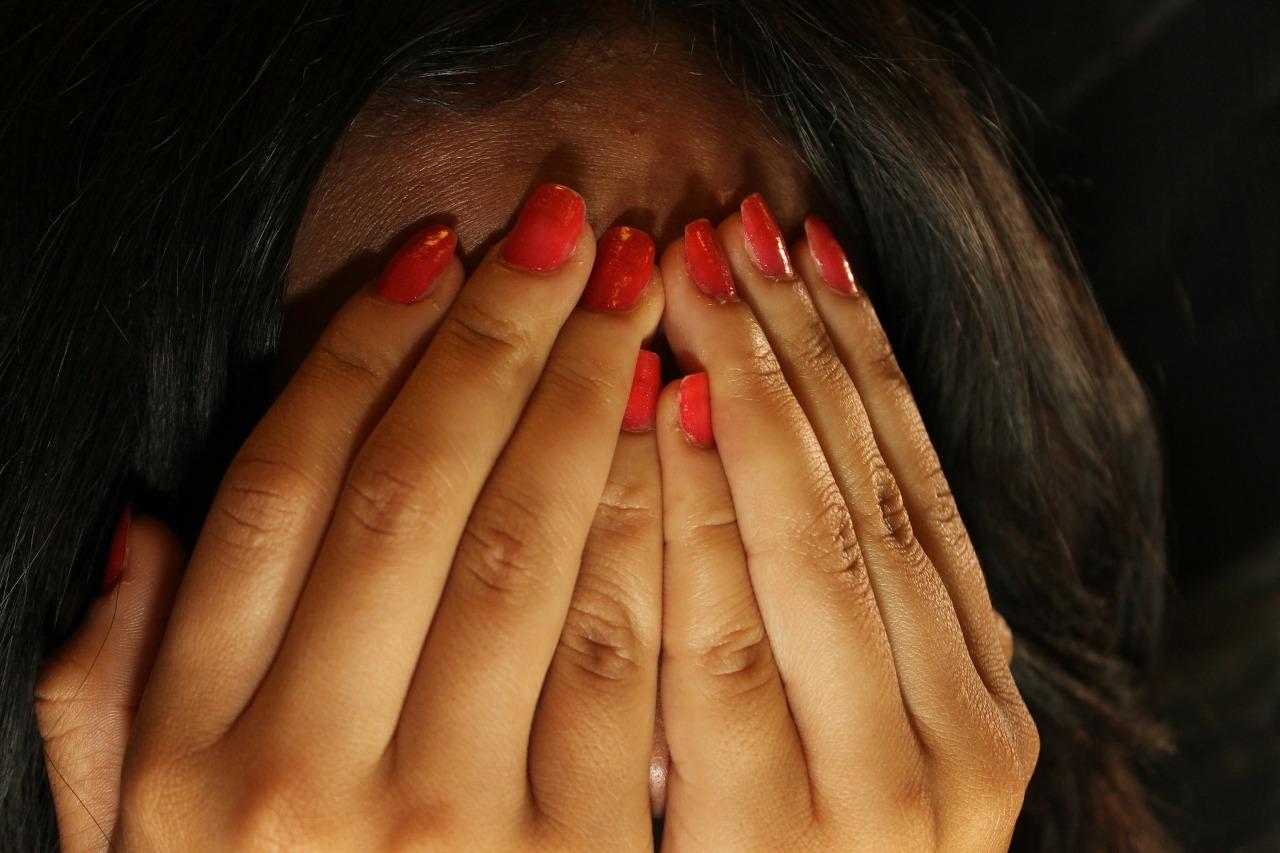 "VIVA MEXICO" MOVEMENT
CHALLENGE
The SARS COVID-19 pandemic not only changed our way of life but also highlighted and exacerbated our country's problems. The economy collapsed, jobs were lost, student life slowed down and changed from being on-site to being taught remotely, there were family losses, and the confinement multiplied the cases of mistreatment and abuse of women and children.
Under this scenario, Movimiento Restaurador Viva México, A.C. was formed.
This motivated us to generate and consolidate alliances to work in coordination with other institutions to:
Support with knowledge and work to end abuse, exploitation, trafficking and all forms of violence against children and teenagers.

Work towards inclusive, equitable and quality education.

Promote learning opportunities for all

Promote equal access to all levels of education and vocational training for vulnerable people, including persons with disabilities, indigenous people, and children in vulnerable situations.

Promote a peaceful society and facilitate access to justice for all.
HOW YOUR DONATIONS ARE USED
Integrate the efforts of civil society in order to obtain better results in their actions and optimize the resources invested.
Encourage the participation of all Mexicans in initiatives aimed at bringing about social change in the different areas of national activities.
Respond to emergencies with concrete social actions.
Coordinate efforts to eradicate problems such as poverty, family violence, street children, sexual exploitation and human trafficking.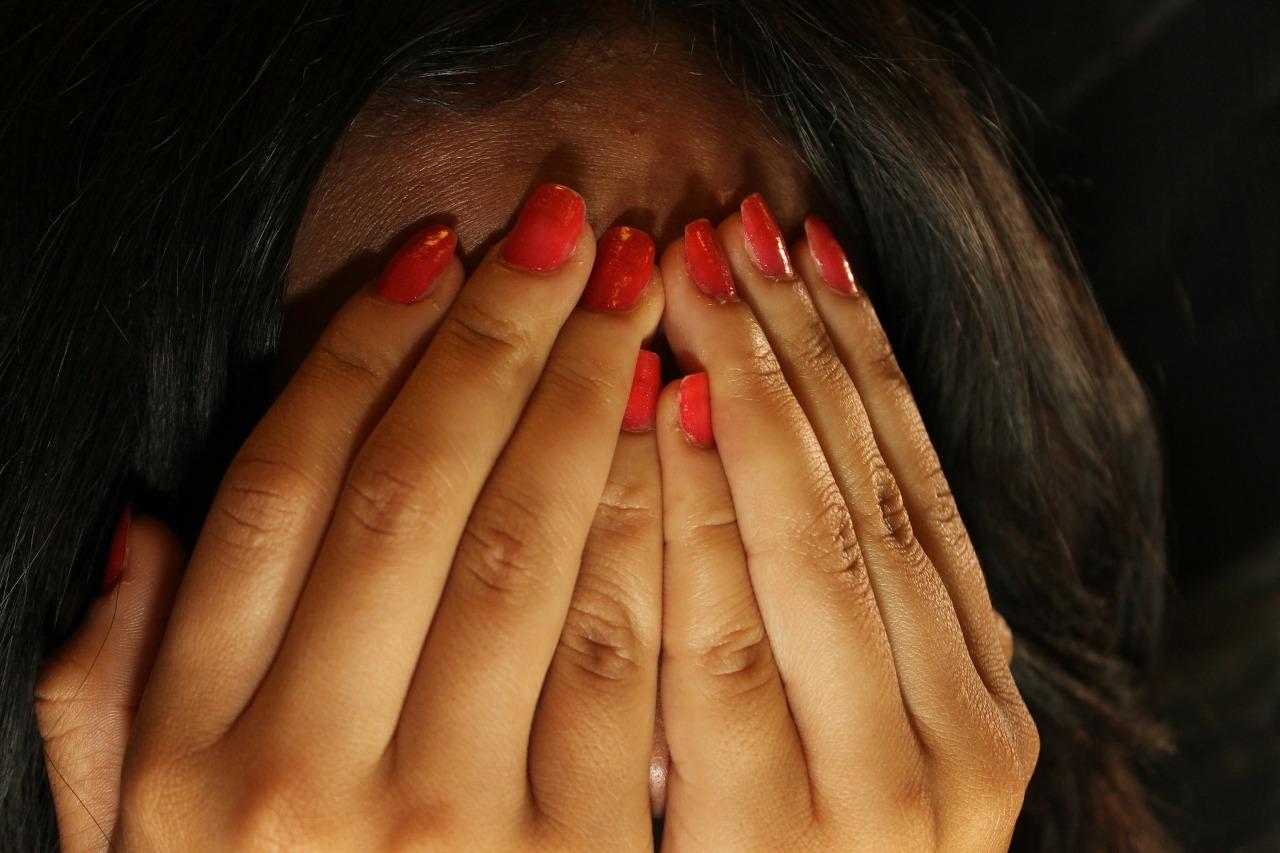 PROPÓSITO:
Nuestro Movimiento surge en 2019 ante el pedido que nos expresaron miles de mexicanos durante el recorrido que hicimos por los 32 estados del país, donde nos plantearon la necesidad de nuclear y aunar esfuerzos en favor de un México renovado, que trabaja en pos de resolver los problemas sociales que aquejan a todos los que en él habitamos. Nos dimos cuenta allí del gran trabajo que hace la sociedad civil mexicana y nos quedó claro que lo único que hacía falta es trabajar unidos y coordinados.
MISIÓN:
Somos un movimiento social que busca unir y potenciar la participación coordinada de las distintas instituciones de la sociedad civil organizada, a través de un proceso de comunicación, buscando optimizar el máximo potencial de nuestra nación para trabajar por el México que todos soñamos, merecemos y necesitamos.
VISIÓN:
Fusionar, mediante nuestra plataforma, los esfuerzos de cada una de las organizaciones de la sociedad civil así como de las mexicanas y mexicanos que quieran servir a nuestro país de diferentes maneras, fomentando la unión de los esfuerzos sociales en pro de la plena vigencia de los derechos humanos en México.
"Queremos sumarnos", fue la respuesta de miles. "¡Viva México!".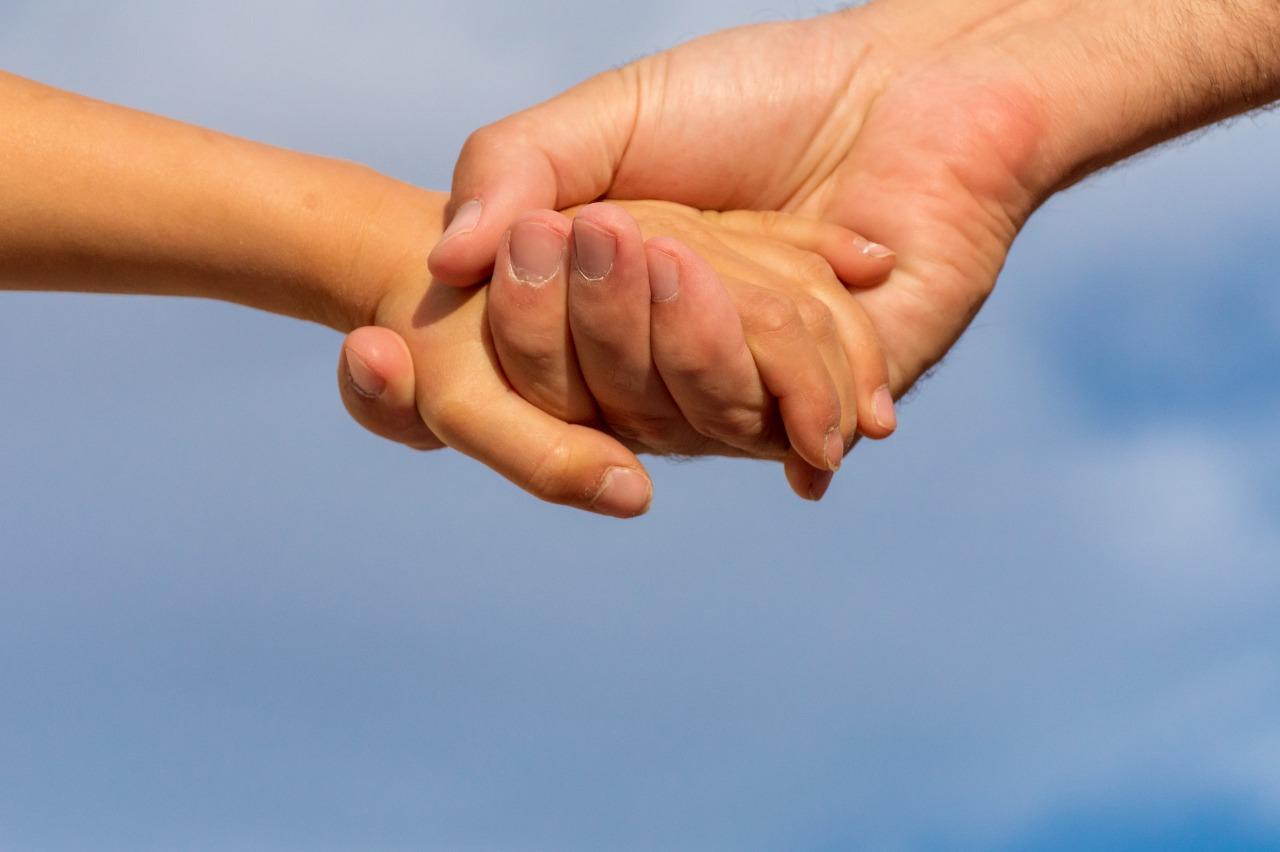 PURPOSE:
Our Movement arose in 2019 in response to the request expressed to us by thousands of Mexicans during the tour we made through the 32 states of the country, where they raised with us the need to join efforts in favor of a renewed Mexico, which works towards solving the social problems that afflict all of us who live in it. We realized the great work that Mexican civil society does and it became clear to us that all that was needed was to work united and coordinated.
MISSION:
We are a social movement that seeks to unite and enhance the coordinated participation of the different institutions of Civil Society Organizations (CSOs), through a process of communication, seeking to optimize the maximum potential of our nation to work for the Mexico we all dream of, deserve and need.
VISION:
To merge, through our platform, the efforts of each of the Civil Society Organizations (CSOs) as well as Mexicans who want to serve our country in different ways, promoting the union of social efforts for the full enjoyment of human rights in Mexico.
"We want to join in," was the response of thousands. "Viva Mexico!".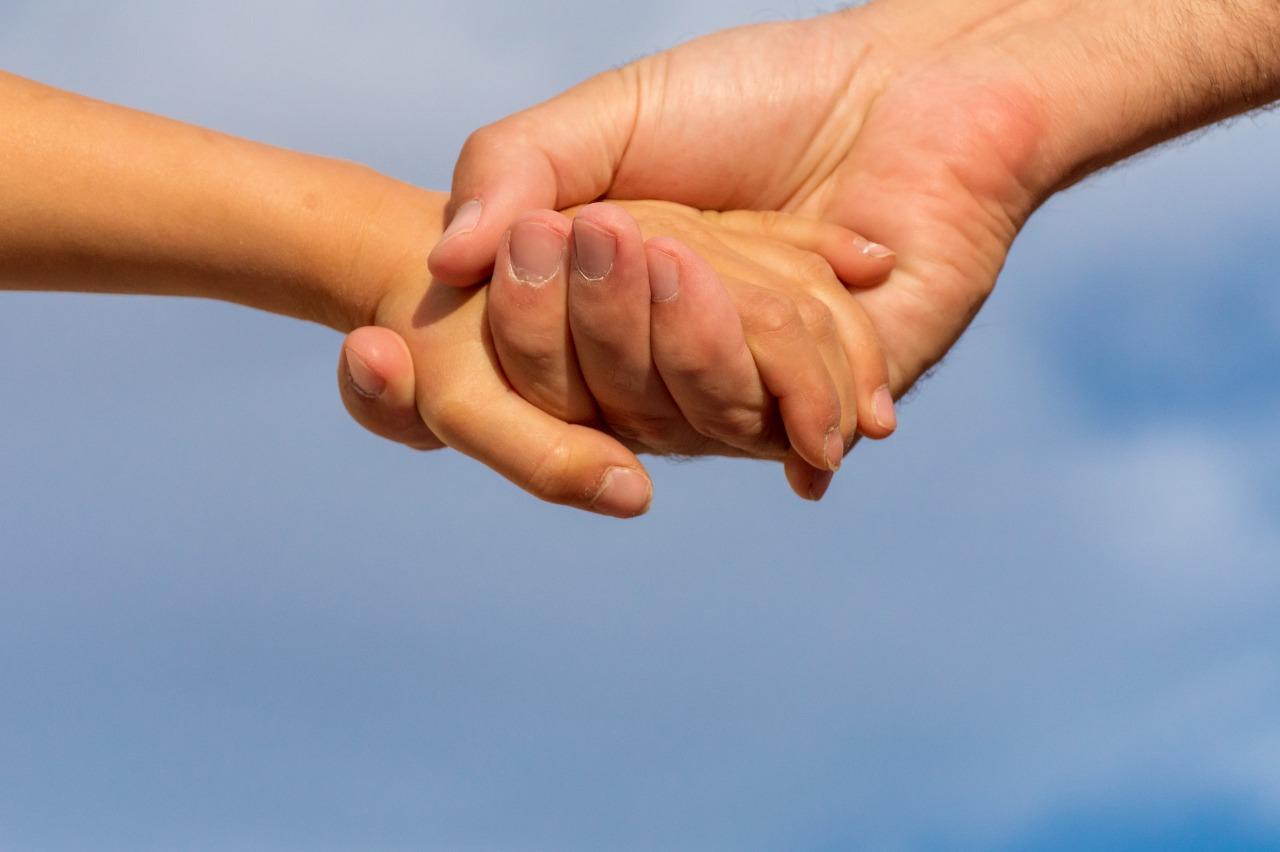 Número de Oficio de Donataria Autorizada
Authorized Donor Official Number
700-02-01-00-00-2021-7392
---
Fecha de Autorización
Authorization Date
01/06/2021
---
Fecha de Última Publicación en el DOF
Date of Last Publication in the DOF
01/06/2021