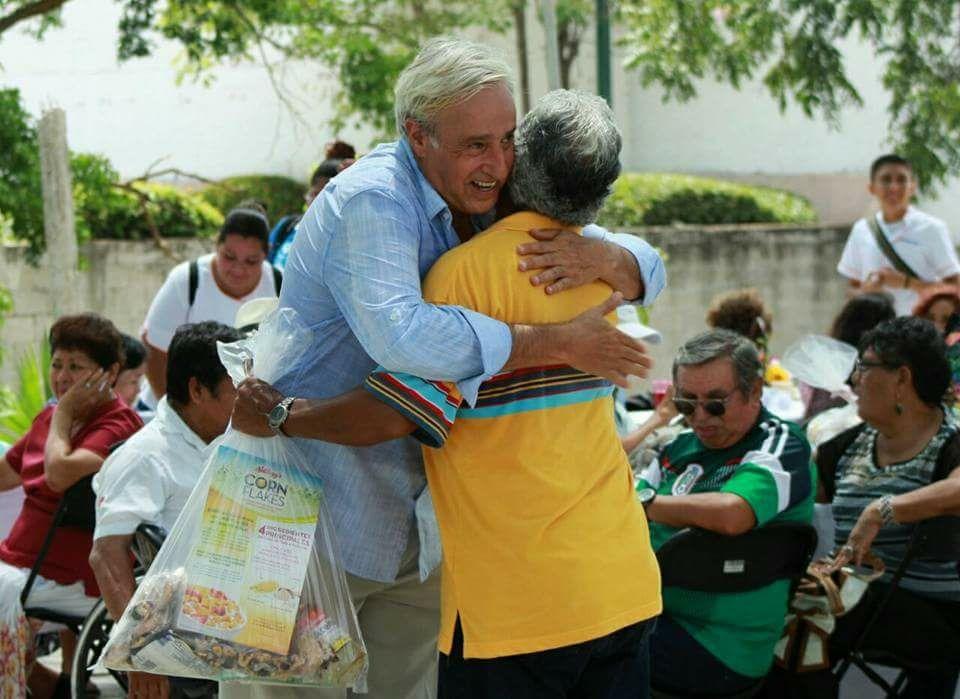 Proyecto Permantente
Permanent project
Nuestro desafío
Atender a los adultos mayores que se encuentren con carencias en sus necesidades básicas, de convivencia, emocionales, de autoestima y motivacionales.
¿Cómo se usan los donativos?
Pak Pak es una fundación que busca mejorar la calidad de vida de los adultos mayores. Nuestro principal proyecto es la creación de pogramas de bienestar social que les permita mejorar su calidad de vida. Actualmente, Pak Pak tiene más de 300 abuelitos inscritos que han podido beneficiarse de nuestros programas de ayuda como donativos de sillas de ruedas, pañales, estudios médicos, despensas y actividades recreativas.
Sabías que...
En México, 8.5 millones de habitantes tienen más de 65 años y el 80% de los adultos mayores viven en condiciones de abandono y pobreza; 3 de cada 5 abuelitos sufren violencia dentro de sus propias familias.
La mayoría de las personas mayores no tienen ingresos garantizados, y se ven obligadas a seguir trabajando, casi siempre en condiciones de precariedad y con bajos salarios.
Llegará un día en el que todos seremos adultos mayores y necesitaremos de alguien que nos cuide, nos quiera y nos apoye. Hoy, Pak Pak necesita de ti para poder ayudar a más abuelitos a tener una vida digna, feliz y de calidad.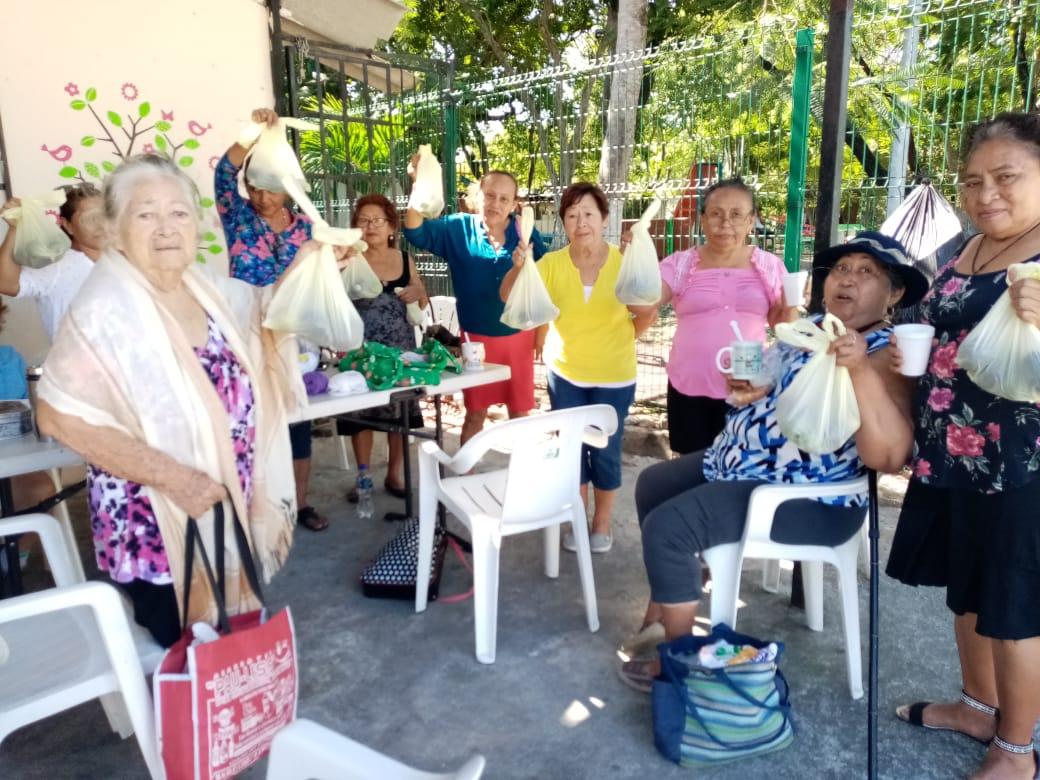 Our challenge
Attend and help the elderly who find themselves lacking in their basic needs, in social, emotional, self-esteem and motivational relationships.
How your donations are used?
Currently, Pak Pak has more than 300 registered grandparents who have been able to benefit from our assistance programs such as donations of wheelchairs, diapers, medical studies, pantries and recreational activities.
Did you know that...
In Mexico, 8.5 million inhabitants are over 65 years of age and 80% of the elderly live in conditions of abandonment and poverty; 3 out of 5 grandparents suffer violence within their own families.
Most older people do not have a guaranteed income and are forced to continue working, almost always in precarious conditions and with low wages.
There will come a day when we will all be older adults and we will need someone to take care of us, love us and support us. Today, Pak Pak needs you to help more grandparents to have a decent, happy and quality life.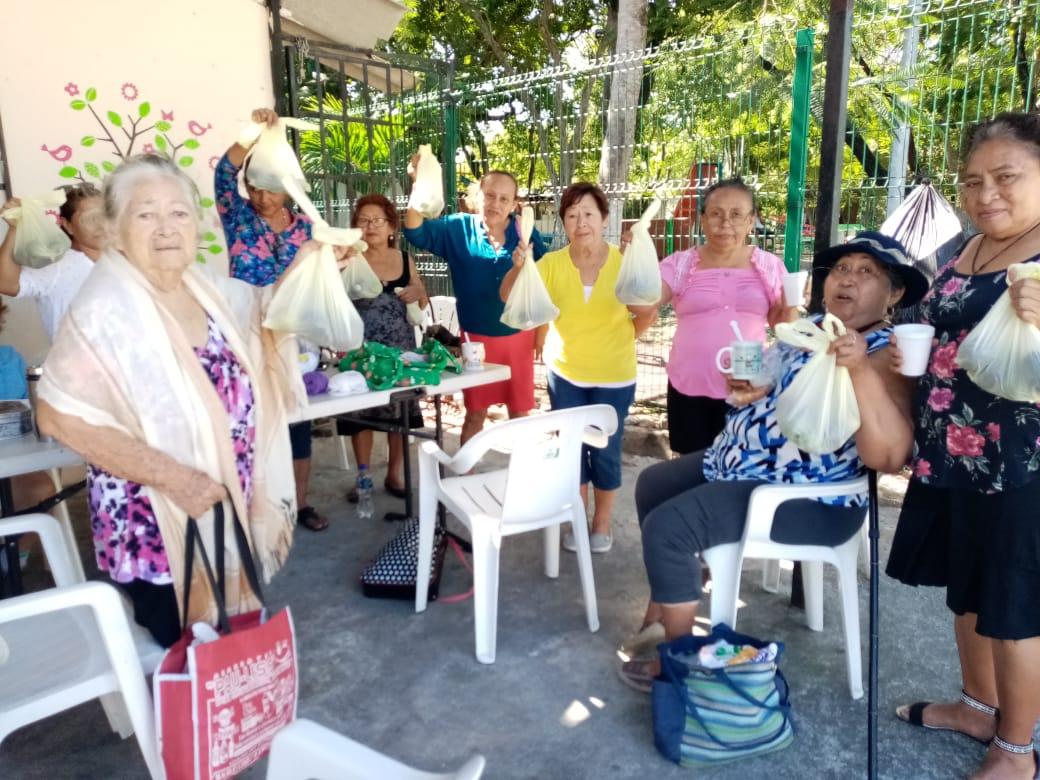 Misión
Apoyar con diferentes recursos a los adultos mayores que se encuentren con carencias en alguna de sus necesidades básicas, de convivencia, emocionales, de autoestima y motivacionales, entre otros. De este modo mejorar la calidad de vida de la población Adulta Mayor mediante el liderazgo, que permita alcanzar los mayores estándares de calidad y satisfacción del servicio para nuestros Asociados.
Visión
Liderar programas de bienestar social buscando satisfacer las necesidades básicas y las expectativas de nuestros asociados brindando una cobertura cada vez más alta a la población adulta mayor.
Crear un ambiente halagador y amigable con las diversas actividades que podamos ofrecer para mejorar su vejez, propiciando en nuestros afiliados el desarrollo de un mejor sentido a esta etapa de la vida y así fomentar el impacto positivo en nuestra comunidad mejorando la calidad de vida de los adultos mayores.
"Calidad de Vida para Adultos Mayores"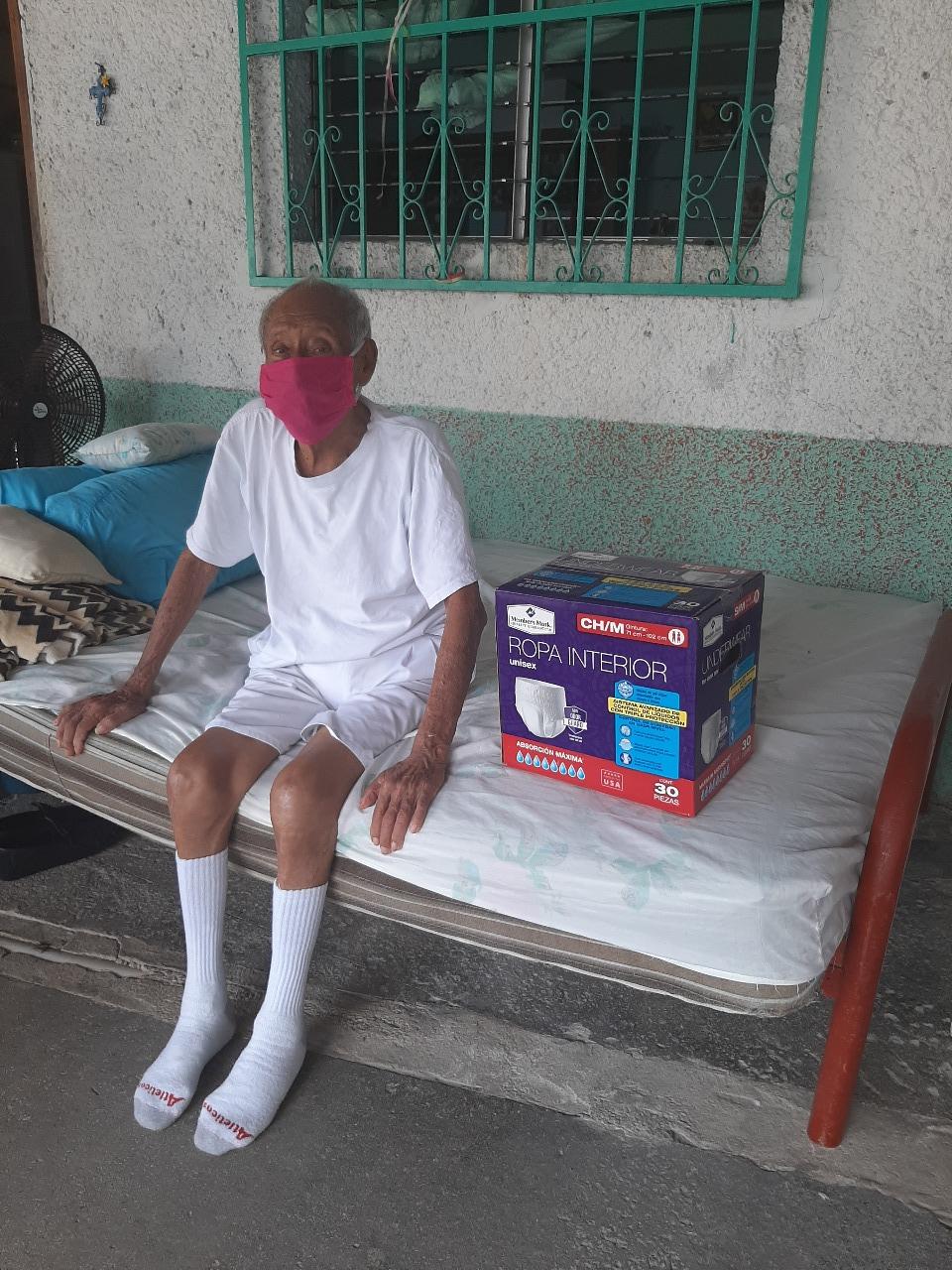 Mission
Support older adults who are lacking in some of their basic needs, coexistence, emotional, self-esteem and motivational, among others, with different resources. In this way, improve the quality of life of the Older Adult population through leadership, which allows us to achieve the highest standards of quality and service satisfaction for our Associates.
Vison
Leading social welfare programs seeking to satisfy the basic needs and expectations of our associates, providing ever higher coverage to the older adult population. Create a flattering and friendly environment with the various activities that we can offer to improve their old age, fostering in our affiliates the development of a better sense of this stage of life and thus promoting a positive impact in our community by improving the quality of life of the older adults.
Quality of Life for elders.
"Quality of life for elders"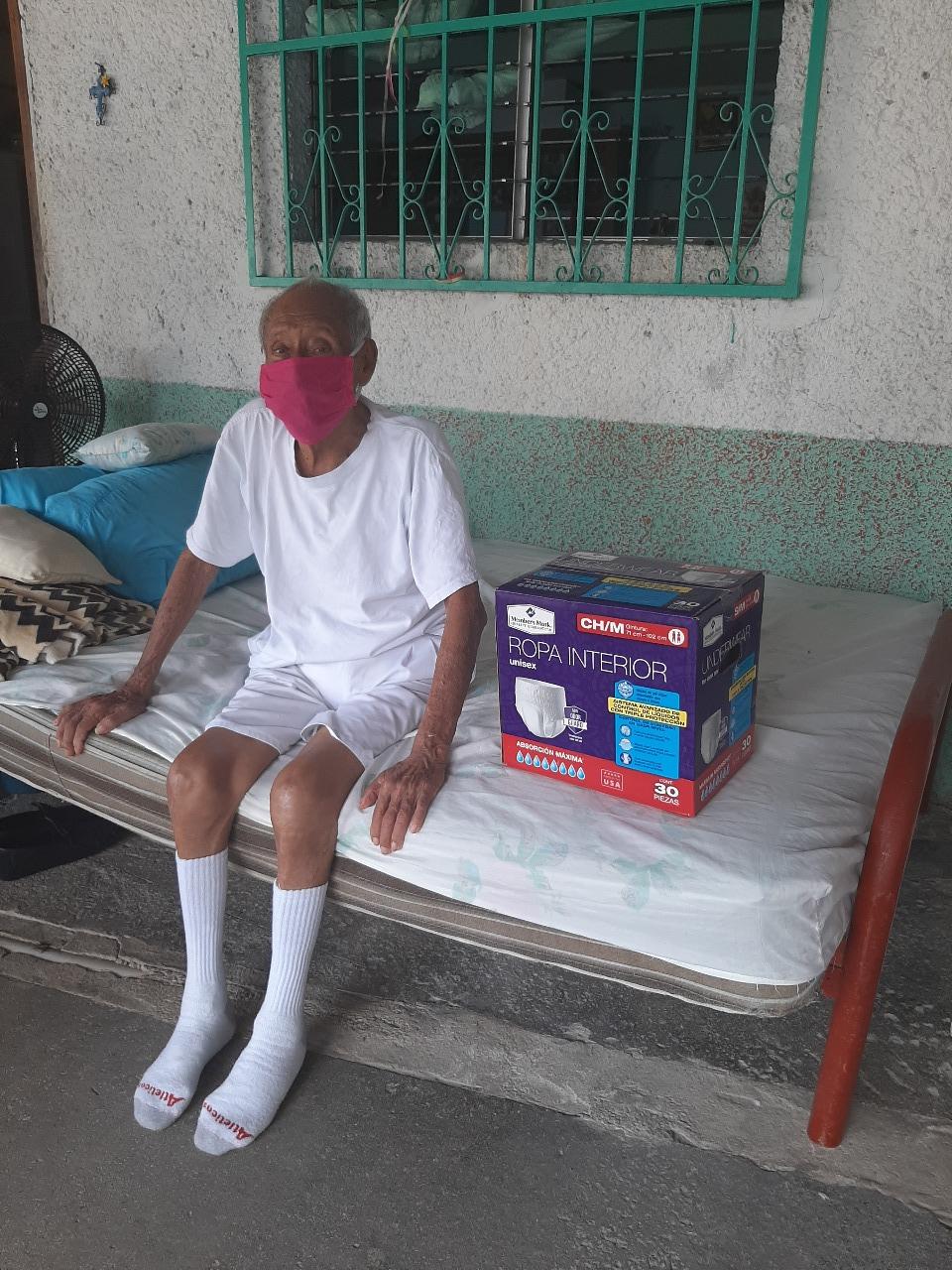 Número de Oficio de Donataria Autorizada
Authorized Donor Official Number
600-04-05-2013-10255
---
Fecha de Autorización
Authorization Date
08/02/2013
---
Fecha de Última Publicación en el DOF
Date of Last Publication in the DOF
12/01/2022