EL POZO DE VIDA
EL POZO DE VIDA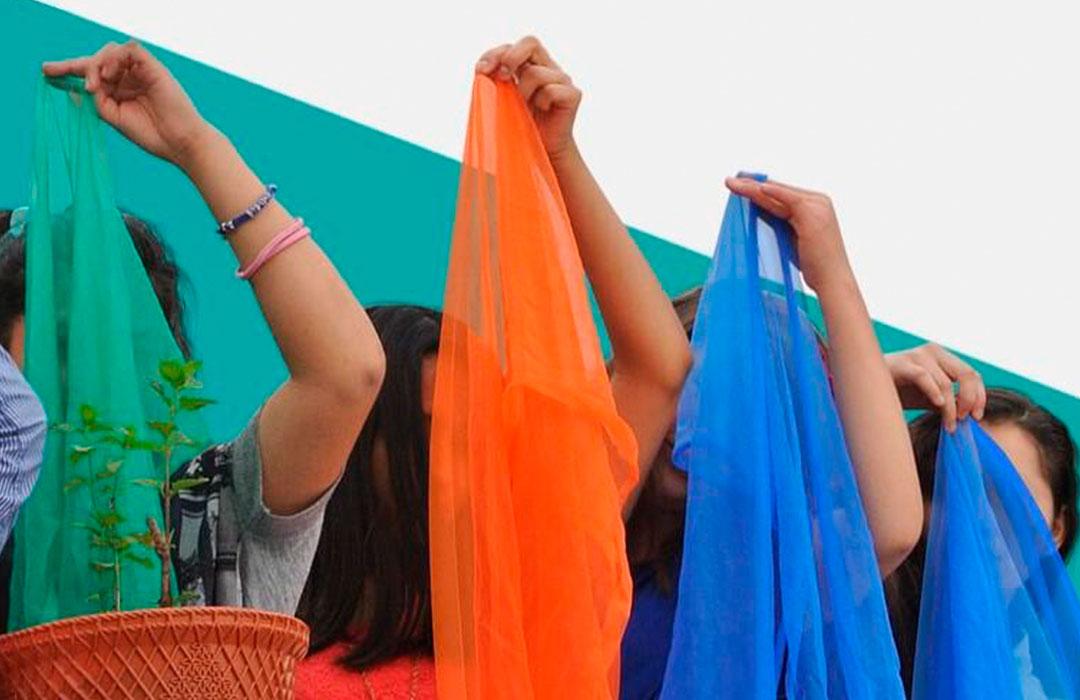 Proyecto Permantente
Permanent project
"Libertad para todos"
DESAFÍO
El Pozo de Vida es una ONG que lucha desde hace más de 10 años contra la trata de personas en México y Centroamérica. Estamos comprometidos con la prevención, intervención y restauración de los niños y niñas, familias y comunidades vulnerables a este delito, para que sean libres, sanos y construyan un proyecto de vida.
Actualmente contamos con 9 proyectos que nos permiten tener influencia a nivel nacional en México.
Trabajamos desde tres ejes que nos permiten combatir el delito de trata desde una manera integral, buscamos que todas y todos puedan tener una vida de libertad, igualdad y libre de violencia a través de:
Prevención

de la trata de personas y violencias asociadas en contextos vulnerables.

Intervención

en situaciones de trata de personas en comunidades vulnerables para reducir los daños y contribuir a su restauración.

Restauración

mediante el desarrollo integral de sobrevivientes de explotación sexual a través de acompañamiento y servicios integrales.
¿CÓMO SE USAN LOS DONATIVOS?
Con tu ayuda podemos obtener recursos para 3 de nuestros proyectos:
CASA REFUGIO: casa de seguridad para menores de edad quienes han sido víctimas del delito de trata de personas. Las niñas y adolescentes ahí reciben cuidado y atención integral, terapia individual y familiar, consejería, formación espiritual, atención médica, asesoría legal y capacitación para adquirir herramientas y habilidades para la vida.
LIVRE: busca sembrar conciencia sobre la trata de personas y combatirla, a través de jornadas de información y sensibilización con población vulnerable a este delito para minimizar los riesgos de convertirse en víctima, desalentar la demanda de prostitución y transformar comunidades propagando mensajes libres de violencia y difundiendo la igualdad y la libertad.
DUNAMIS: es nuestro centro comunitario ubicado en la zona roja más grande de América Latina: la Merced. Aquí brindamos un lugar de seguridad y descanso para mujeres con alto grado de vulnerabilidad de ser víctimas de trata de personas, o bien que se encuentran en situación de prostitución. Ofrecemos distintos talleres, terapia, comedor comunitario, acompañamiento espiritual y tutorías educativas con la finalidad de que las mujeres formen lazos de confianza, establezcan vínculos saludables y redes de apoyo.
Para el año 2021 esperamos:
Que nuestras beneficiarias y beneficiarios cuenten con un proyecto de vida definido e integral, permitiéndoles sanidad física y espiritual, así como estabilidad emocional, psicológica, legal y económica para tomar decisiones que les lleven a la reinserción social.
Además buscamos concientizar a las familias y a las comunidades para construir conciencia sobre la trata de personas, sus daños y consecuencias, para que se conviertan en aliados estratégicos al no ser consumidores, no discriminar ni re-victimizar a las y los sobrevivientes, así como fomentar una cultura de libertad, igualdad y ambientes libres de violencia.
Que México cuente con un sistema jurídico sólido, que funcione adecuadamente para la persecución del delito, el juicio a personas culpables y la garantización de justicia a las y los sobrevivientes, velando por su restauración y reintegración social.
"Nunca nos cansaremos de nuestra causa de ver justicia para todas y cada una de las personas que encontremos. Únete a nosotros en la lucha."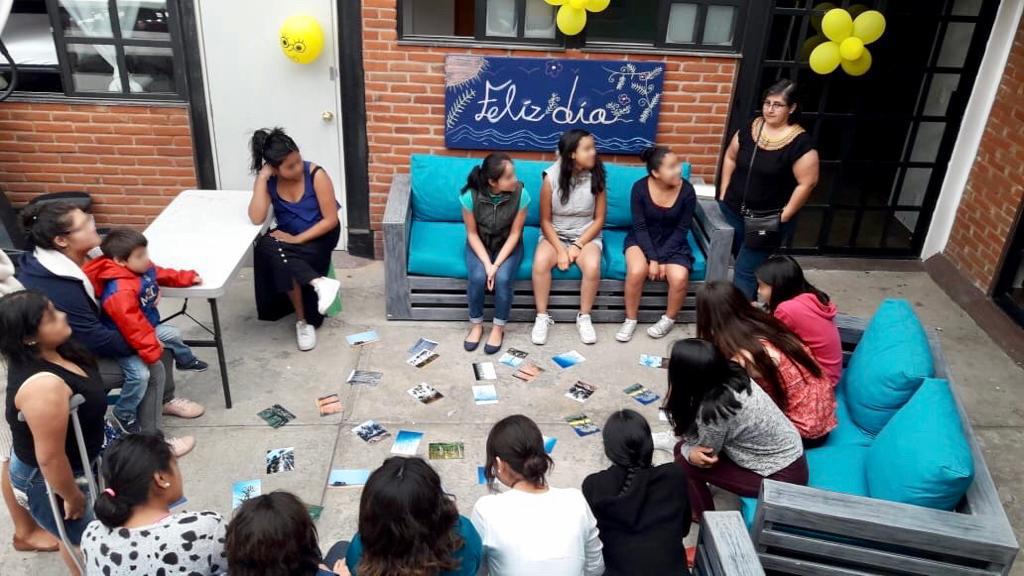 "Freedom for all"
CHALLENGE
El Pozo de Vida is an NGO that has been fighting for more than 10 years against human trafficking in Mexico and Central America. We are committed to the prevention, intervention and restoration of children, families and communities that are vulnerable to this crime, so that they can be free, healthy and can build a life project.
We currently have 9 projects that allow us to have influence at a national level in Mexico.
We work from three axes that allow us to combat the crime of human trafficking in an integral way, we seek that everyone can have a life of equality and freedom from violence through:
Prevention of human trafficking and associated violence in vulnerable contexts.
Intervention in situations of human trafficking in vulnerable communities to reduce damages and contribute to their restoration.
Restoration through the integral development of survivors of sexual exploitation through accompaniment and integral services.
HOW YOUR DONATIONS ARE USED
With your help we can obtain resources for 3 of our projects:
CASA REFUGIO: safe house for minors who have been victims of the crime of human trafficking. The girls and adolescents there receive comprehensive care and attention, individual and family therapy, counseling, spiritual formation, medical attention, legal advice and training to acquire tools and skills for life.
LIVRE: seeks to raise awareness about and combat human trafficking through information and awareness-raising activities with the population vulnerable to this crime in order to minimize the risks of becoming a victim, discourage the demand for prostitution and transform communities by spreading free violence messages and disseminating equality and freedom.
DUNAMIS: is our community center located in the largest red light district in Latin America: La Merced. Here we provide a place of safety and rest for women who are highly vulnerable to being victims of human trafficking or who are in a situation of prostitution. We offer different workshops, therapy, community dining, spiritual accompaniment and educational tutoring so that women can form bonds of trust, establish healthy relationships and support networks.
By the year 2021 we hope:
That our beneficiaries will have a defined and integral life project, allowing them physical and spiritual health, as well as emotional, psychological, legal and economic stability to make decisions that will lead them to social reintegration.
We also seek to raise awareness among families and communities to build awareness about human trafficking, its damages and consequences, so that they become strategic allies by not being consumers, not discriminating or re-victimizing survivors, as well as promoting a culture of freedom, equality and violence-free environments.
That Mexico has a solid legal system that functions properly for the prosecution of crime, the trial of guilty persons and the guarantee of justice for survivors, ensuring their restoration and social reintegration.
"We will never tire in our cause to see justice for each and every person we encounter. Join us in the struggle."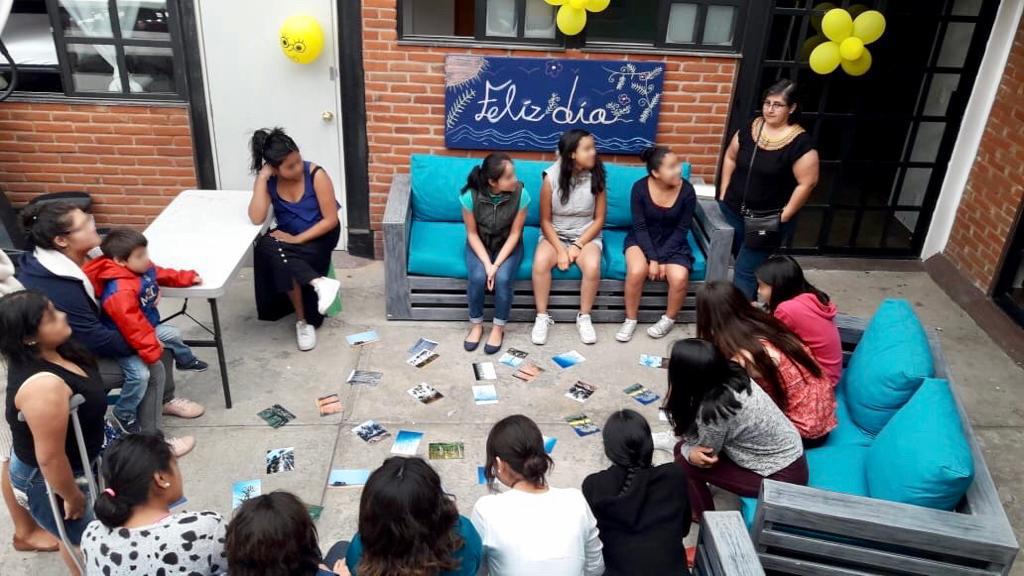 MISIÓN
El Pozo de Vida está comprometido luchar contra la trata de personas en México y Centroamérica a través de estrategias integrales en prevención, intervención, y restauración dirigidos a menores, mujeres, familias, comunidades vulnerables a este delito y en colaboración con actores claves de la sociedad.
VISIÓN
Un mundo libre de trata donde cada ser humano viva con dignidad y libertad para ir en búsqueda de sus sueños.
PROPÓSITO
Luchar para la erradicación de la trata de personas en México y Centroamérica para contribuir a la libertad y dignificación humana.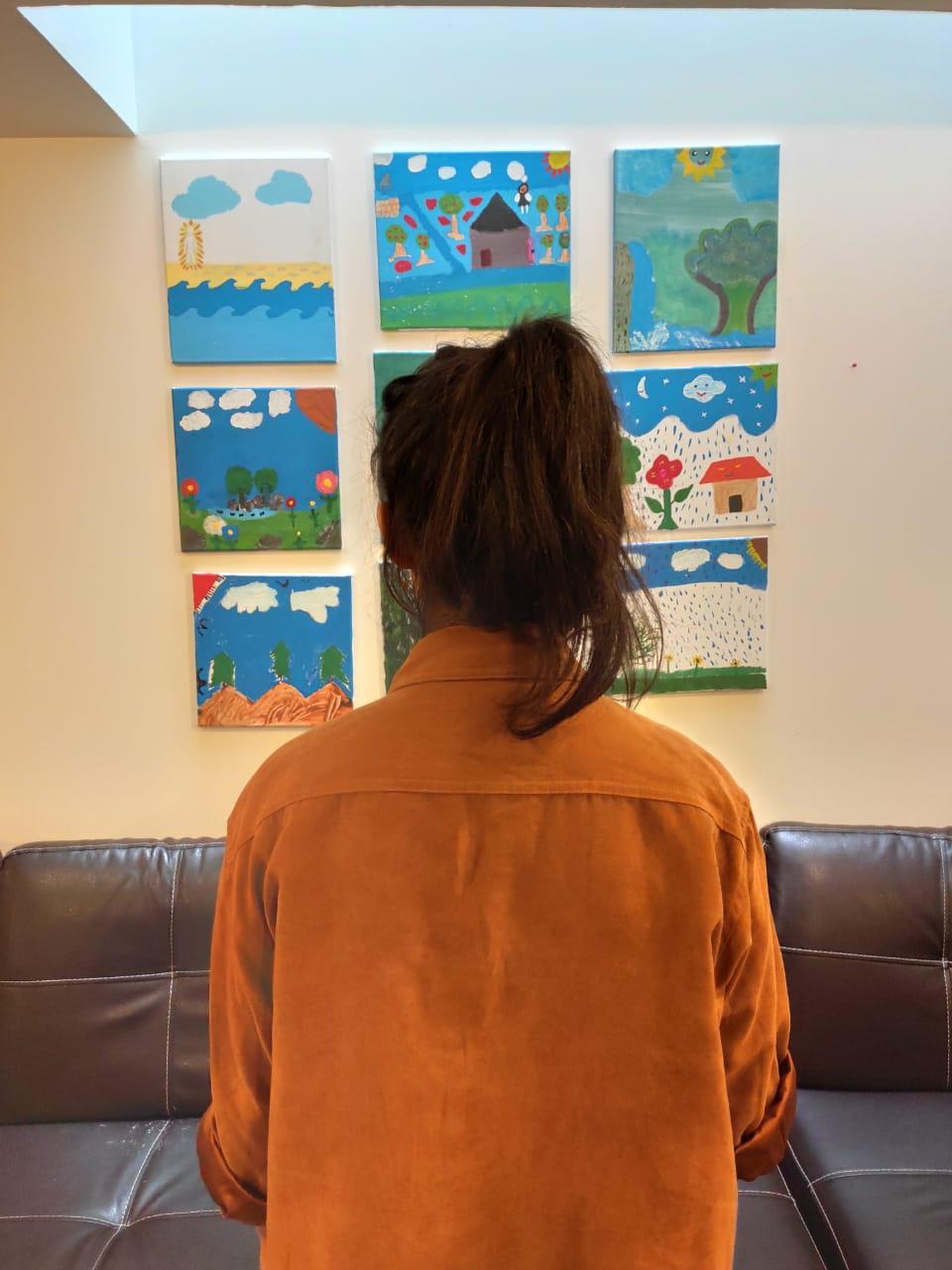 MISSION
El Pozo de Vida is committed to fighting human trafficking in Mexico and Central America through comprehensive prevention, intervention, and restoration strategies aimed at minors, women, families, and communities vulnerable to this crime and in collaboration with key actors in society.
VISION
A world free of human trafficking where every human being lives with dignity and freedom to pursue their dreams.
PURPOSE
To fight for the eradication of human trafficking in Mexico and Central America in order to contribute to freedom and human dignity.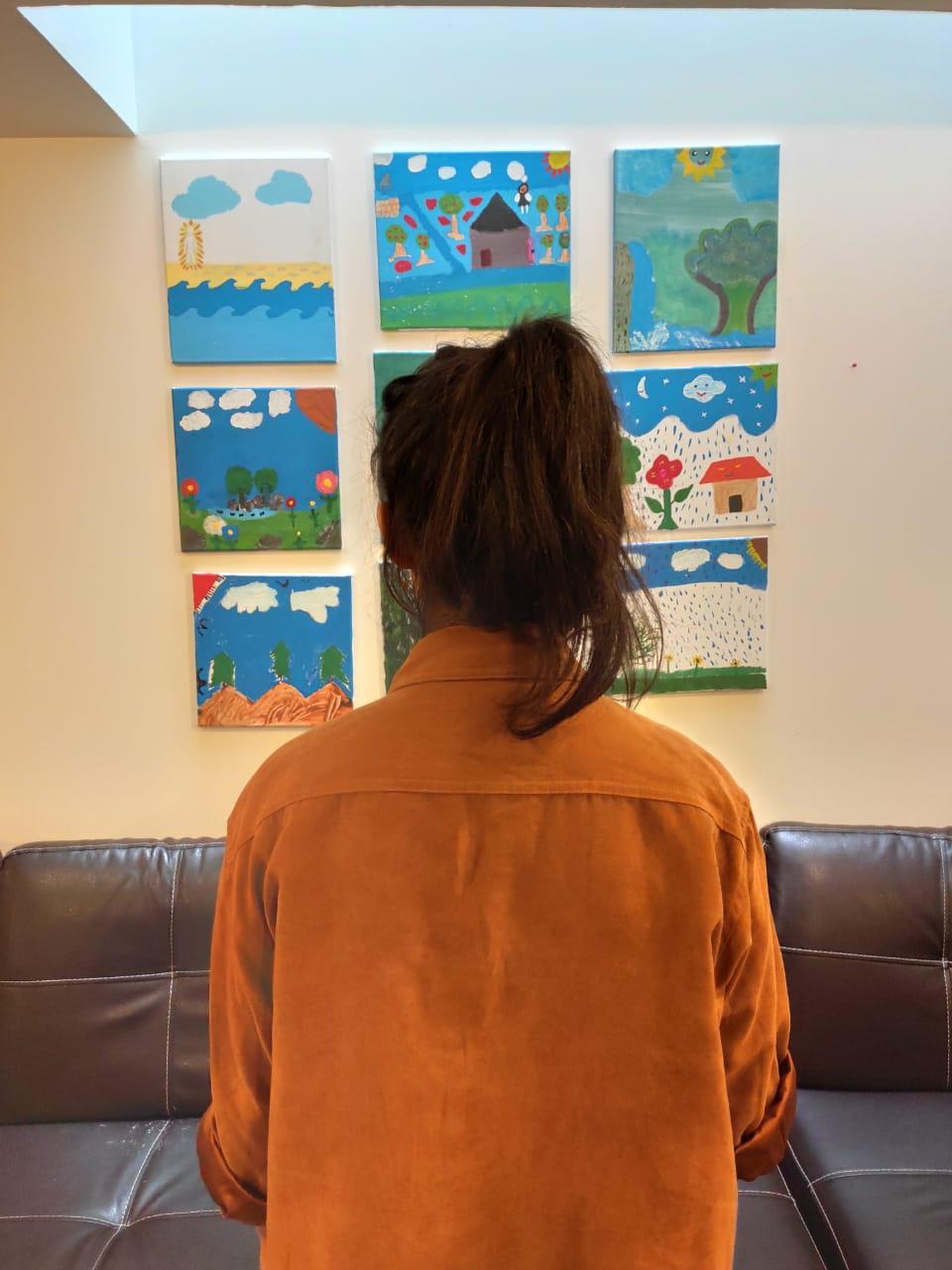 Número de Oficio de Donataria Autorizada
Authorized Donor Official Number
700-02-05-2016-9638
---
Fecha de Autorización
Authorization Date
12/12/2016
---
Fecha de Última Publicación en el DOF
Date of Last Publication in the DOF
29/12/2020