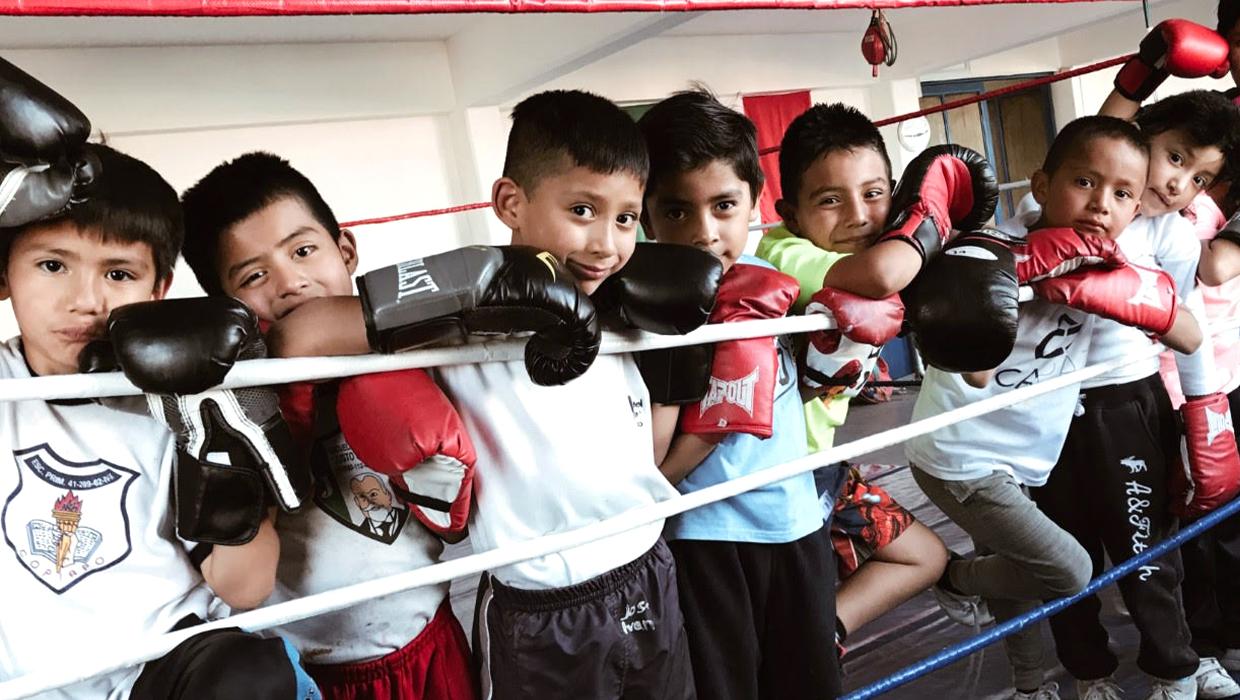 ¿Qué hacemos?
Somos una Asociación Civil sin fines de lucro, dedicada a elevar la calidad de vida de las familias más vulnerables para transformar positivamente a la sociedad mediante la asociación de personas, medios y talentos existentes en la comunidad.
Nuestro desafío
El deporte es nuestra herramienta primaria para prevenir la violencia, el narcotráfico y la delincuencia, aunado a un proceso educativo para la paz.
¿Cómo se usan los donativos?
TRASO utiliza el deporte como una herramienta para:
• Combatir la violencia
• Empoderar a los niños y jóvenes
• Fortalecer a las familias
Objetivos específicos
• Sensibilizar a la sociedad de la necesidad de apoyo y desarrollo que tienen muchas familias en nuestra ciudad
• Superar el ensimismamiento y la apatía social que crea sociedades deshumanizadas y propensas a la corrupción
• Crear condiciones para la realización del papel de la familia en la sociedad
"Ayudar ha sido y será el mejor regalo del ser humano"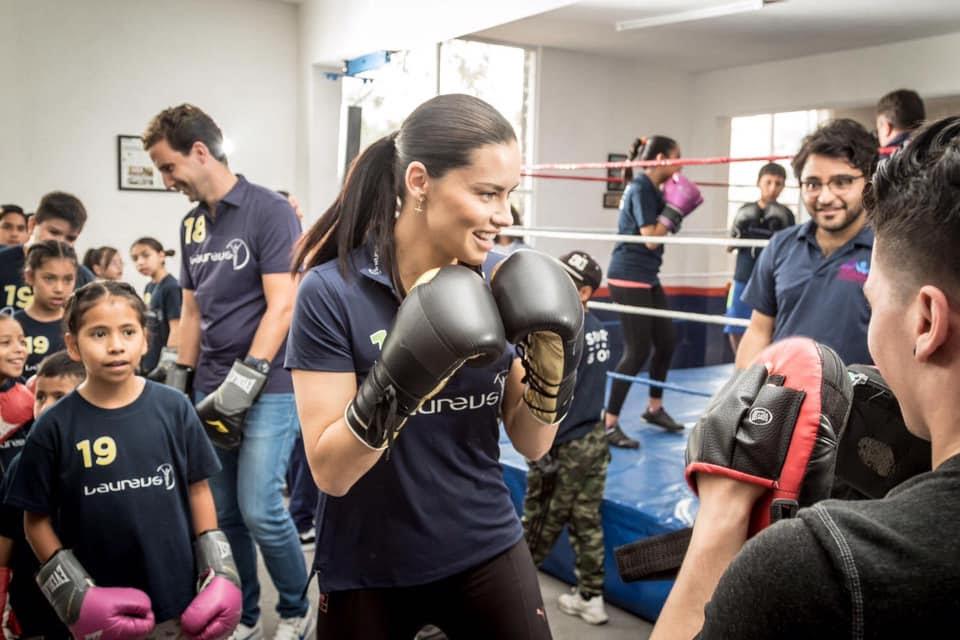 About us
We are a non-profit Civil Association, dedicated to raising the quality of life of the most vulnerable families in order to positively transform society through the association of people, means and talents existing in the community.
Our challenge
Sports are our primary tool to prevent violence, drug trafficking and crime, coupled with an educational process for peace.
How are your donations used?
TRASO uses sports as a tool to:
• Combat violence
• Empower children and youth
• Strengthen families
Objetivos específicos
• Sensitize society to the need for support and development that many families in our city have.
• Overcome the self-absorption and social apathy that creates dehumanized and corruption-prone societies.
• To create conditions for the realization of the role of the family in society.
"Helping has been and will be the best gift of the human being"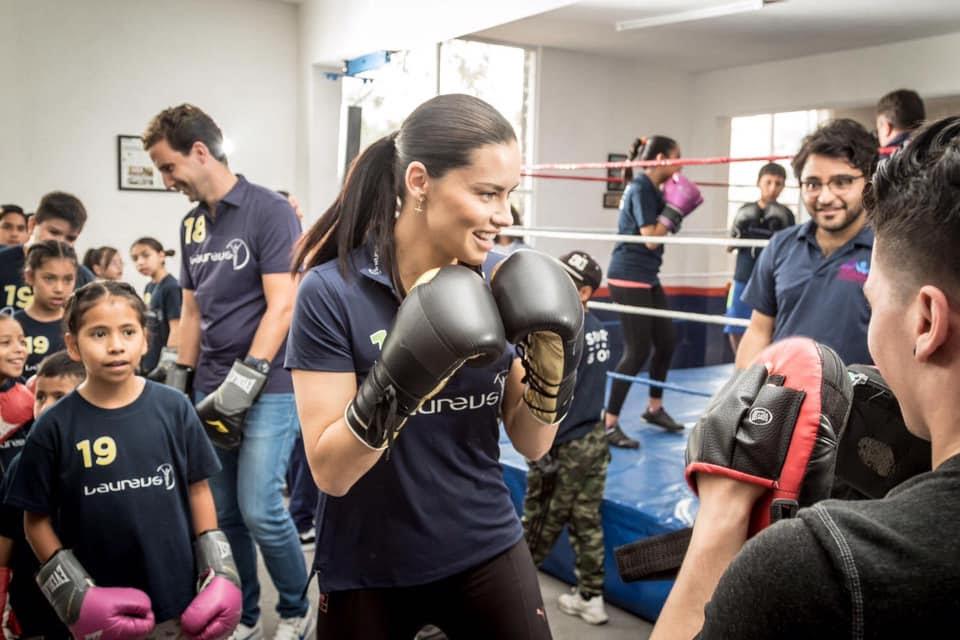 Misión
Mejorar la calidad de vida de las familias en marginación urbana en la Ciudad de México.
Visión
Ser una asociación que influye asertivamente en la calidad de vida de las familias en la Ciudad de México.
Valores
• Familia
• Confianza
• Solidaridad
• Subsidiariedad
• Bien común
• Asociacionismo
Únete a la causa, ¡juntos hacemos más!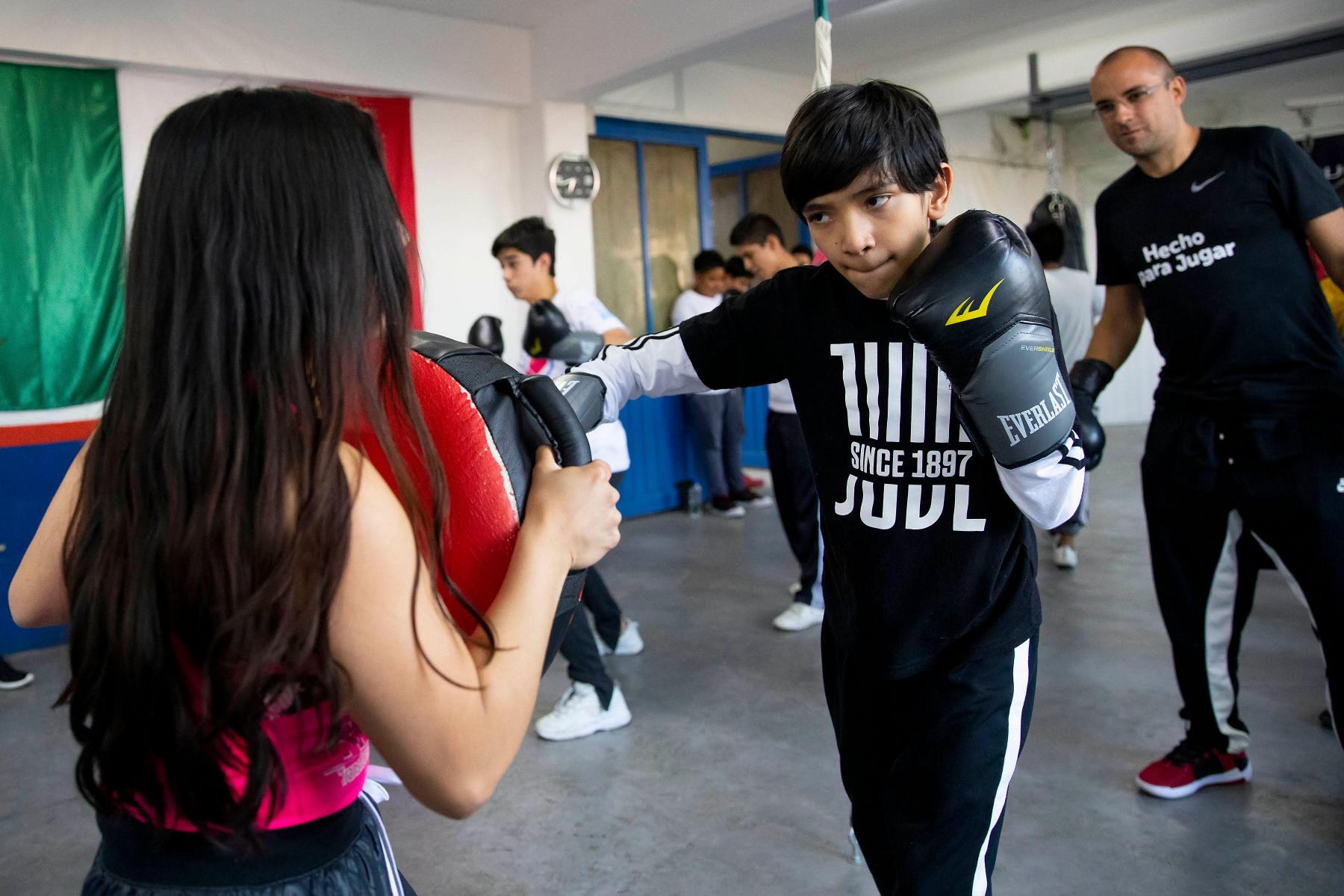 Mission
To improve the quality of life of marginalized urban families in Mexico City.
Vision
To be an association that assertively influences the quality of life of families in Mexico City.
Values
• Family
• Trust
• Solidarity
• Subsidiarity
• Common Good
• Associationism
Join the cause, together we do more!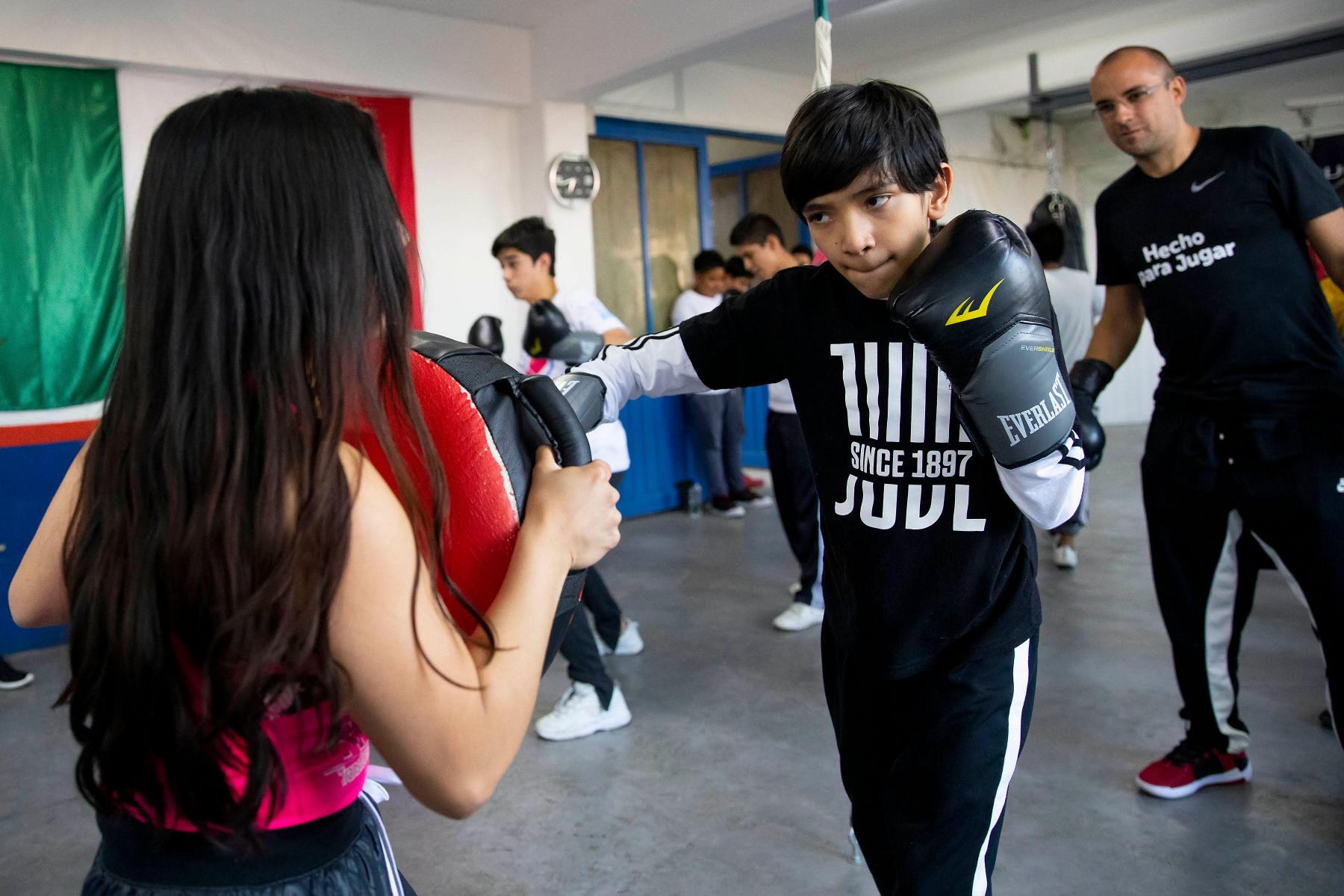 Número de Oficio de Donataria Autorizada
Authorized Donor Official Number
700-02-05-2017-09137
---
Fecha de Autorización
Authorization Date
22/12/2017
---
Fecha de Última Publicación en el DOF
Date of Last Publication in the DOF
12/01/2022