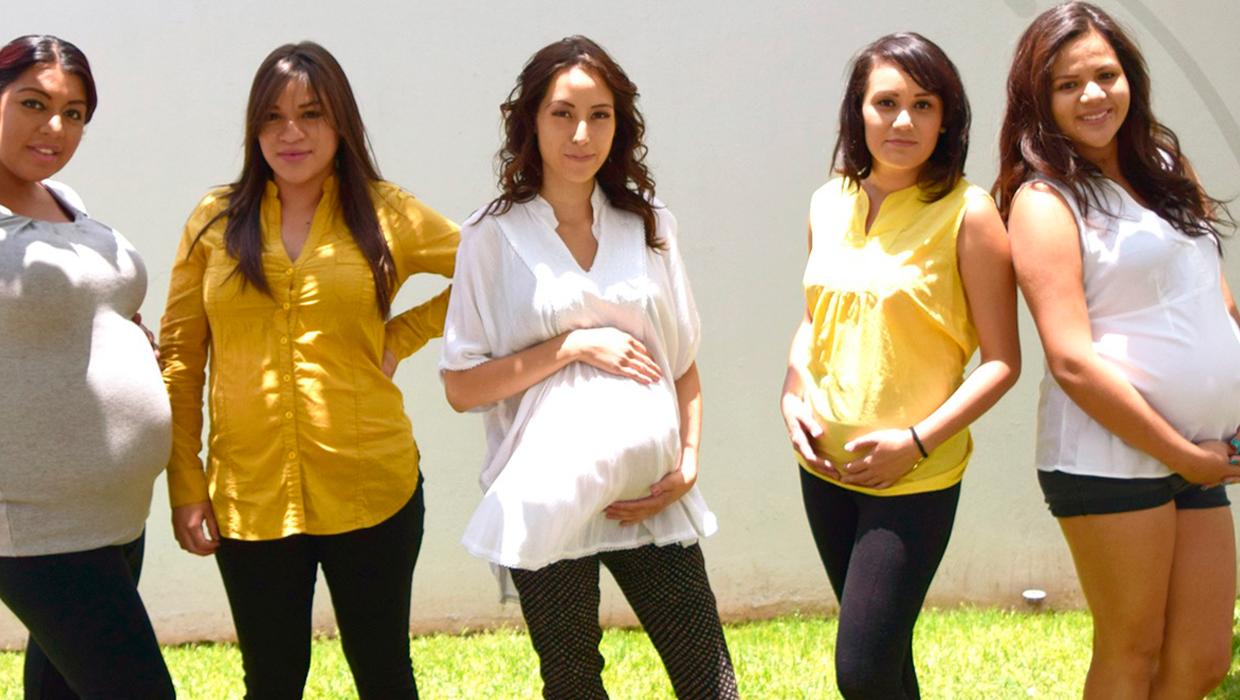 Proyecto Permantente
Permanent project
"Ayudar ha sido y será el mejor regalo del ser humano"
DESAFÍO
VIFAC es una organización privada no lucrativa, que desde hace 36 años se ha planteado como propósito restituir y garantizar los derechos humanos y sociales de las mujeres, adolescentes y niñas embarazadas en situación vulnerable y de los(as) hijos(as) que las acompañan, mediante una atención integral que contribuya a mejorar su bienestar después del alumbramiento y el de su recién nacido(a), para que logren enfrentar la vida dignamente y alcancen un adecuado desarrollo.
¿CÓMO SE USAN LOS DONATIVOS?
Ofrecemos: Vivir un embarazo, parto y recuperación con los cuidados necesarios y servicios gratuitos de:
Alojamiento
Alimentación de alto contenido nutricional
Vitaminas y medicamentos
Visitas médicas y control materno-infantil
Ecosonograma y estudios de laboratorio
Atención psicológica
Acompañamiento y recuperación emocional
Clases y talleres de formación y capacitación para el trabajo
Asesoría legal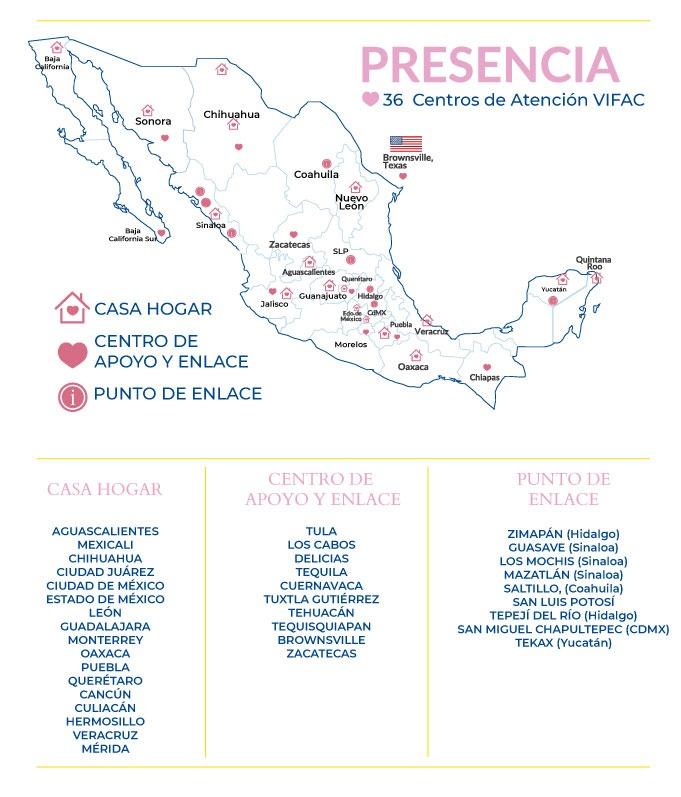 "Helping has been and will be the best gift of a human being."
CHALLENGE
VIFAC is a private non-profit organization, which for 36 years has set itself the goal of restoring and guaranteeing the human and social rights of women, teenagers and pregnant girls in vulnerable situations and the children who accompany them, through comprehensive care that contributes to improving their welfare after childbirth, so that they can face life with dignity and achieve adequate development.
HOW YOR DONATIONS ARE USED
We offer: Living a pregnancy, childbirth and recovery with the necessary care and free services of:
Lodging

High nutritional food

Vitamins and medications

Medical visits and maternal and infant check-ups

Sonograms and laboratory studies

Psychological care

Emotional support and recovery

Classes and workshops for job training and education

Legal advice
Desde sus inicios hasta 2020, VIFAC ha beneficiado a 1,151,722 personas. Somos una alternativa y solución a un importante problema social.
MISIÓN
Asistir y empoderar a mujeres en estado vulnerable durante el embarazo, ofreciéndoles alternativas para su desarrollo.
VISIÓN
Ser una voz para celebrar la vida y estar al alcance de cualquier mujer que se enfrente a un embarazo inesperado, con presencia en todo el país.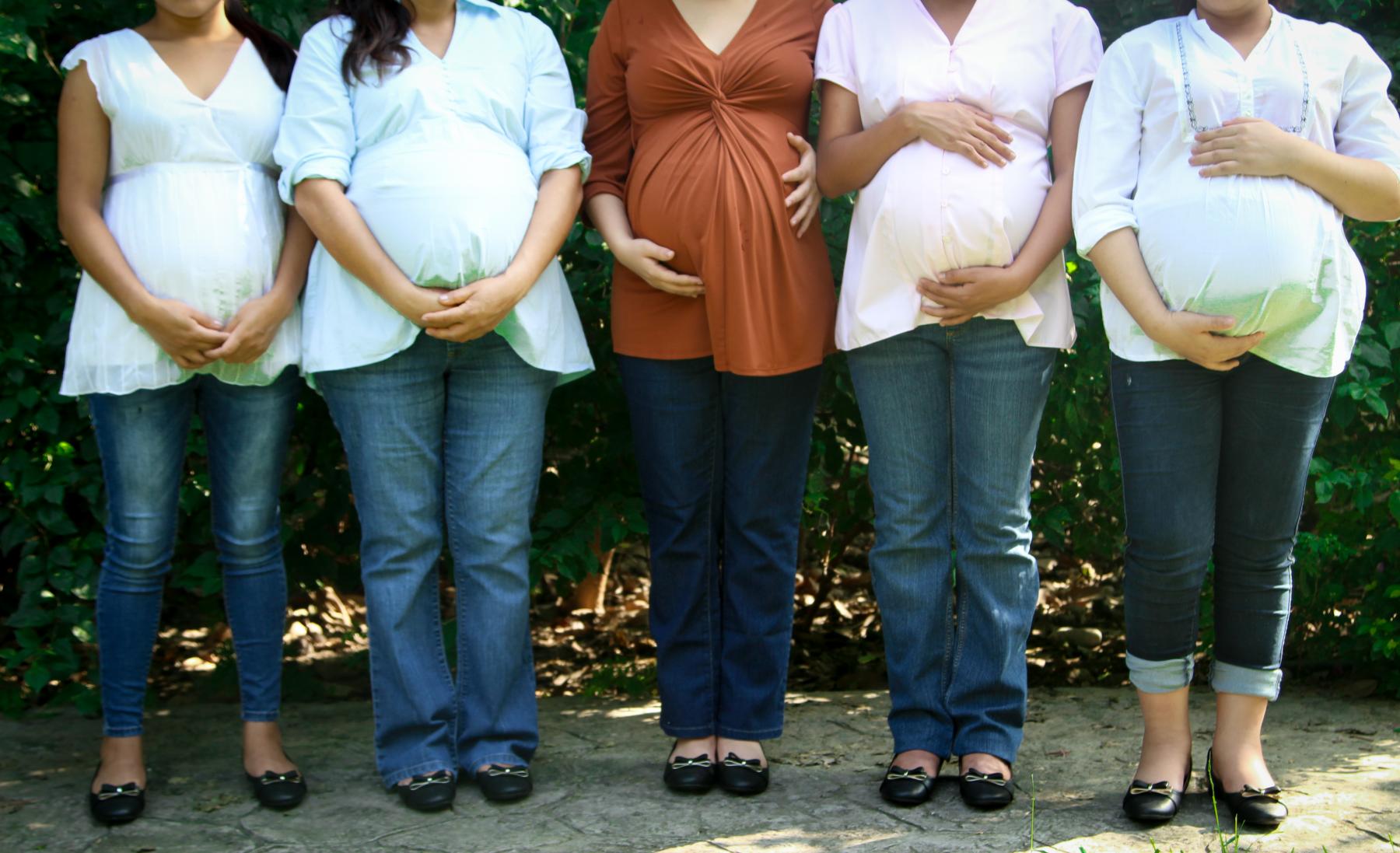 ¡CON TU COLABORACIÓN PODEMOS BENEFICIAR A MÁS MUJERES CADA DÍA Y CONSTRUIR UNA SOCIEDAD MÁS EQUITATIVA!
Since its beginings until 2020, VIFAC has benefited 1,151,722 people. We are an alternative and solution of an important social problem.
MISSION
To assist and empower women in a vulnerable state during pregnancy, offering them alternatives for their development.
VISION
To be a voice to celebrate life and to be within reach of any woman facing an unexpected pregnancy, having presence throughout the country.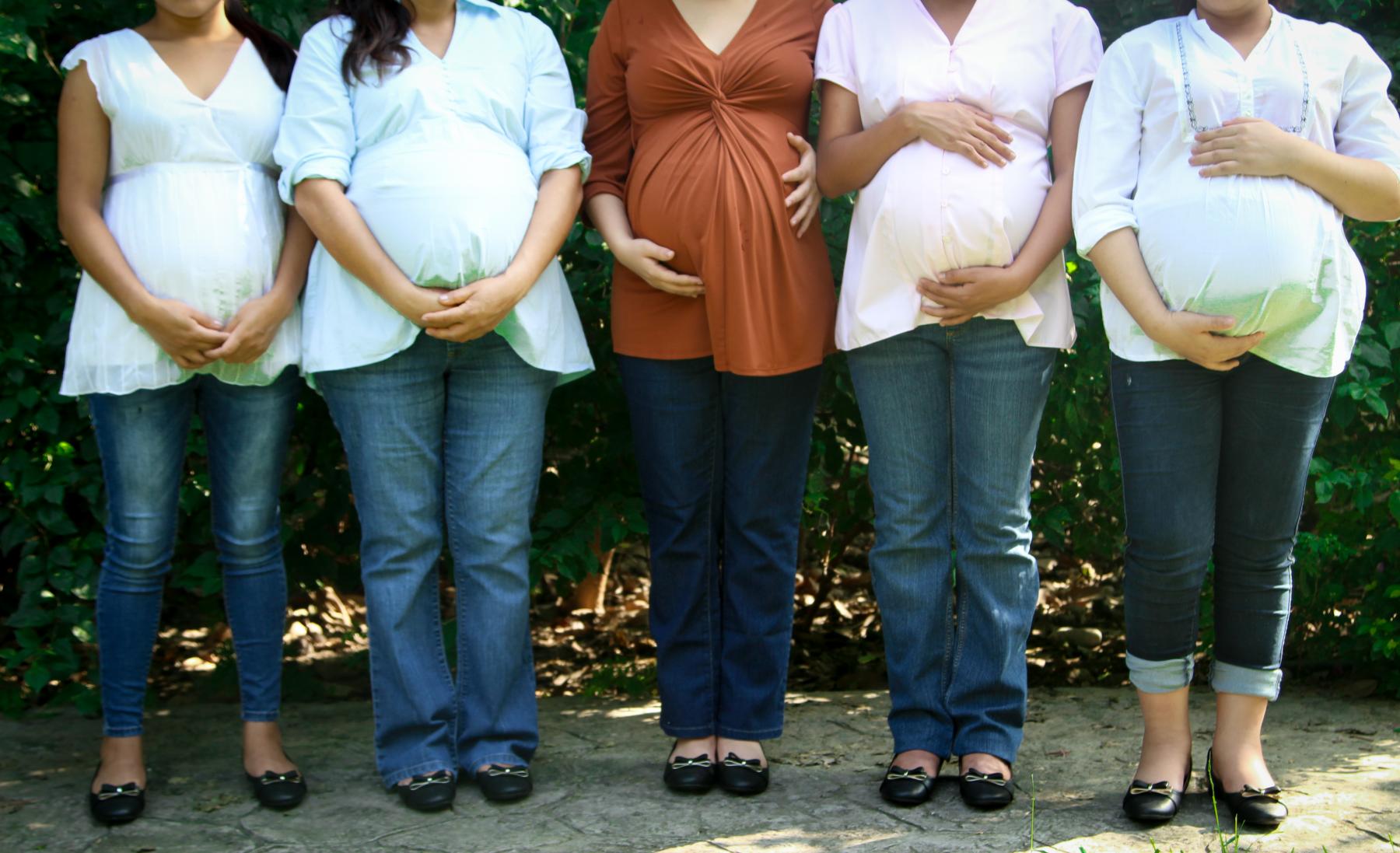 WITH YOUR COLLABORATION WE ARE ABLE TO BENEFIT MORE WOMEN EVERY DAY AND BUILD A MORE EQUITABLE SOCIETY!
Número de Oficio de Donataria Autorizada
Authorized Donor Official Number
325-SAT-15-I-R1-16135
---
Fecha de Autorización
Authorization Date
23/07/2003
---
Fecha de Última Publicación en el DOF
Date of Last Publication in the DOF
20/12/2020