VIFAC PUEBLA
VIFAC PUEBLA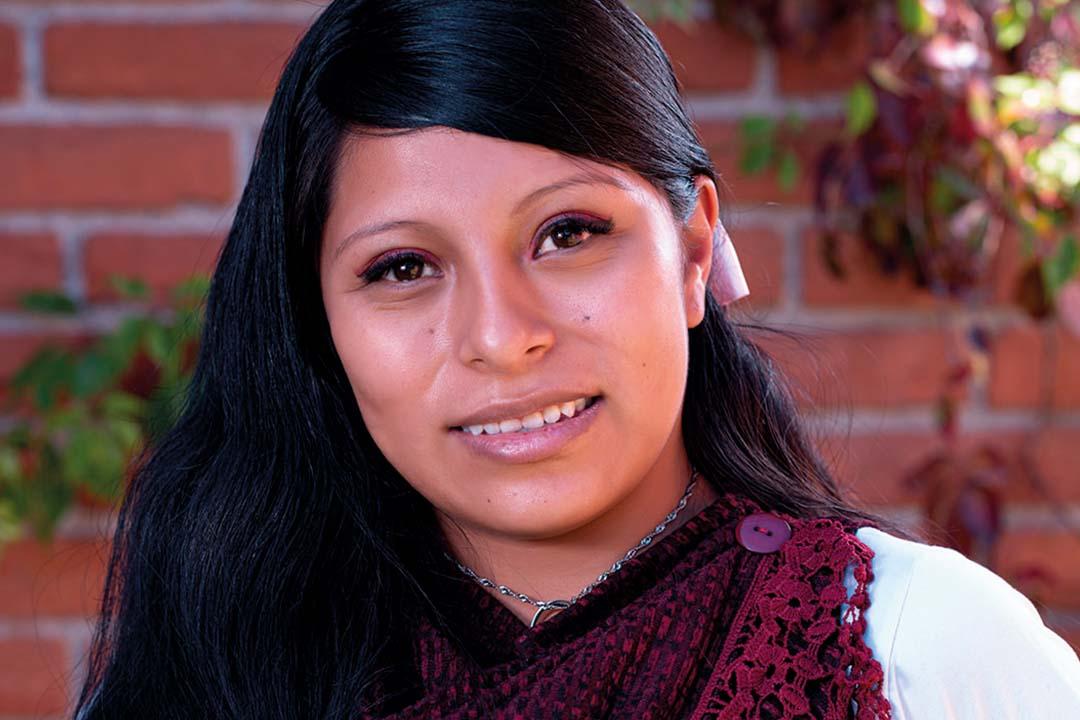 Proyecto Permantente
Permanent project

Nuestro desafío
VIFAC PUEBLA es una organización privada no lucrativa, que desde hace 20 años se ha planteado como propósito restituir y garantizar los derechos humanos y sociales de las mujeres embarazadas en situación vulnerable y de los hijos que las acompañan, mediante una atención integral que contribuya a mejorar su bienestar después del alumbramiento y el de su recién nacido, para que logren enfrentar la vida dignamente y alcancen un adecuado desarrollo.
¿Cómo se usan los donativos?
Ofrecemos vivir un embarazo, parto y recuperación con los cuidados necesarios y servicios gratuitos de:
• Alojamiento
• Alimentación de alto contenido nutricional
• Vitaminas y medicamentos
• Atención médica integral a mujeres embarazadas y sus bebés
• Ecosonograma y estudios de laboratorio
• Atención psicológica
• Acompañamiento y consultoría personal
• Clases y talleres de formación y capacitación para el trabajo
• Asesoría legal
• Pláticas para la prevención del embarazo en adolecentes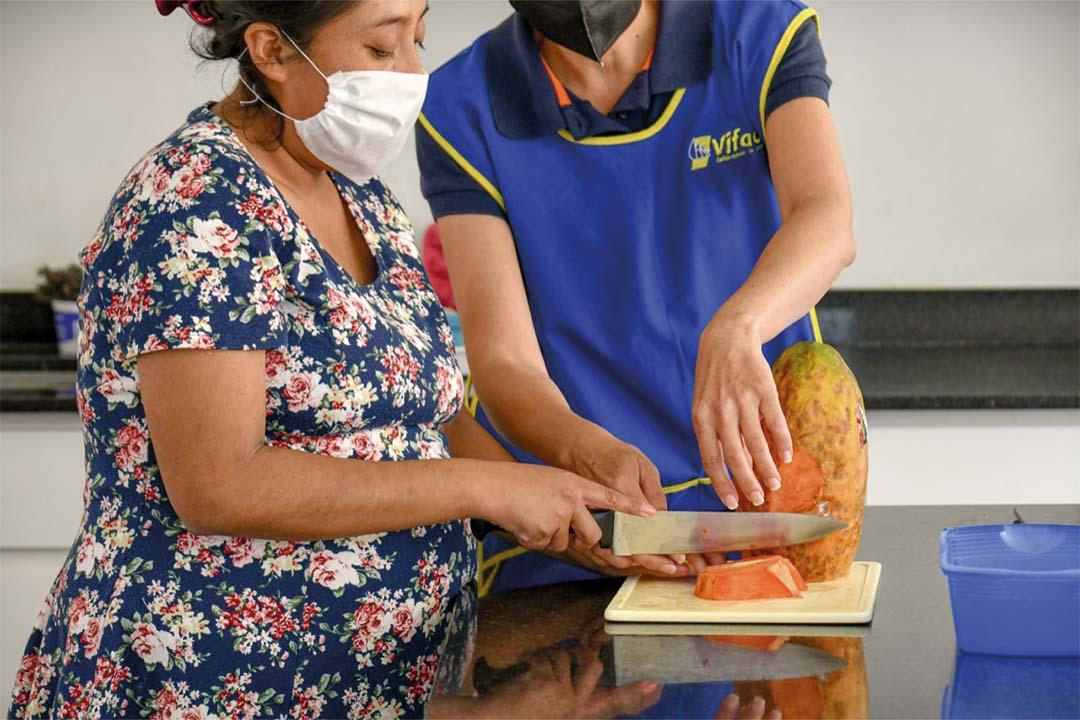 Our challenge
VIFAC PUEBLA is a non-profit organization, which for 20 years has the purpose of restoring and guaranteeing the human and social rights of pregnant women in vulnerable situations and of the children who accompany them. We do this through comprehensive care that contributes to improving their well-being after delivery and that of your newborn, so that they can face life with dignity and achieve adequate development.
How your donations are used?
We offer, live a pregnancy, childbirth and recovery with the necessary care and free services of:
• Home
• Food with high nutritional content
• Vitamins and medications
• Medical care for pregnant women and their babies
• Ecosonogram and laboratory studies
• Psychological attention
• Accompaniment and personal consulting
• Training classes and workshops for work
• Legal advice
• Talks for the prevention of pregnancy in adolescents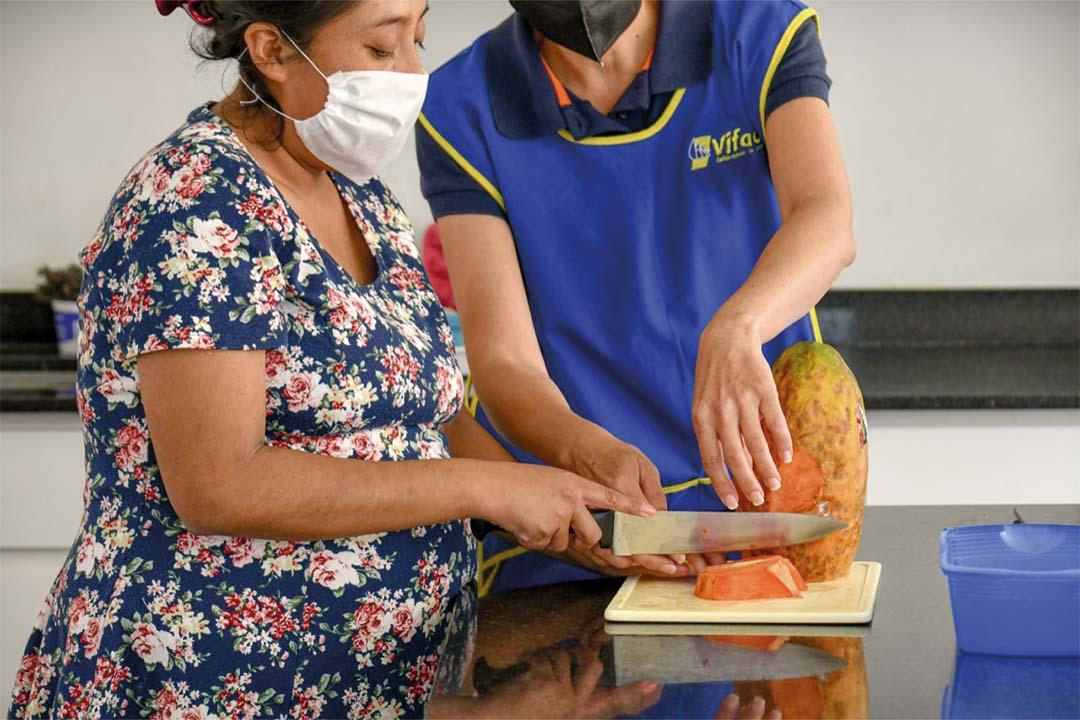 Misión
Atender y capacitar a la mujer en estado vulnerable durante el embarazo, ofreciéndole alternativas para su desarrollo y el de su hijoo.
Visión
Estar al alcance de cualquier mujer que enfrenta un embarazo inesperado, teniendo presencia en todo el país.
Objetivo
Apoyar a mujeres embarazadas en estado vulnerable que enfrentan un embarazo inesperado y requieren de ayuda y acompañamiento para salir adelante con sus hijos y alcanzar mejores condiciones de vida.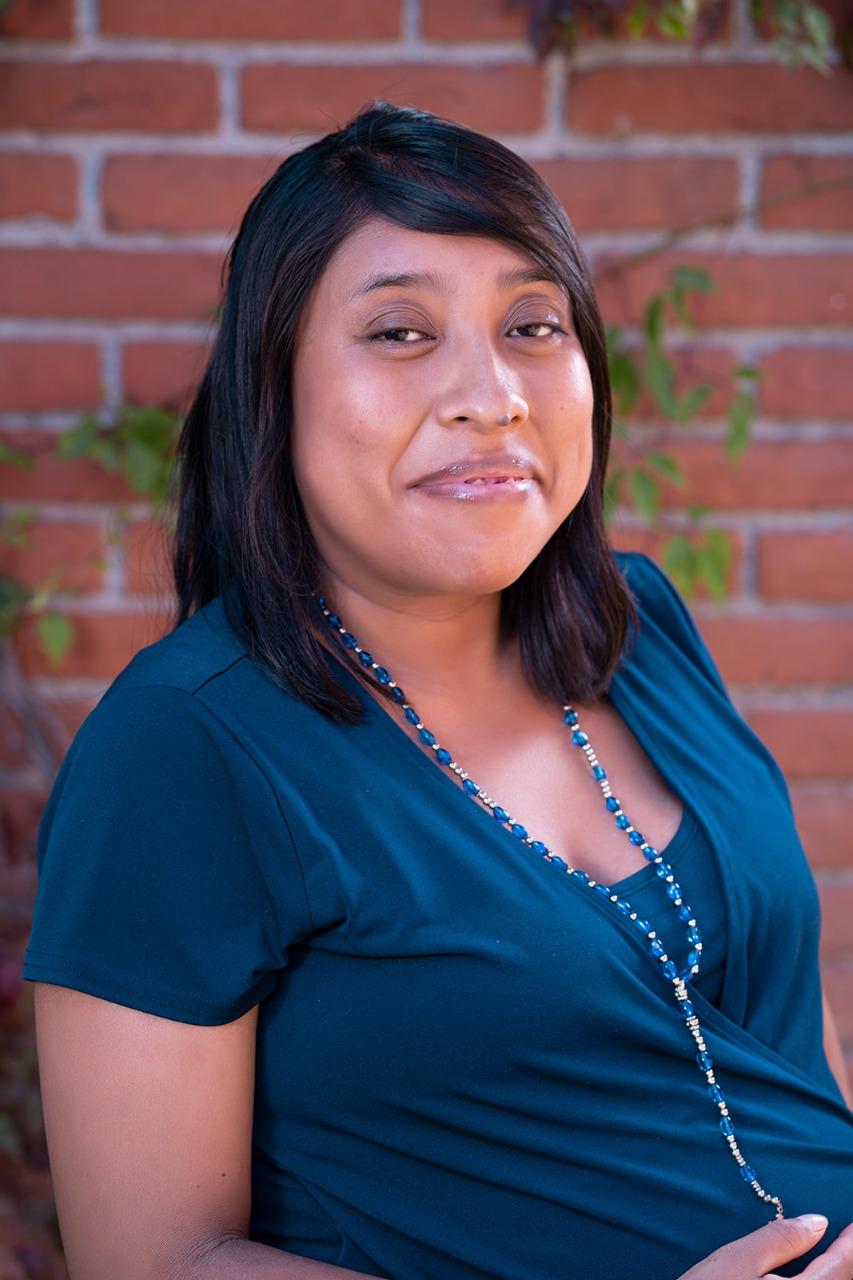 Mission
Assist and train women in crisis during pregnancy, offering them alternatives for their development and their children.
Vision
To be accessible to any woman facing an unexpected pregnancy, having presence across the country.
Goal
To support pregnant women in crisis, who face an unexpected pregnancy and require help and proximity to move on with their child and achieve better living conditions.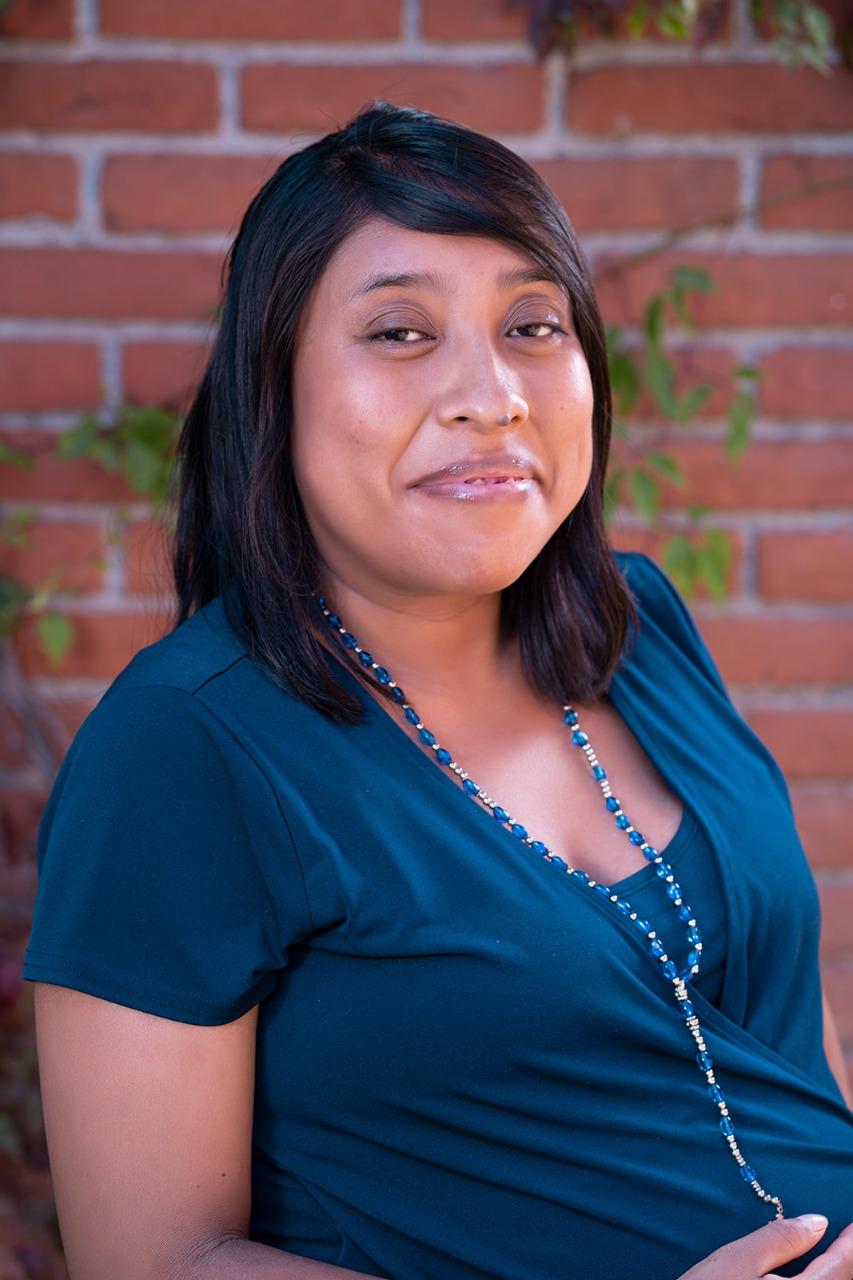 Número de Oficio de Donataria Autorizada
Authorized Donor Official Number
600-04-02-2014-5451
---
Fecha de Autorización
Authorization Date
30/06/2014
---
Fecha de Última Publicación en el DOF
Date of Last Publication in the DOF
12/01/2022