ASOCIACIÓN APAPACHO MÉXICO IAP
ASOCIACIÓN APAPACHO MÉXICO IAP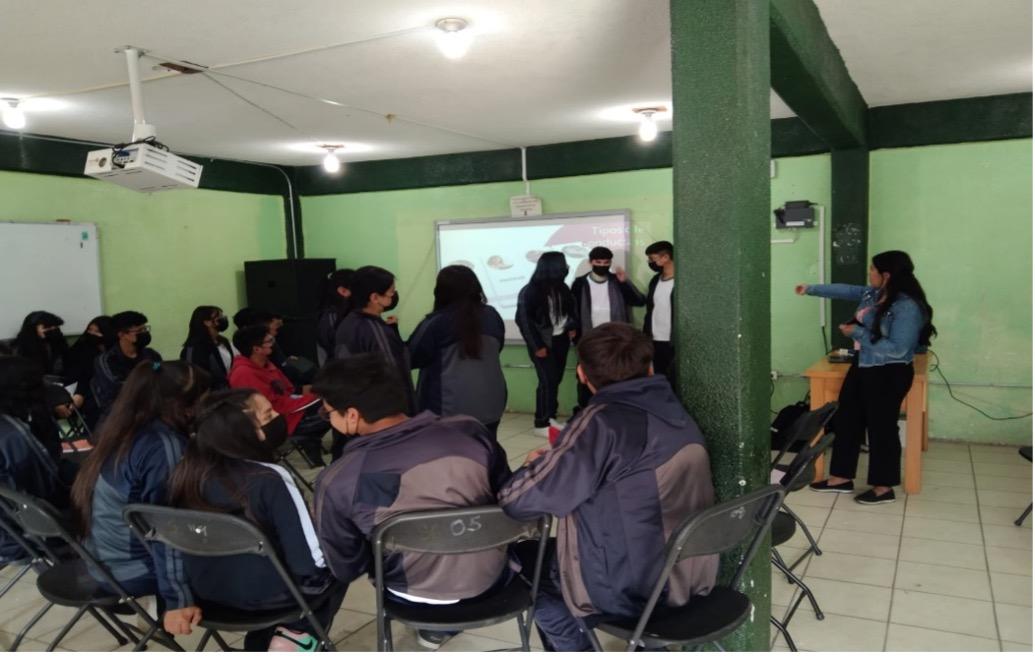 Proyecto Permantente
Permanent project
¿Quiénes somos?
Somos una Asociación Civil que aplica programas de prevención de abuso sexual en las primarias, que tiene por objeto social la prevención de violencia en niñas, niños y adolescentes.
Nuestro desafío
La violencia ejercida hacia y entre niñas, niños y adolescentes.
¿Cómo se usan los donativos?
• Renta e internet
• Sueldo de psicólogas
• Gasolina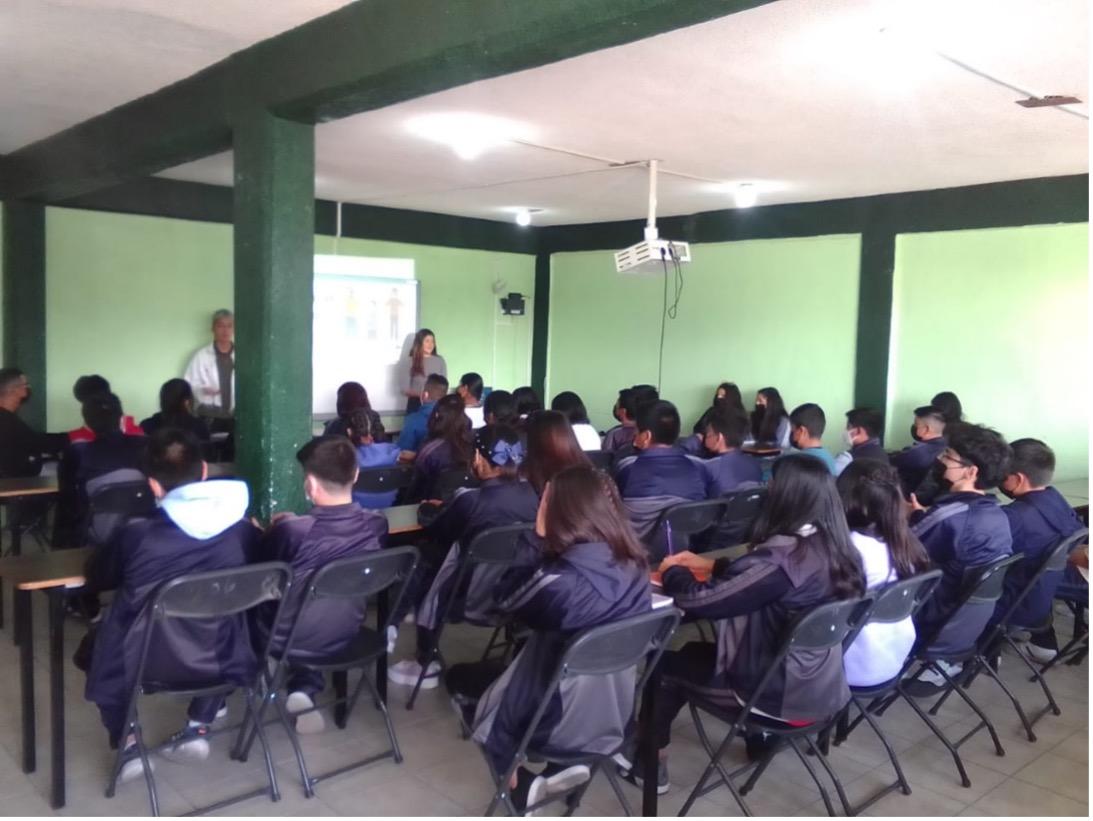 About us
We are a Civil Association that applies sexual abuse prevention programs in elementary schools, whose social objective is the prevention of violence in children and adolescents.
Our challenge
Violence towards and among children and adolescents.
How your donations are used?
• Rent and internet
• Salary for psychologists
• Gas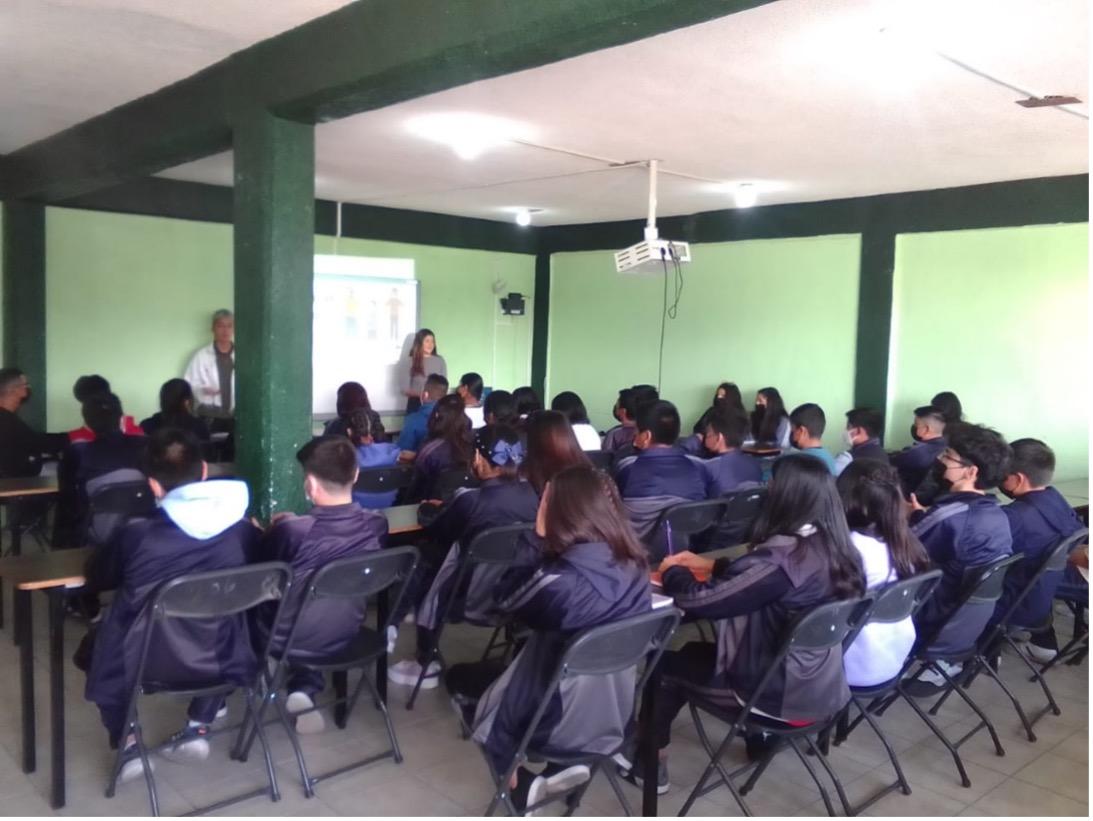 Nuestros Valores
• Actuar Responsable: En lo individual de forma consciente.
• Actuar con Respeto: Aceptar en lo personal y en los demás, virtudes, además de defectos.
• Actuar con Igualdad: Reconocer en el otro sus derechos, sin importar su condición o circunstancia.
• Actuar con Integridad: Congruente con honestidad, lealtad, rectitud, verdad y justicia.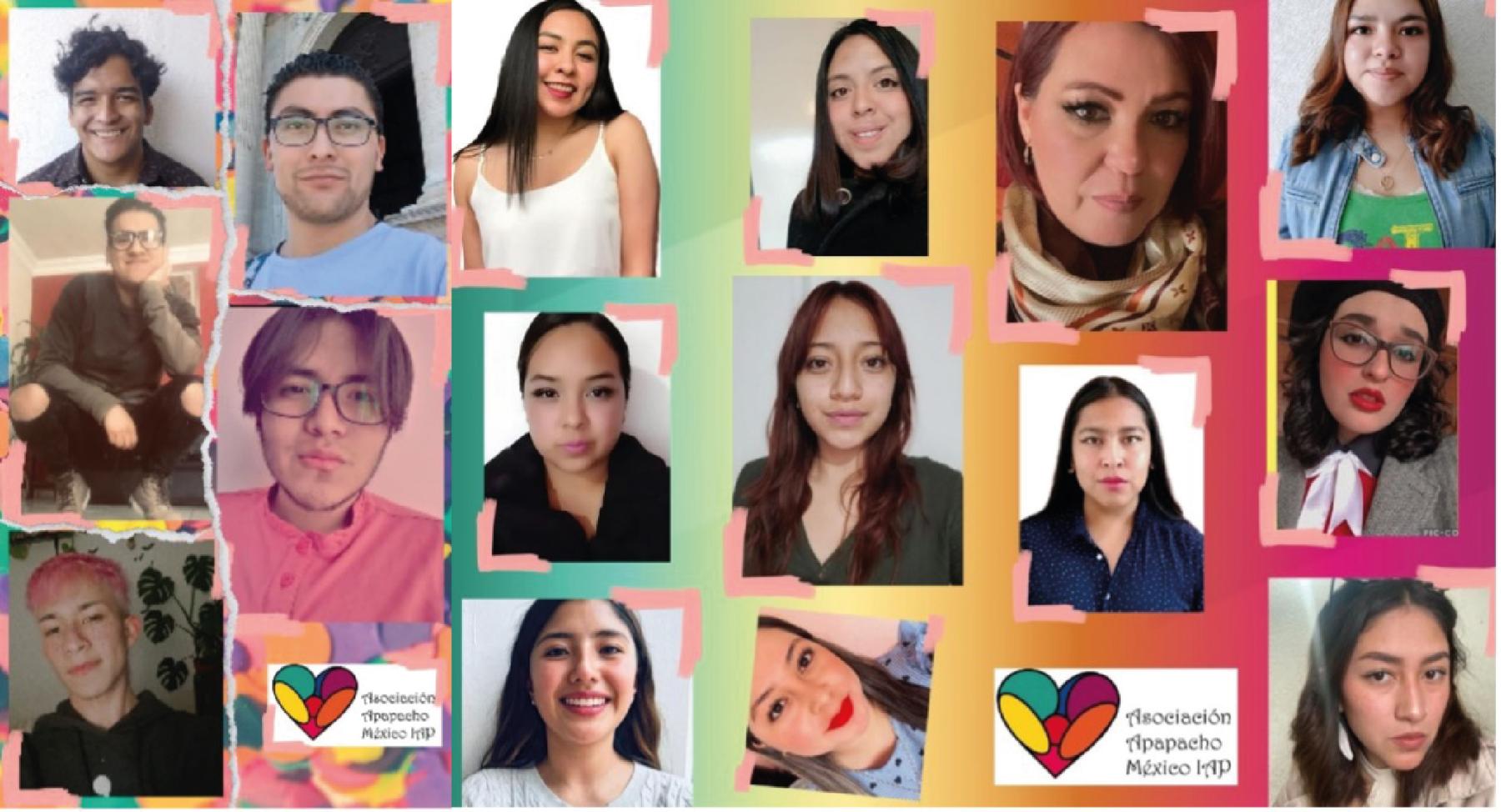 Our Values
• Acting Responsibly: Individually and consciously.
• Act with Respect: Accept in the personal and in others, virtues, as well as defects.
• Act with Equality: Recognize the rights of others, regardless of their condition or circumstance.
• Act with Integrity: Act with honesty, loyalty, rectitude, truth and justice.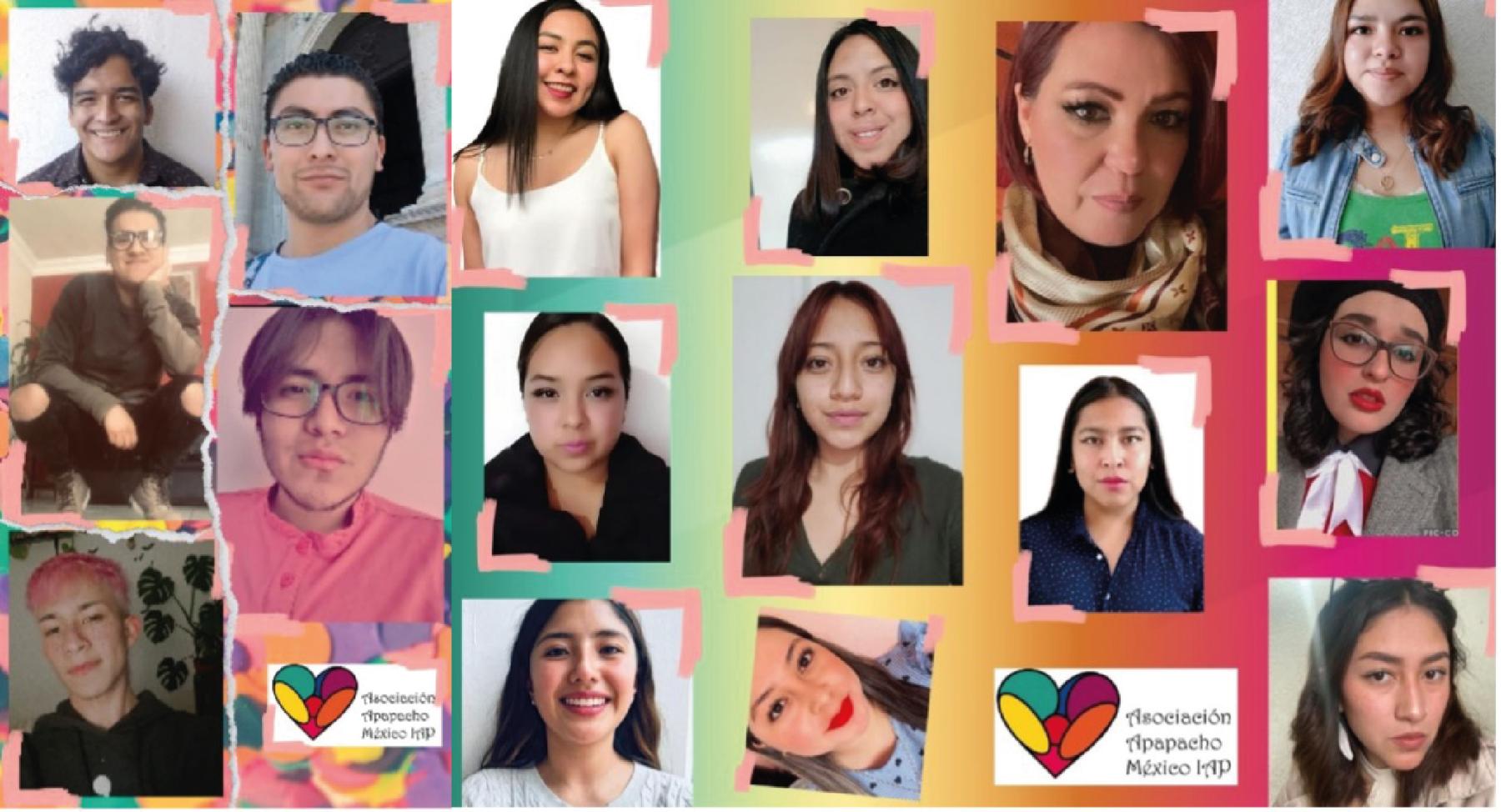 Número de Oficio de Donataria Autorizada
Authorized Donor Official Number
700-02-01-00-00-2020-11272
---
Fecha de Autorización
Authorization Date
04/11/2020
---
Fecha de Última Publicación en el DOF
Date of Last Publication in the DOF
11/01/2023