Videos
Providencia
Providencia
Videos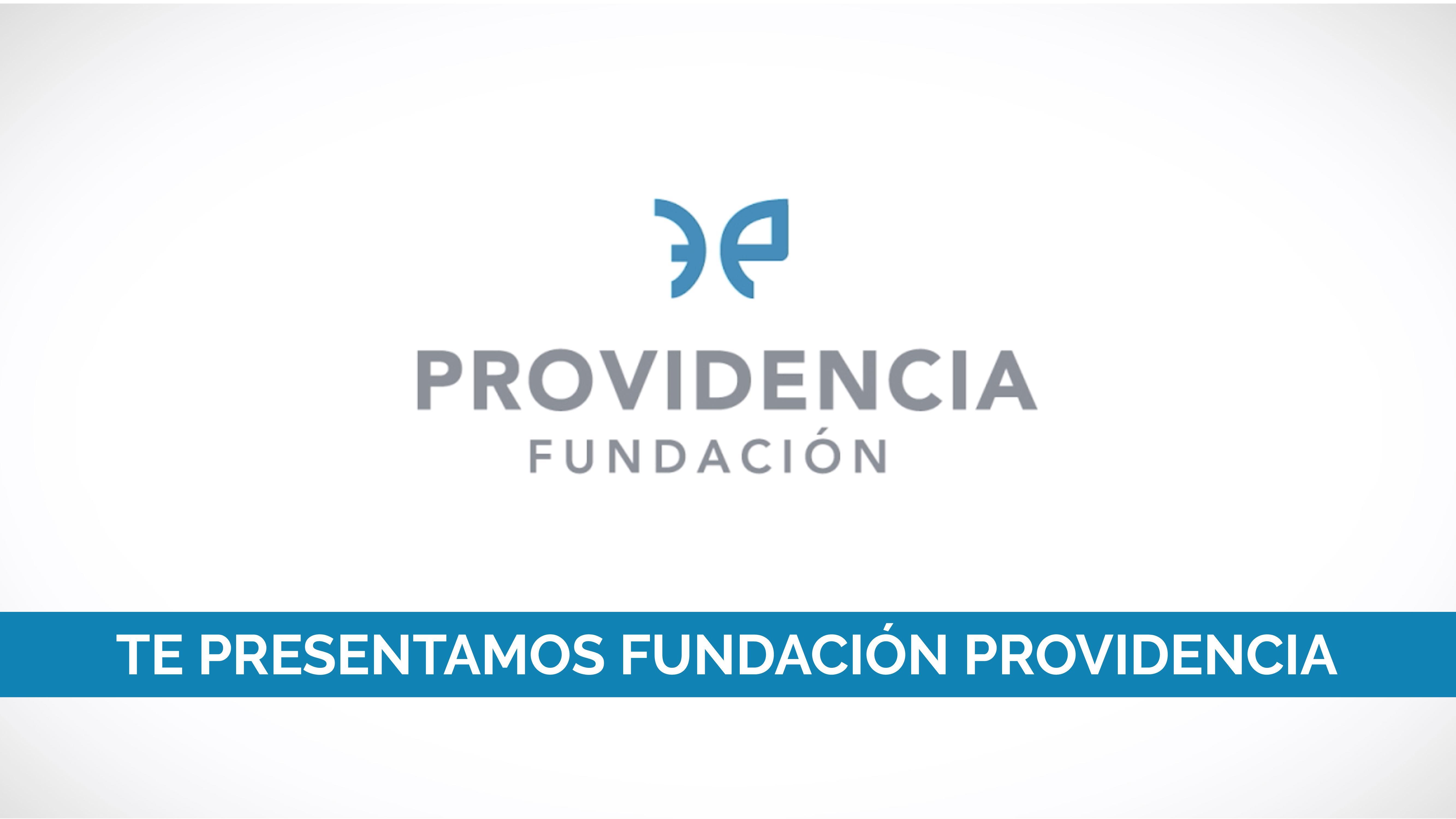 ¿Por qué lo hacemos?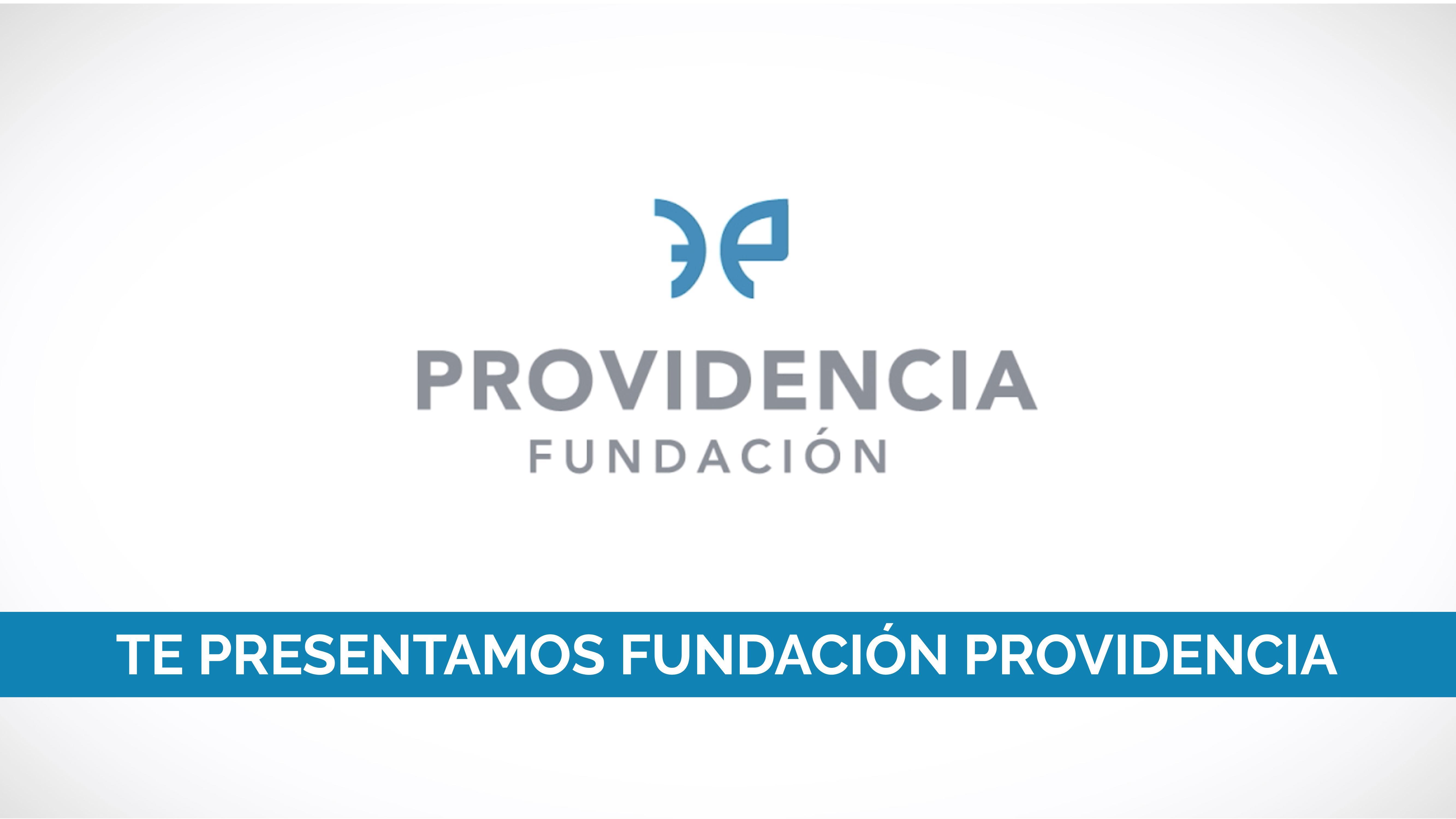 Why do we do it?
¿Qué hacemos?
What do we do?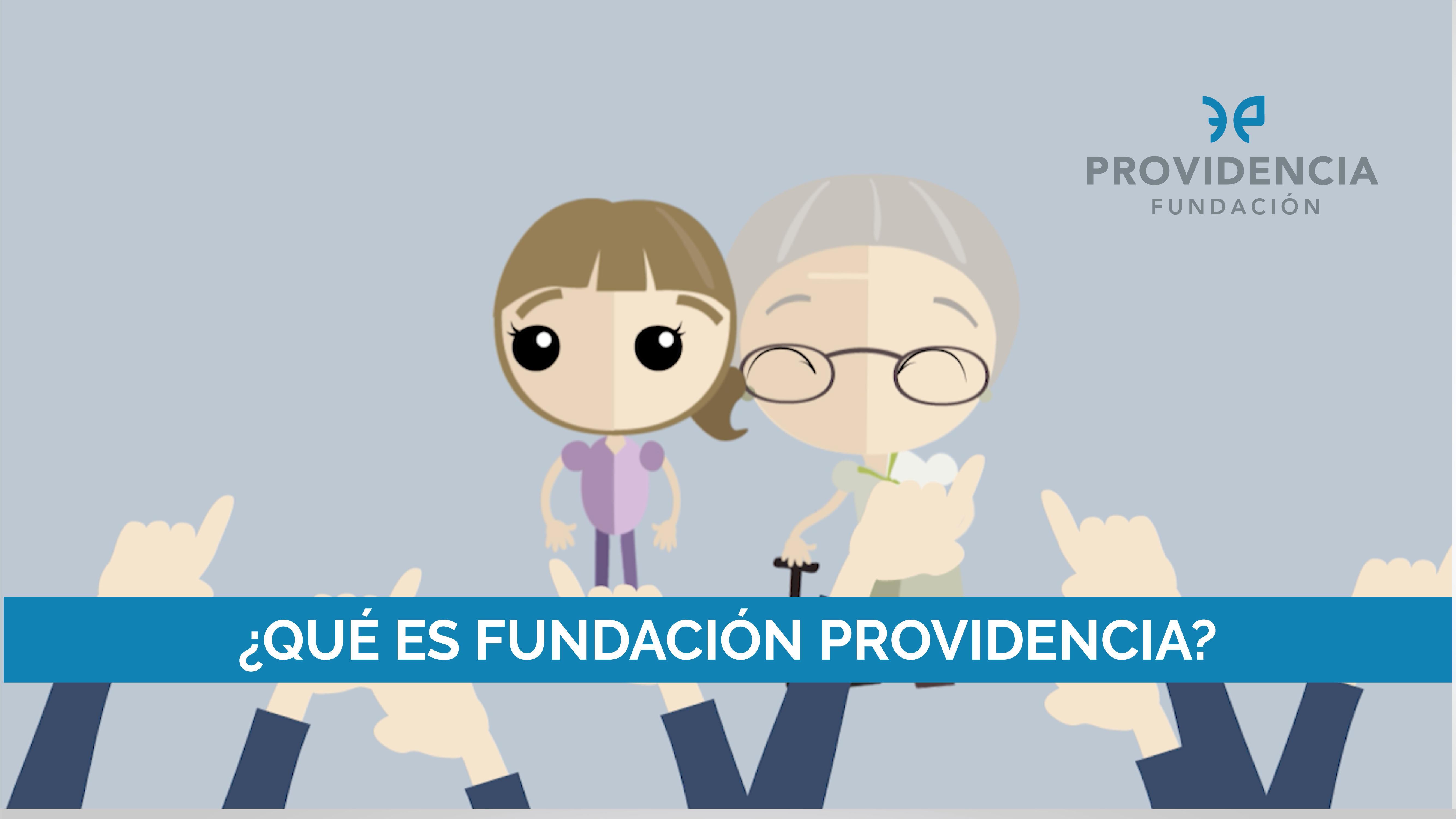 ¿Qué es Fundación Providencia?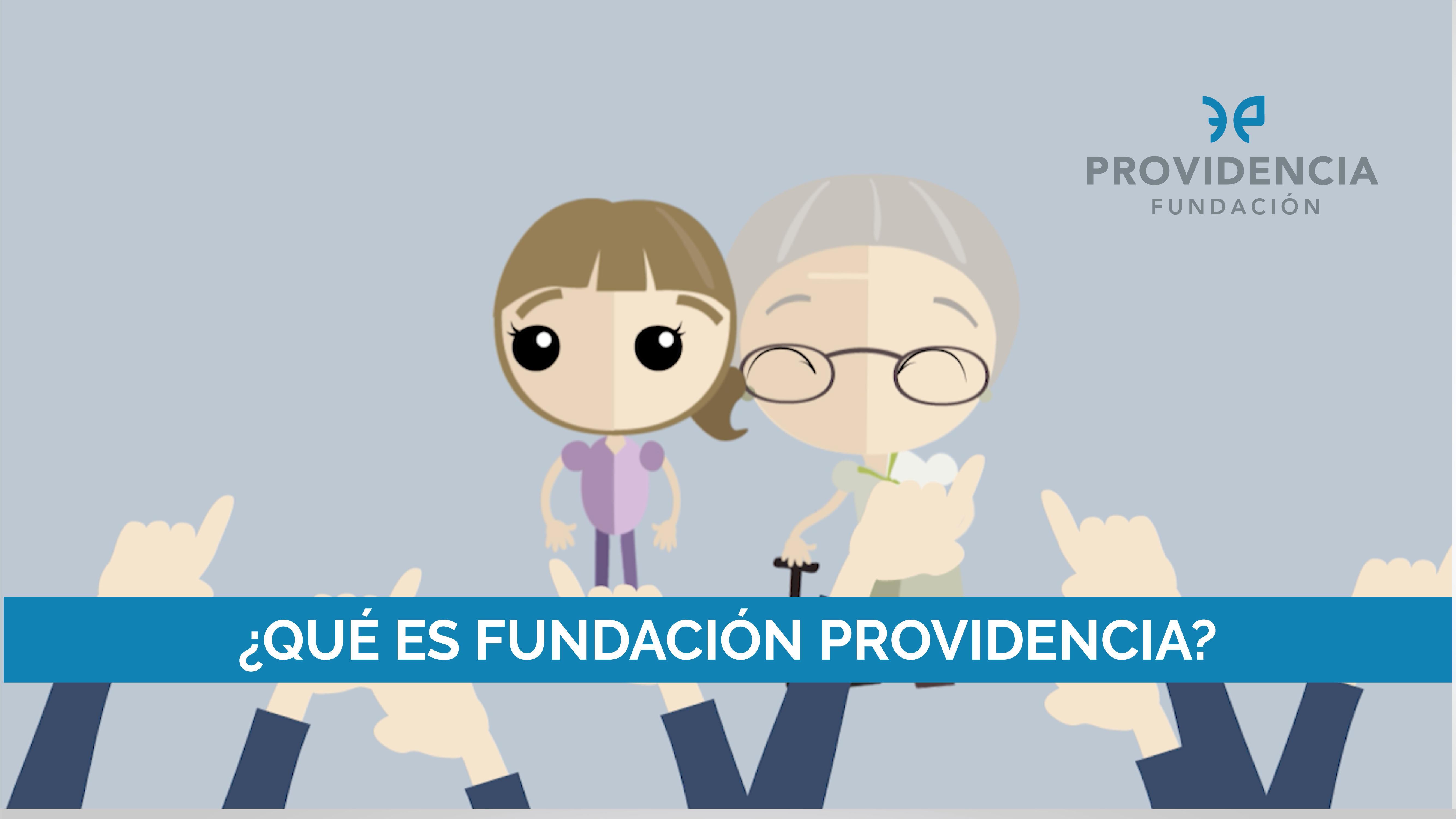 What is Fundación Providencia?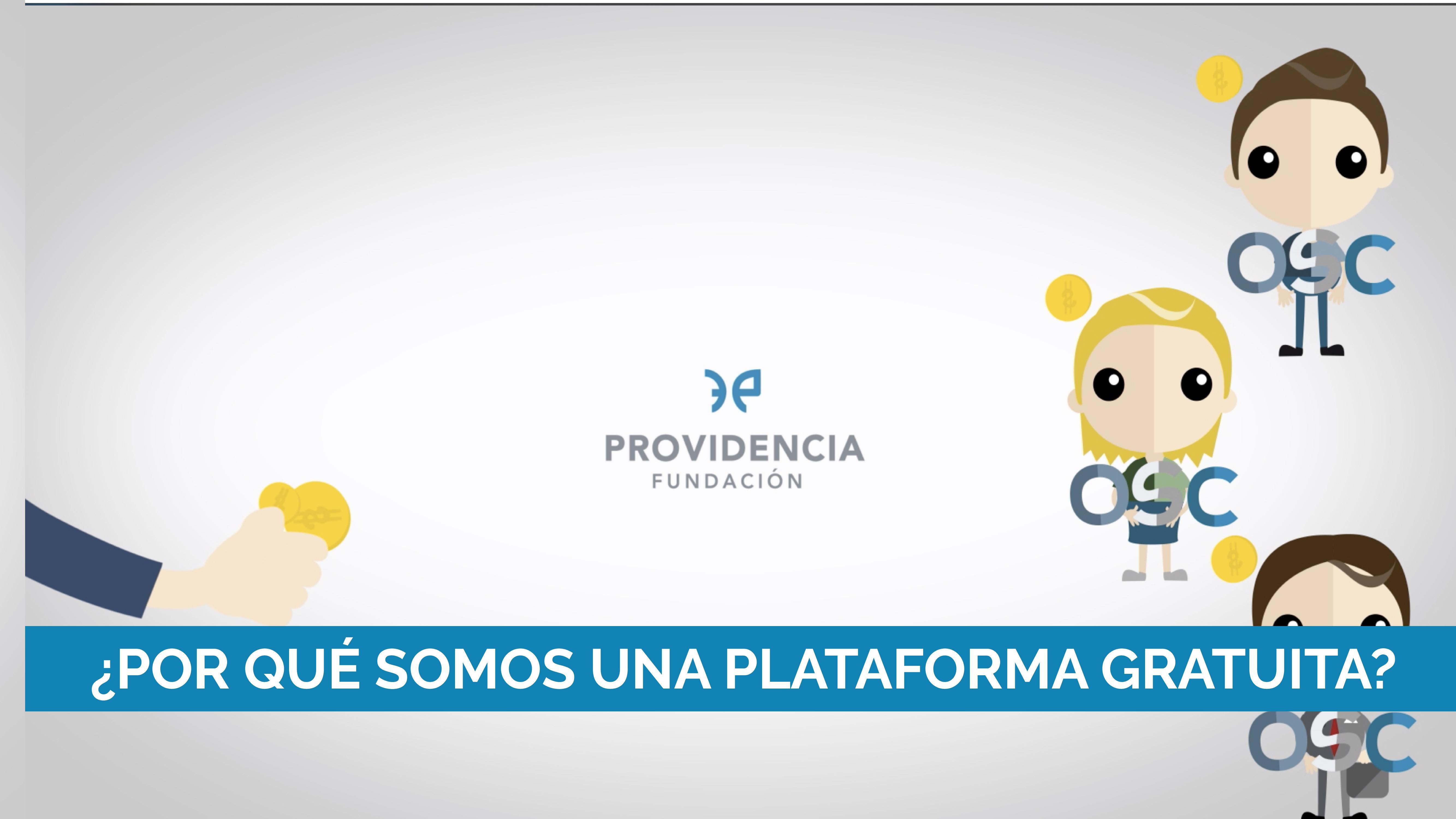 ¿Por qué somos una plataforma gratuita?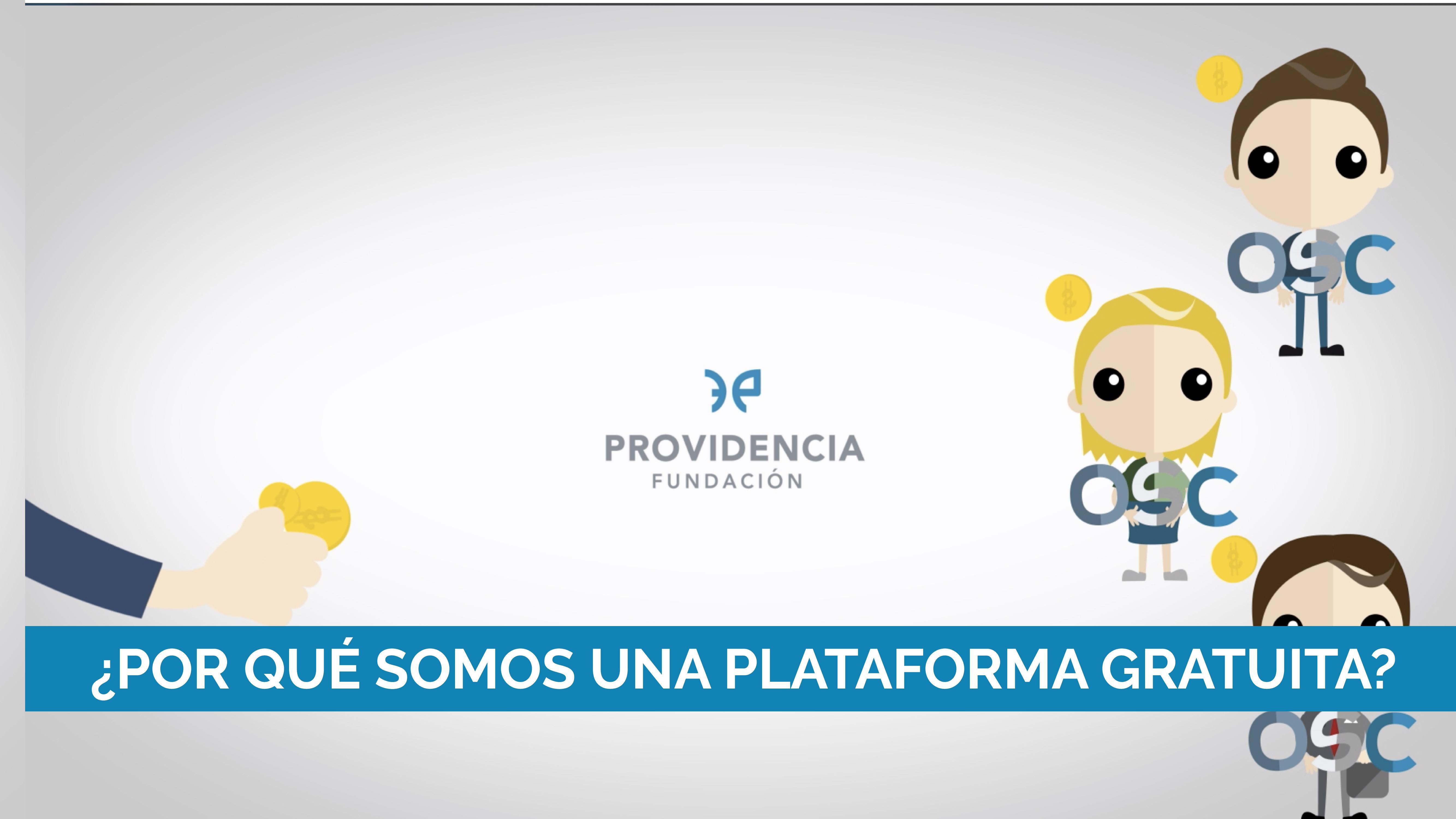 Why are we a free platform?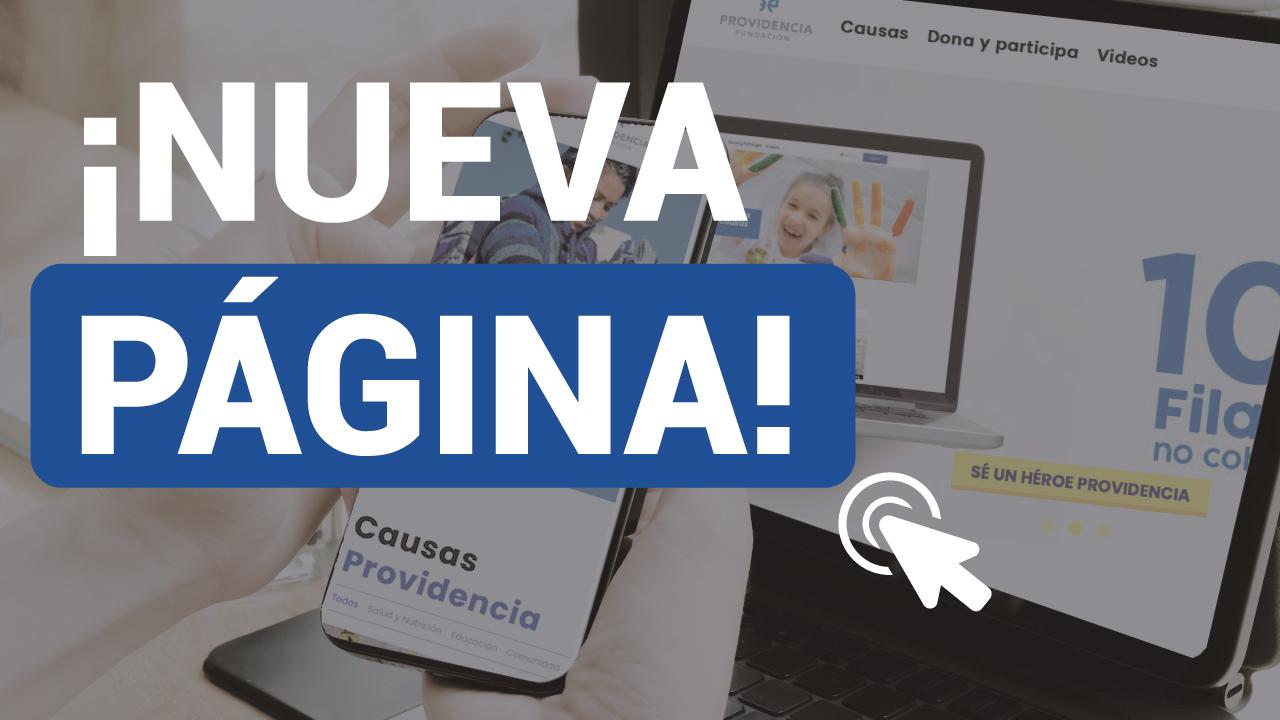 Explora nuestras nuevas secciones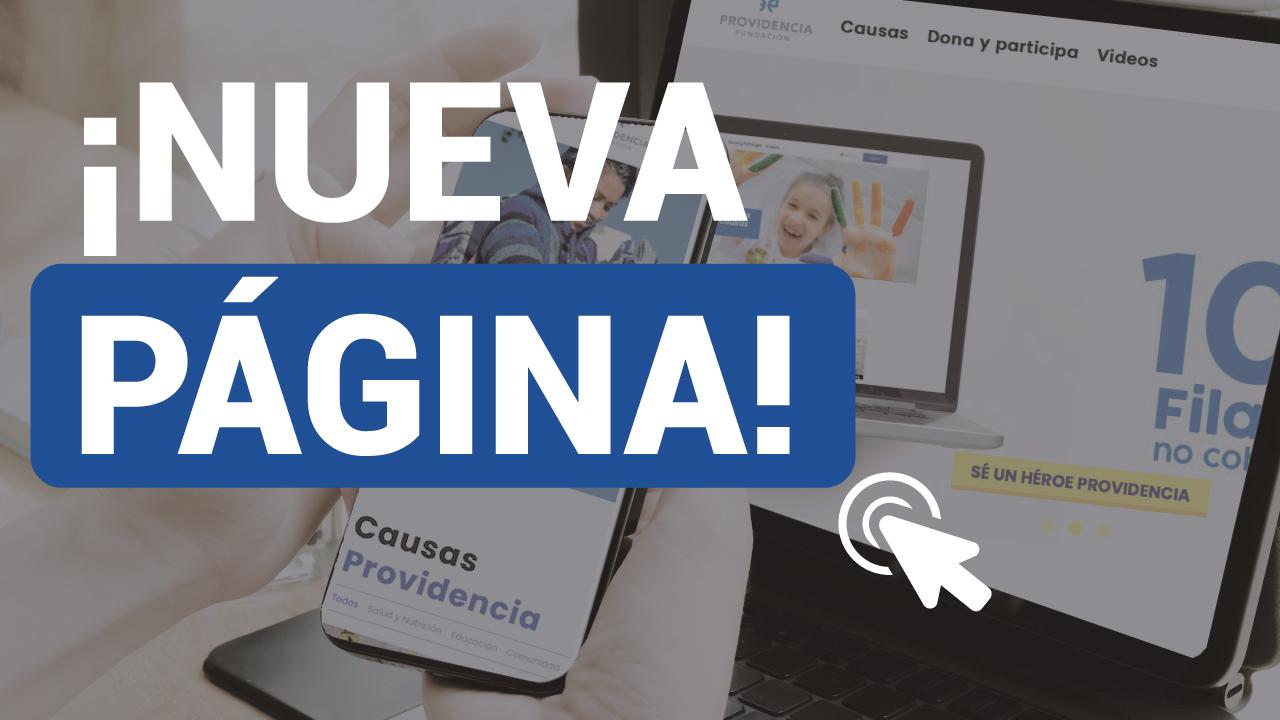 Explore new sections
¿Cómo donar?
How to Donate?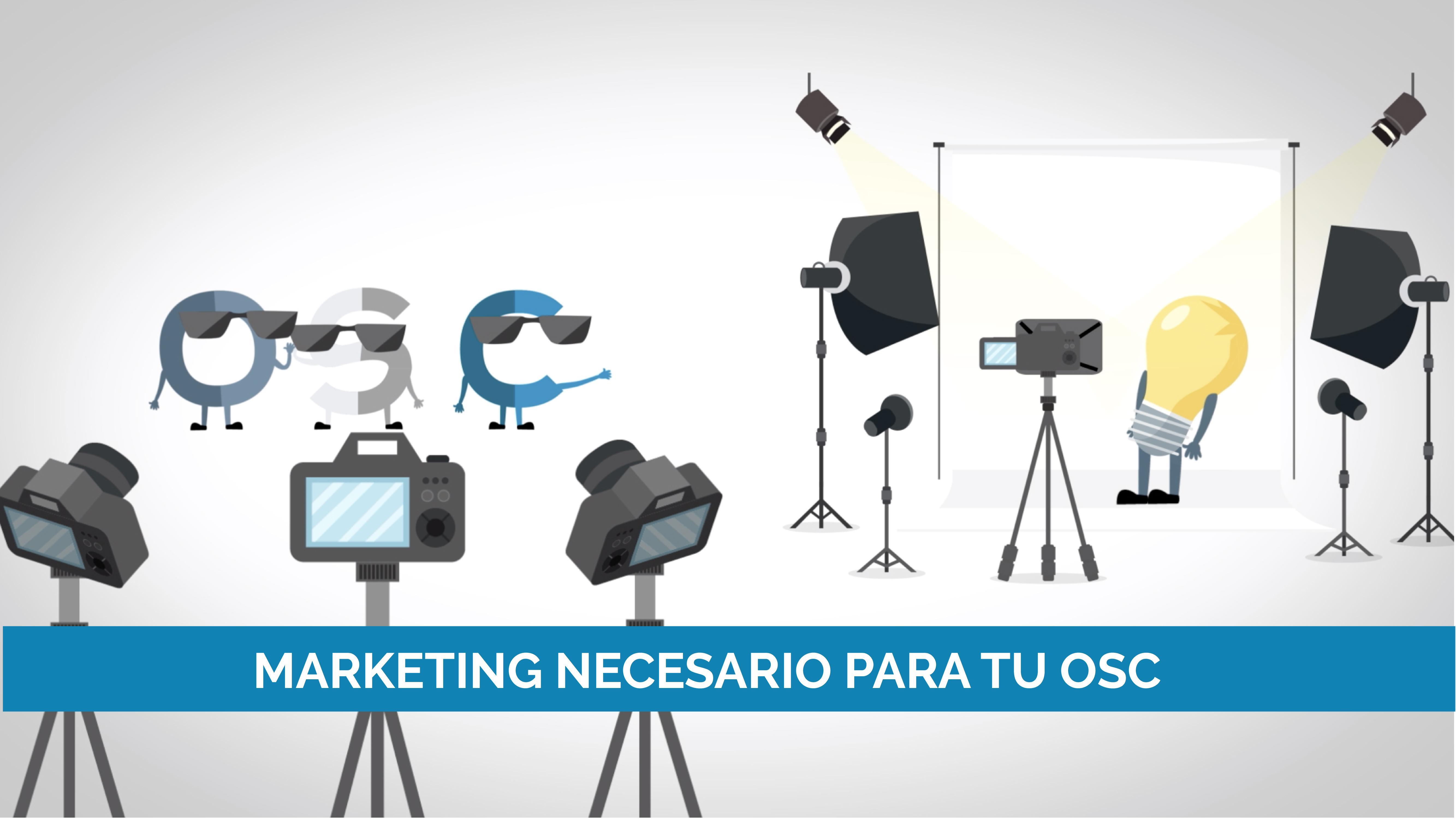 Marketing necesarios para tu OSC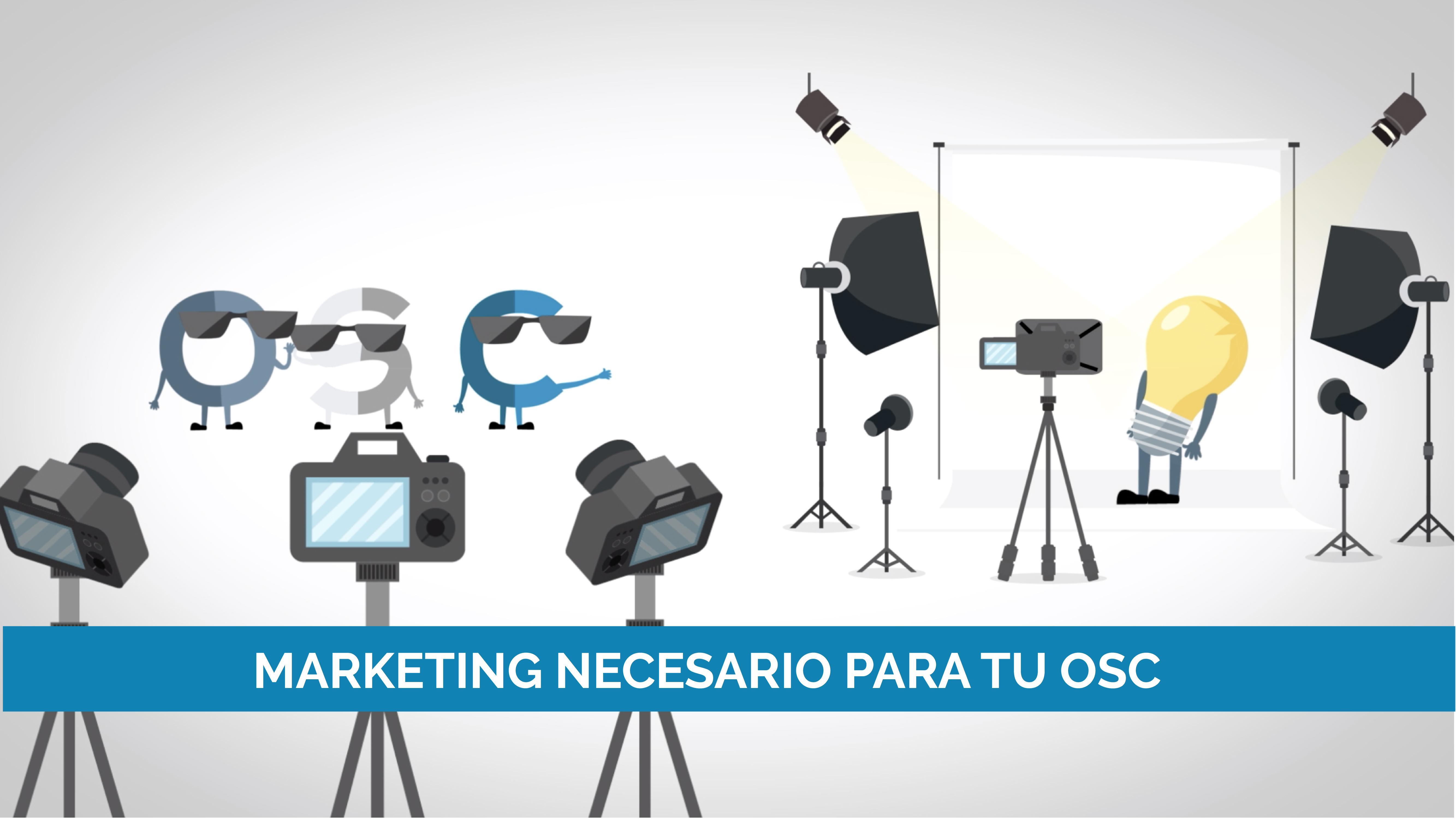 Marketing for your OSC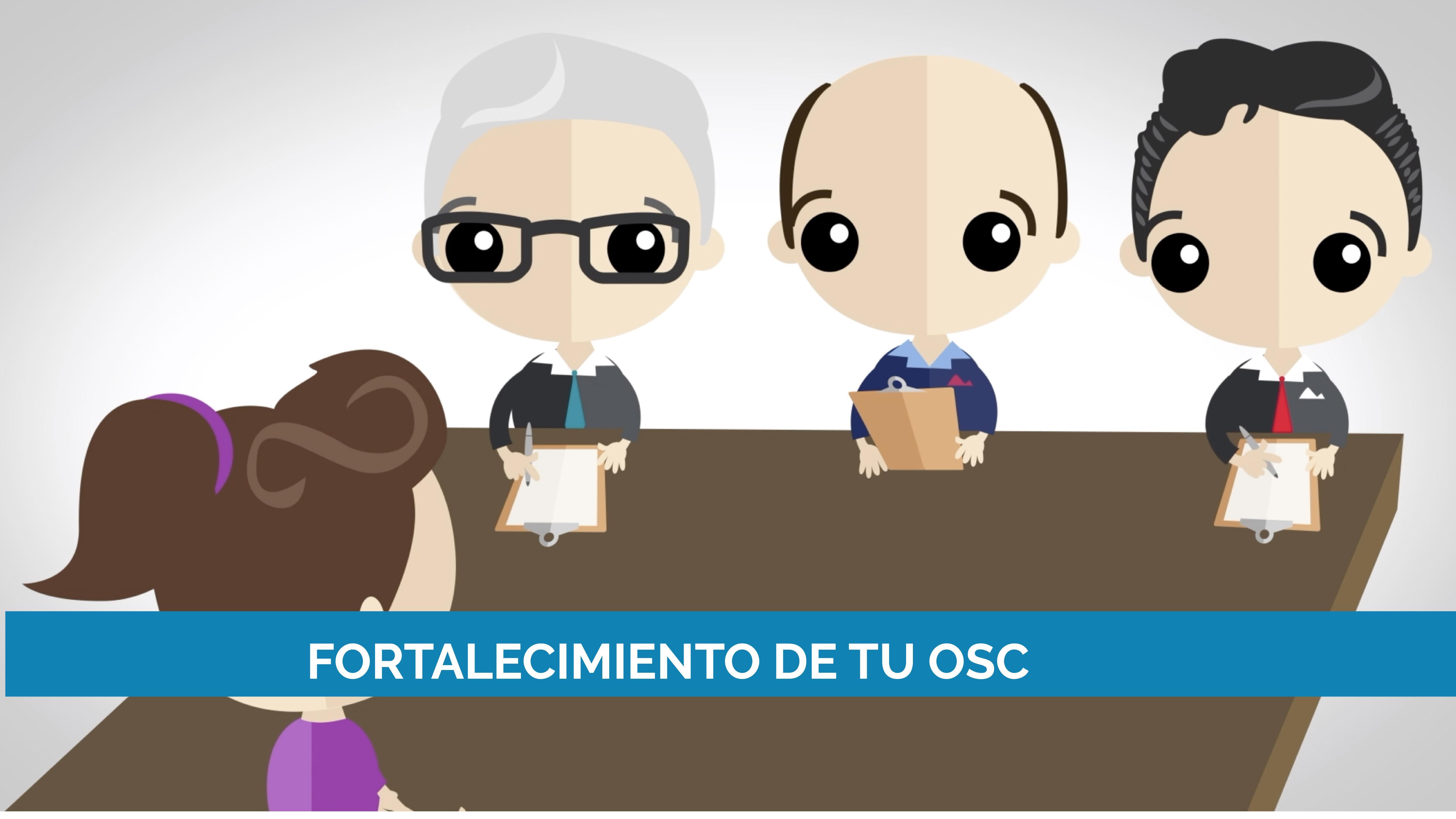 Fortalecimiento de tu OSC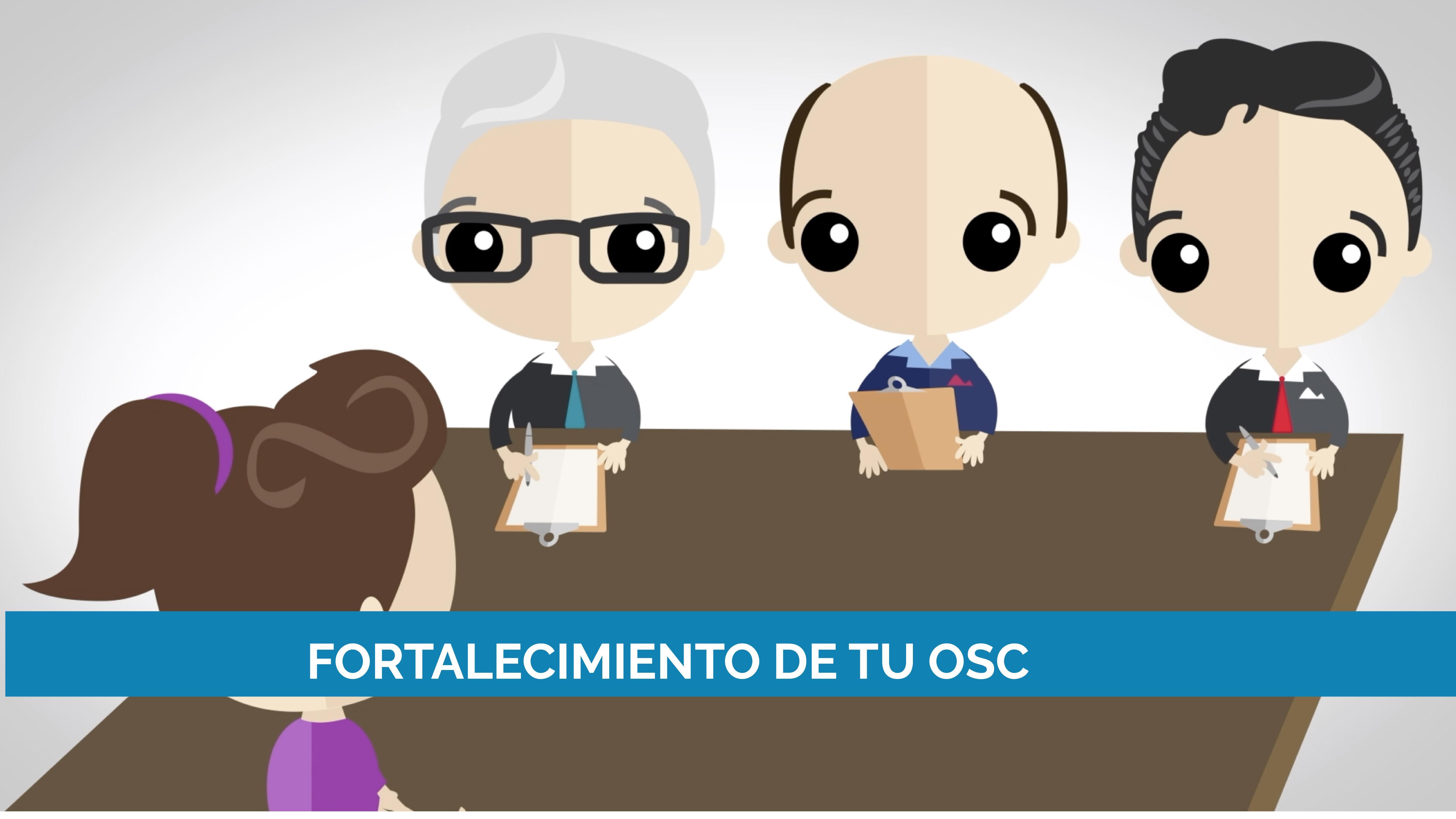 Strengthening your CSO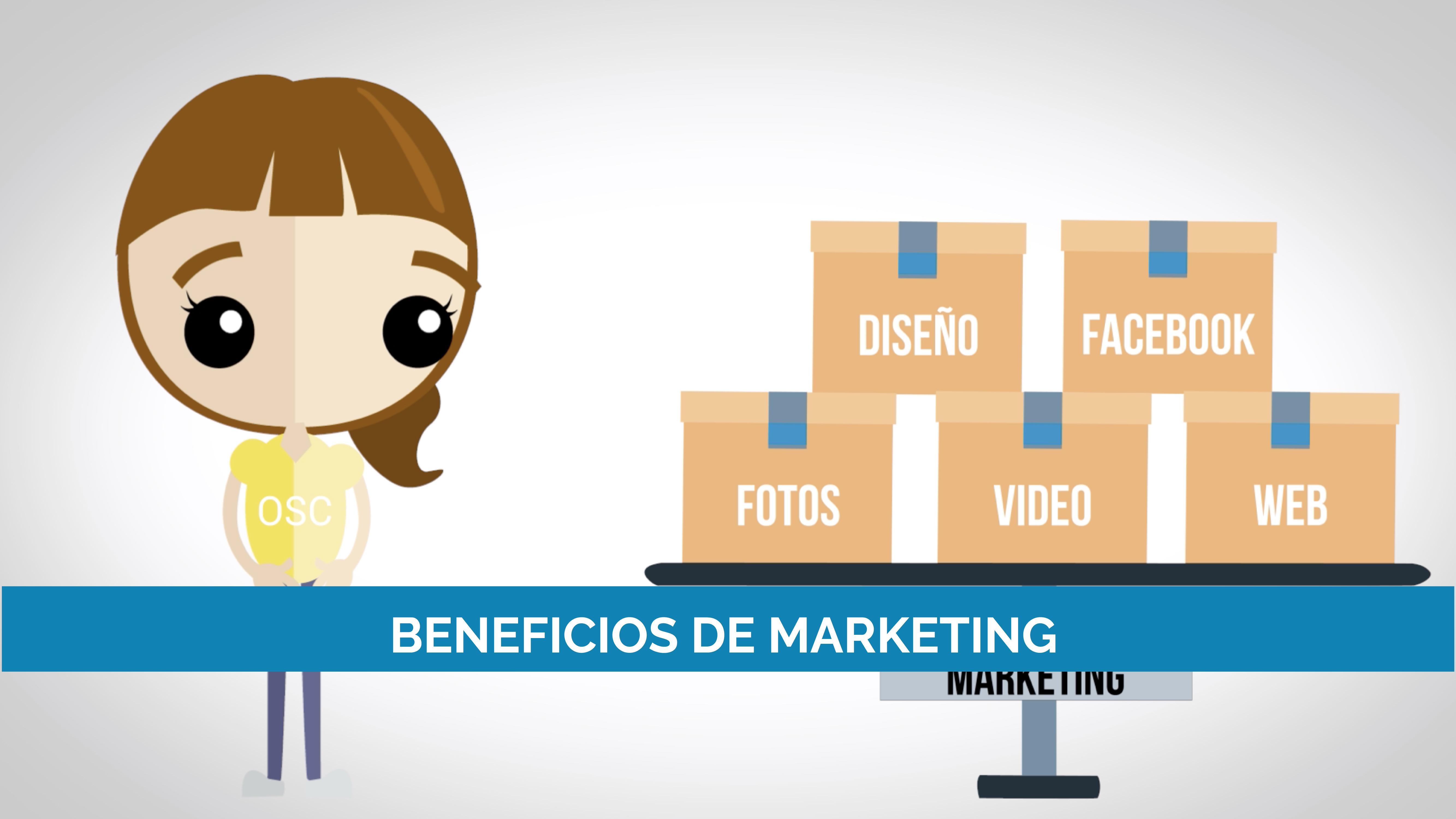 Beneficios del marketing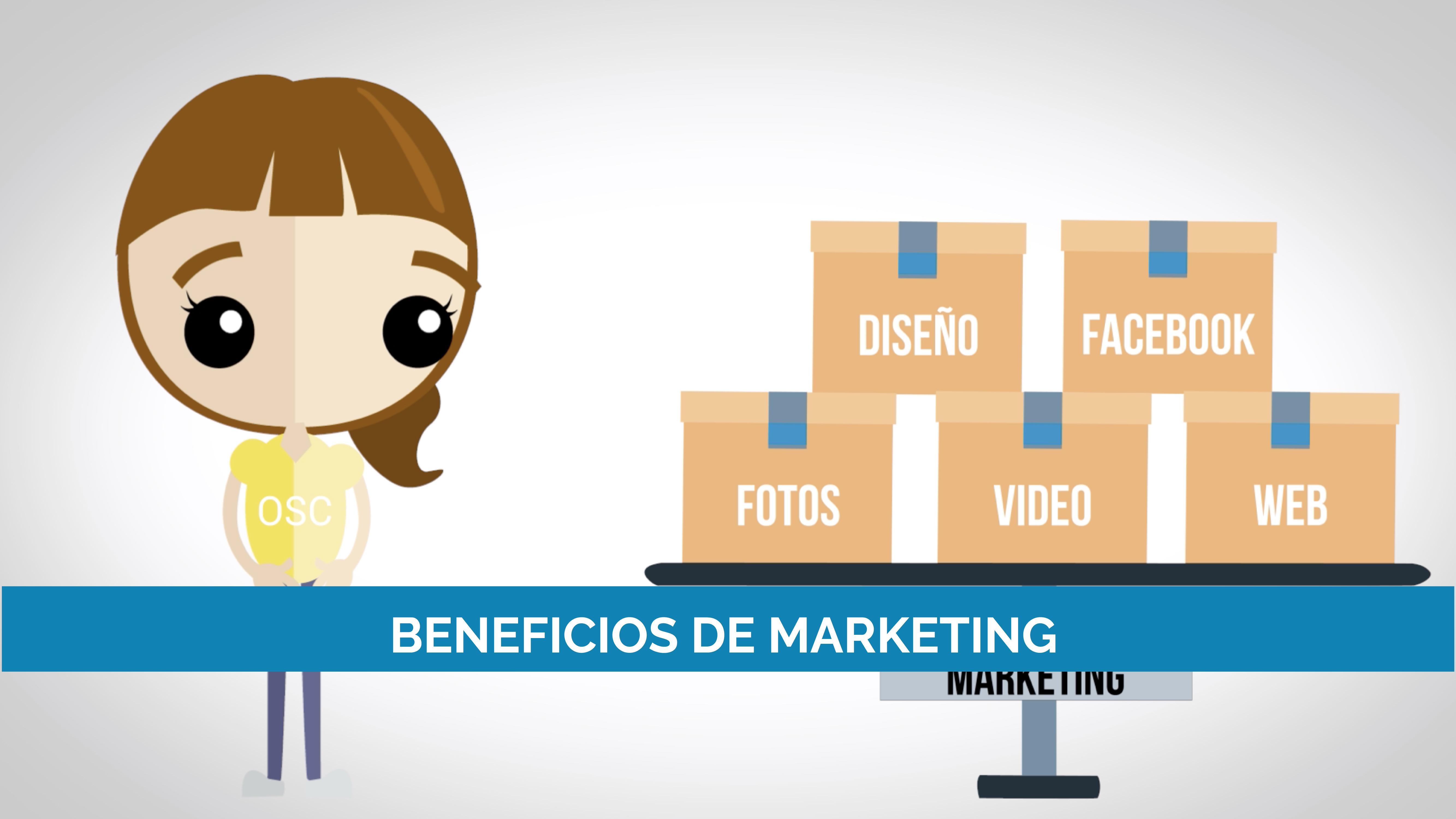 Marketing benefits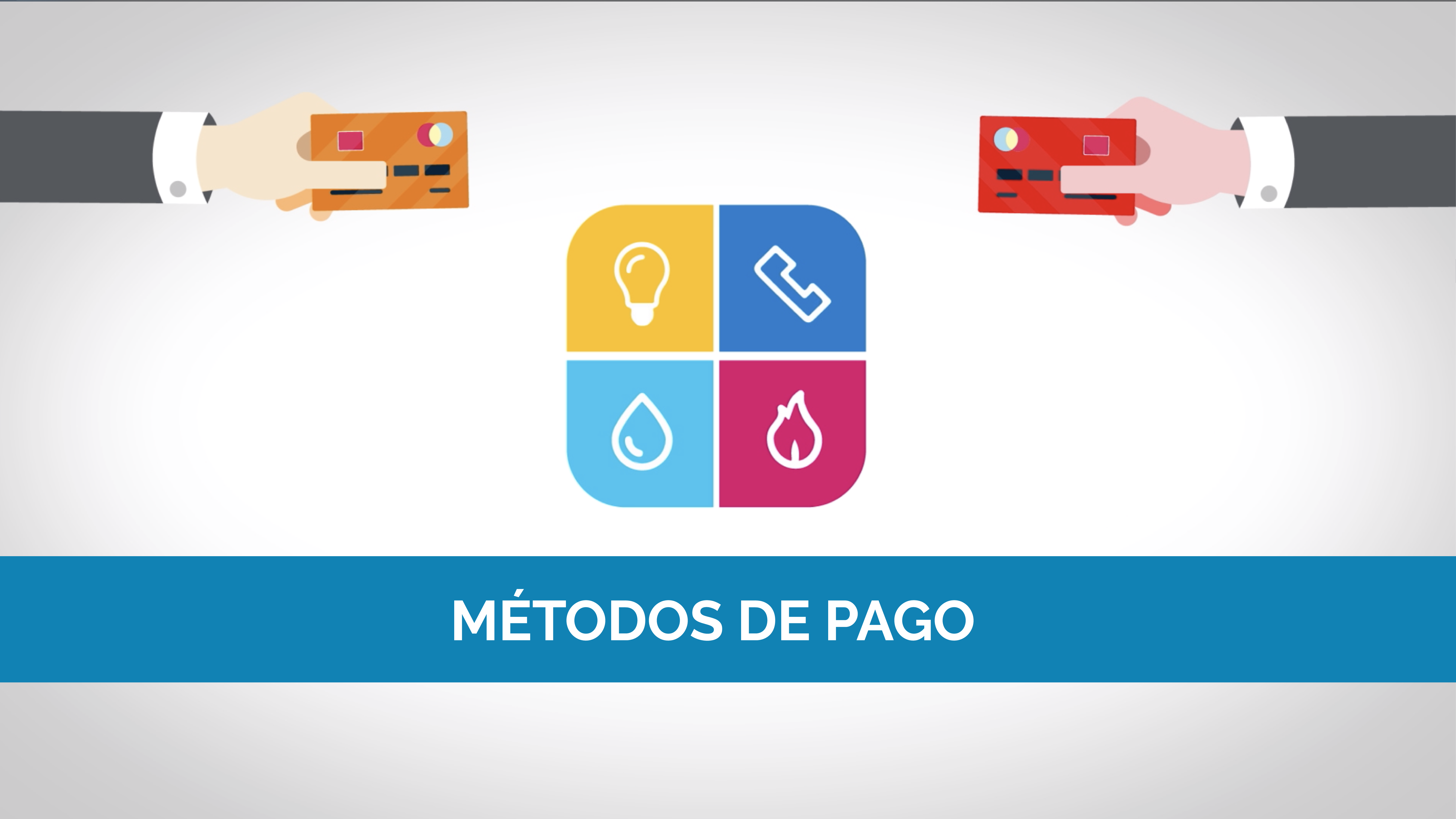 Métodos de pago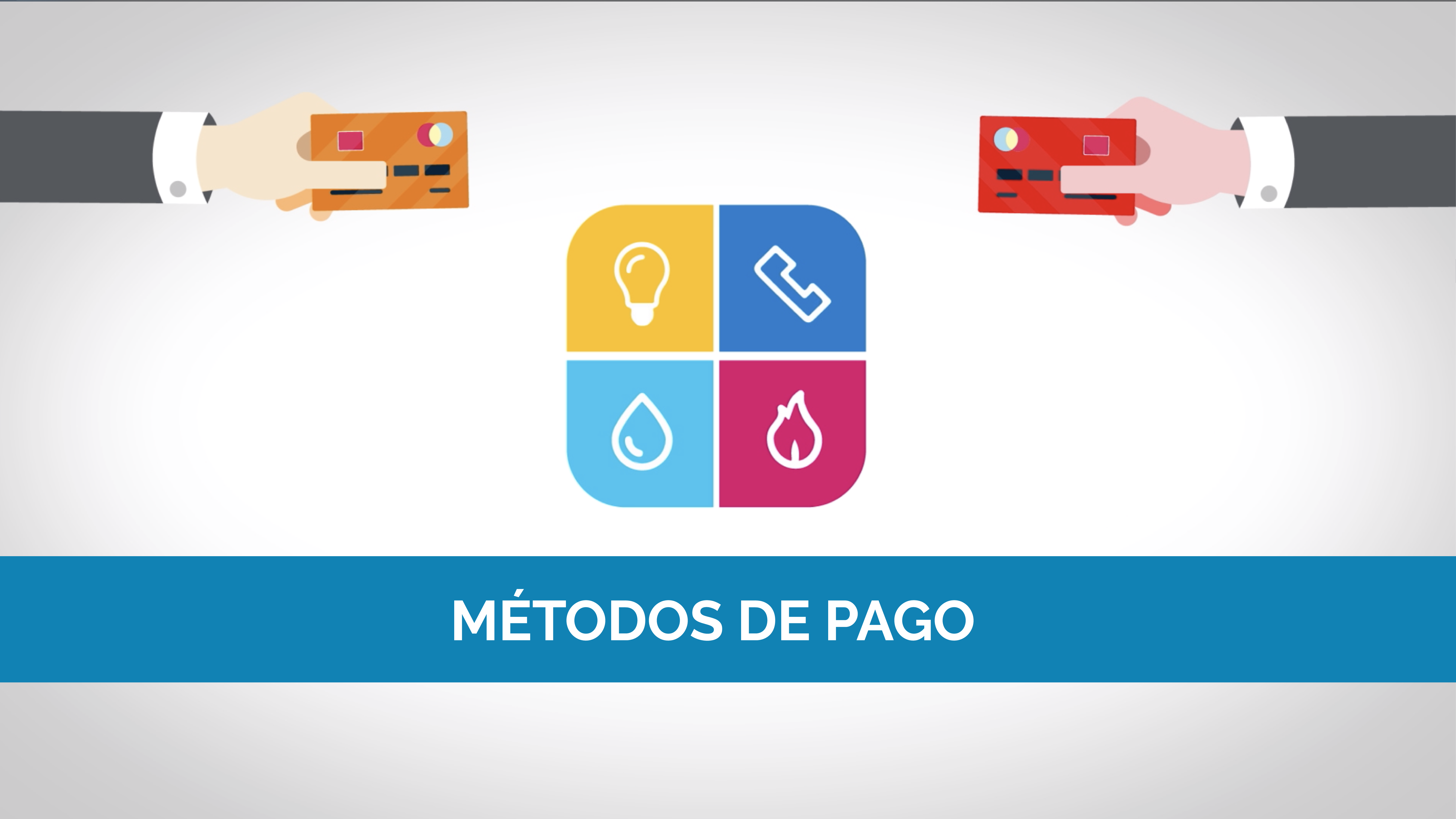 Payment methods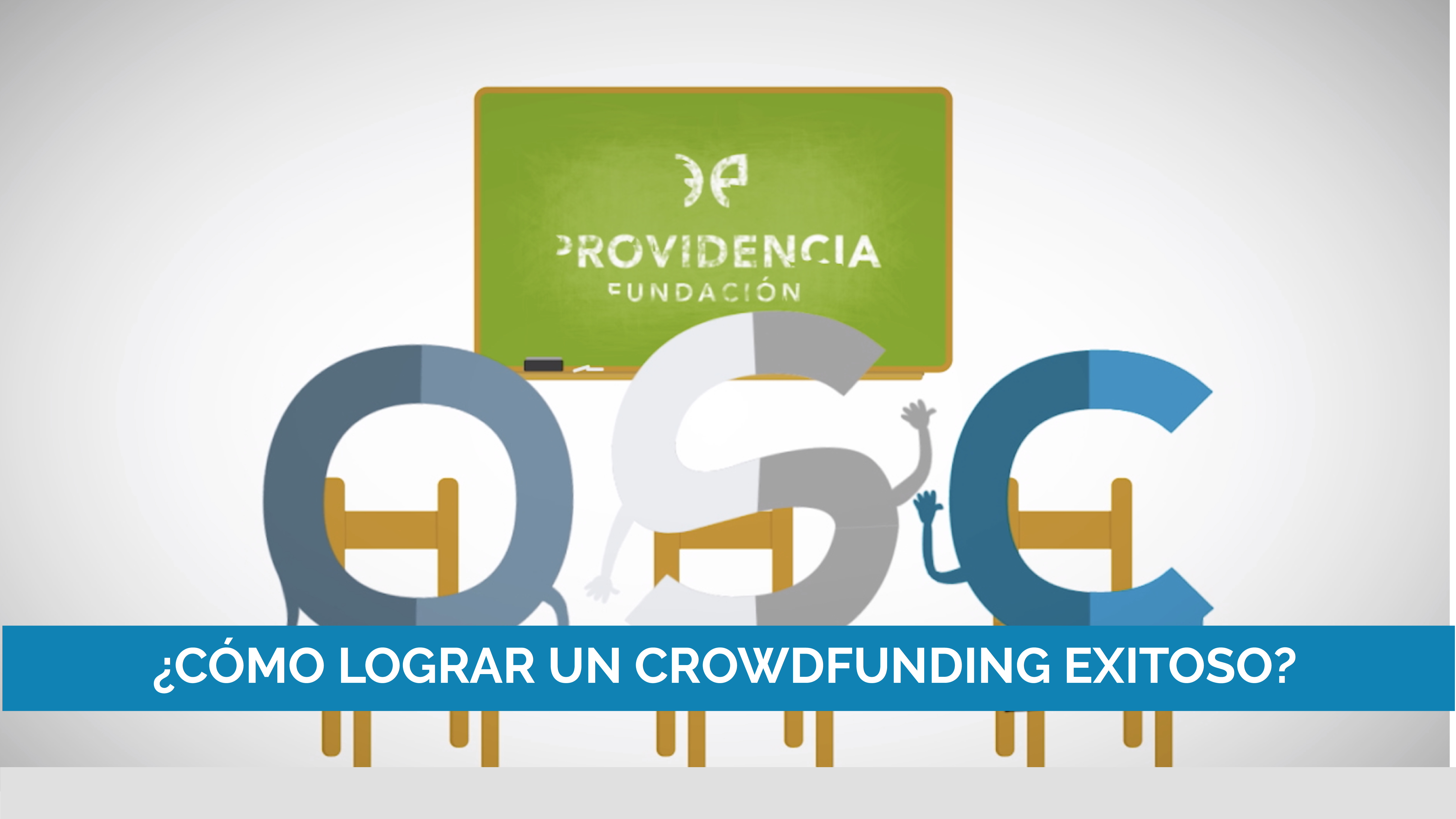 ¿Cómo lograr un crowdfunding exitoso?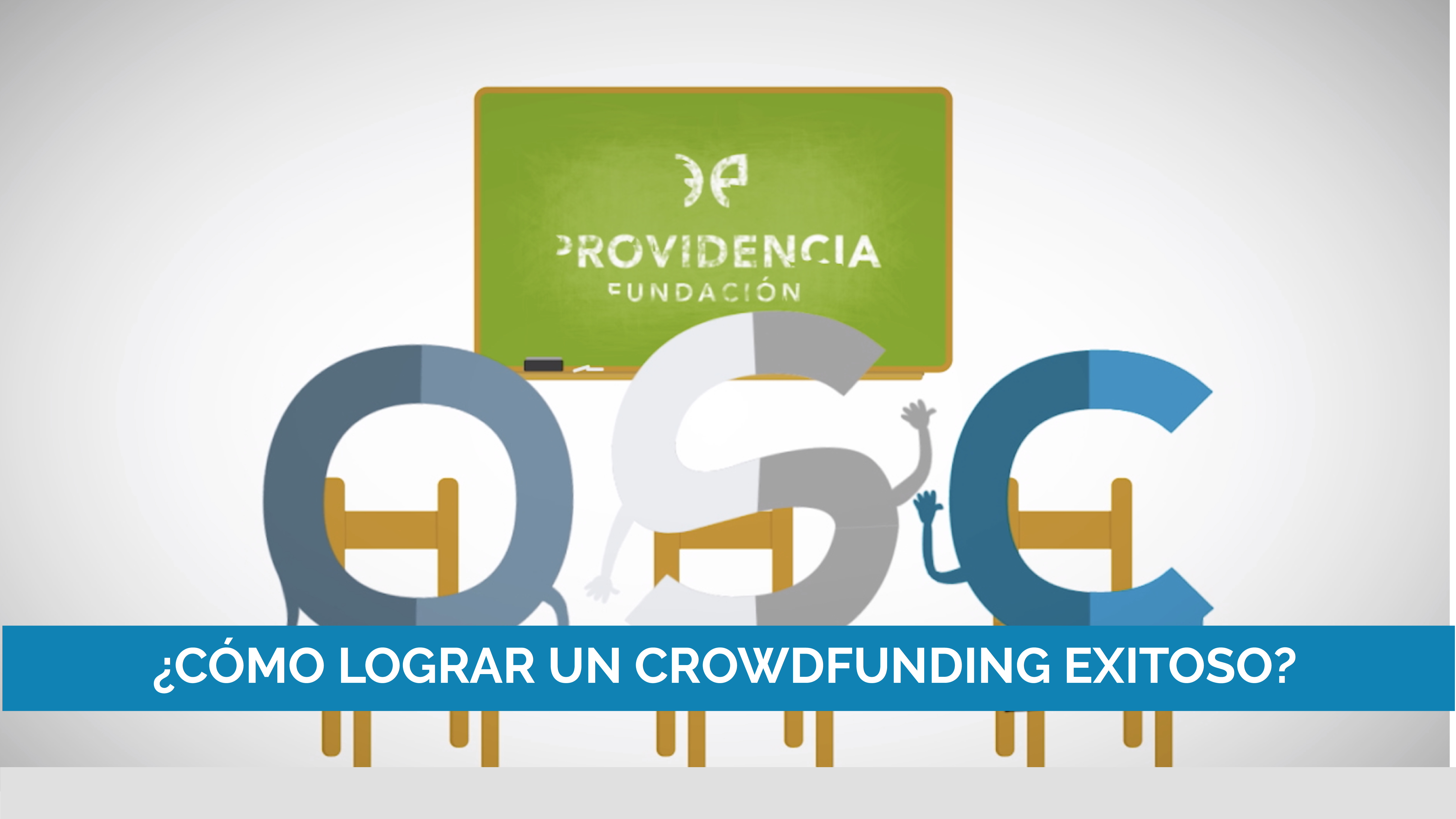 How to achieve a successful crowdfunding?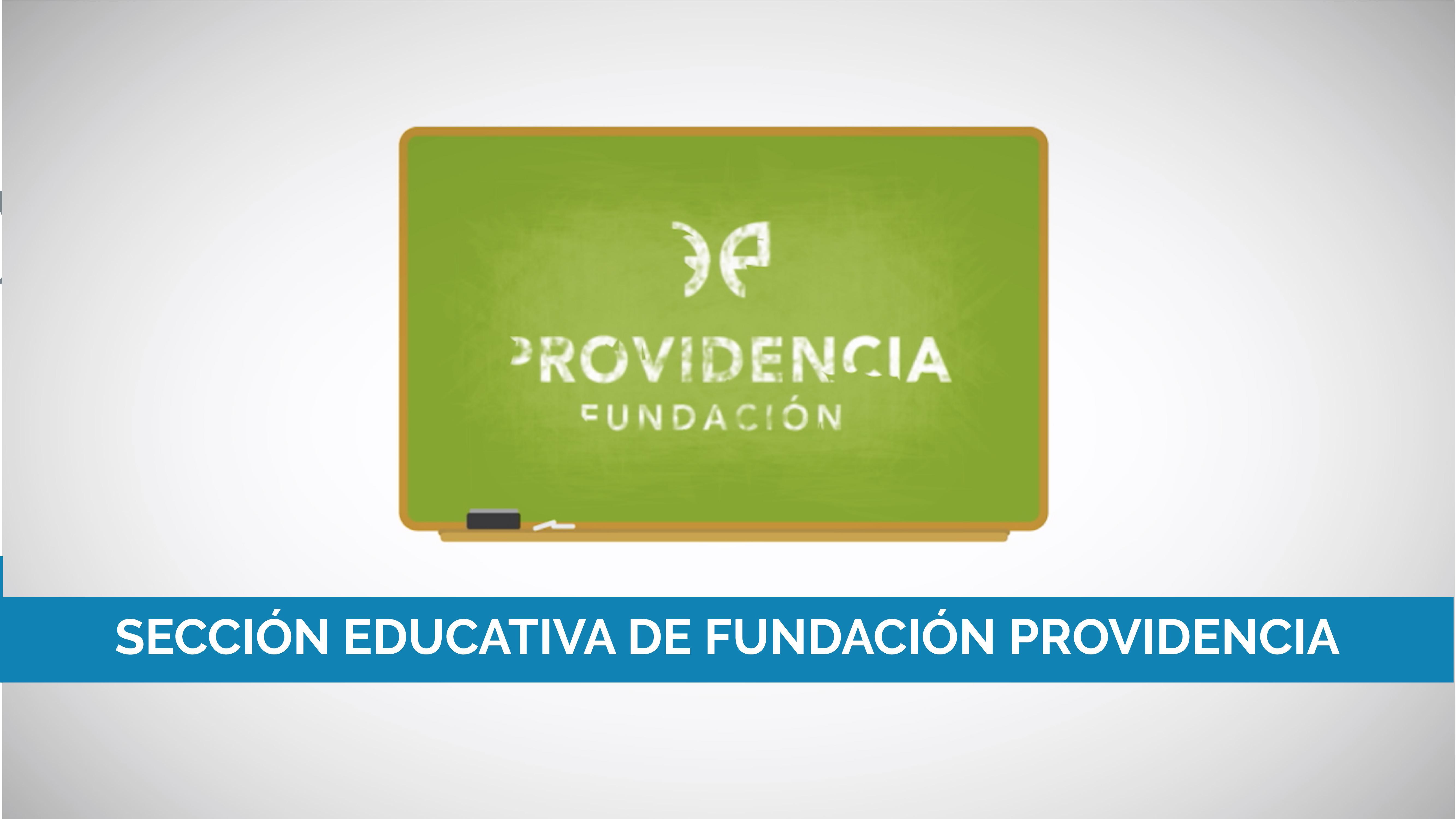 Sección educativa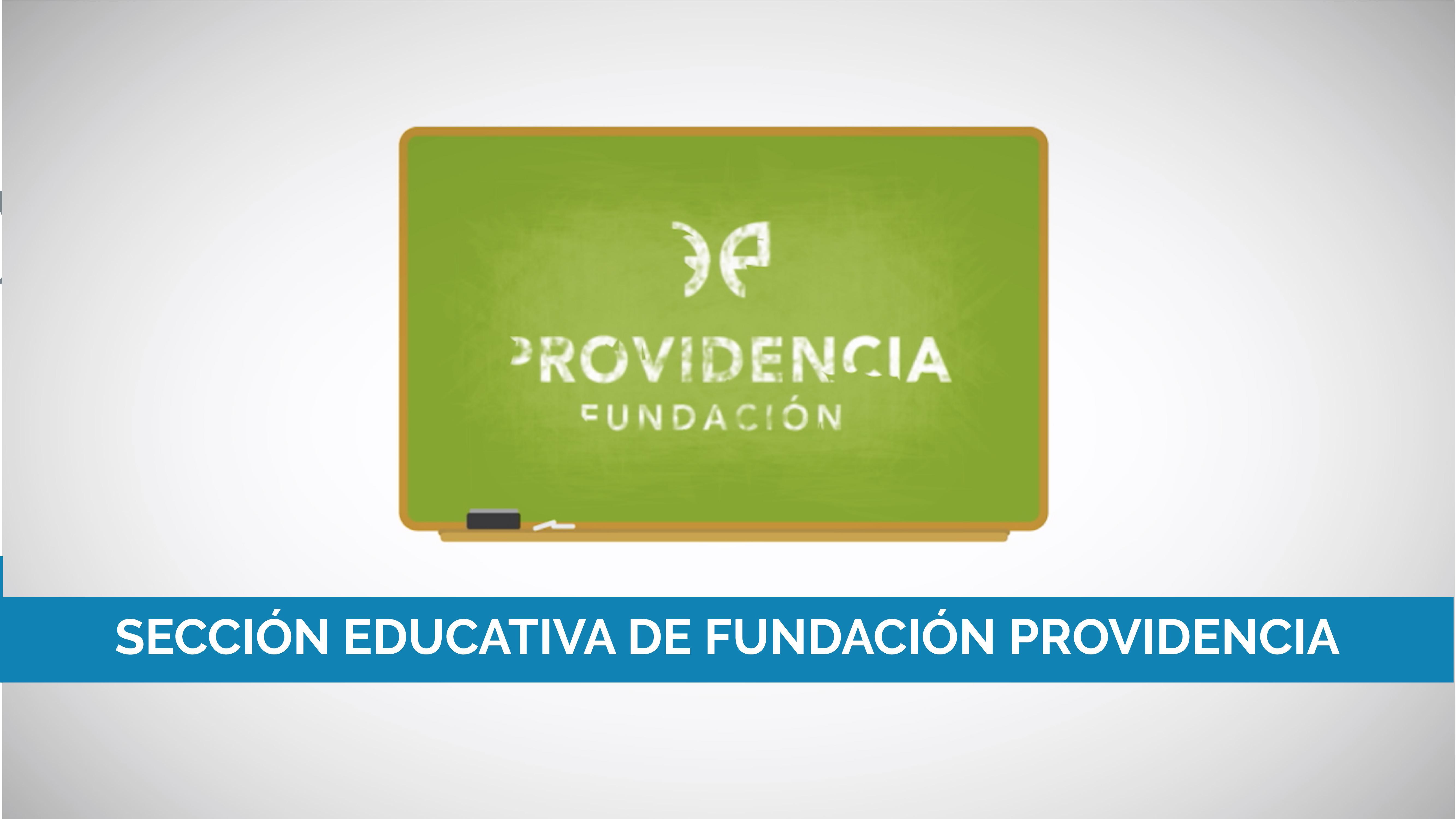 Educational section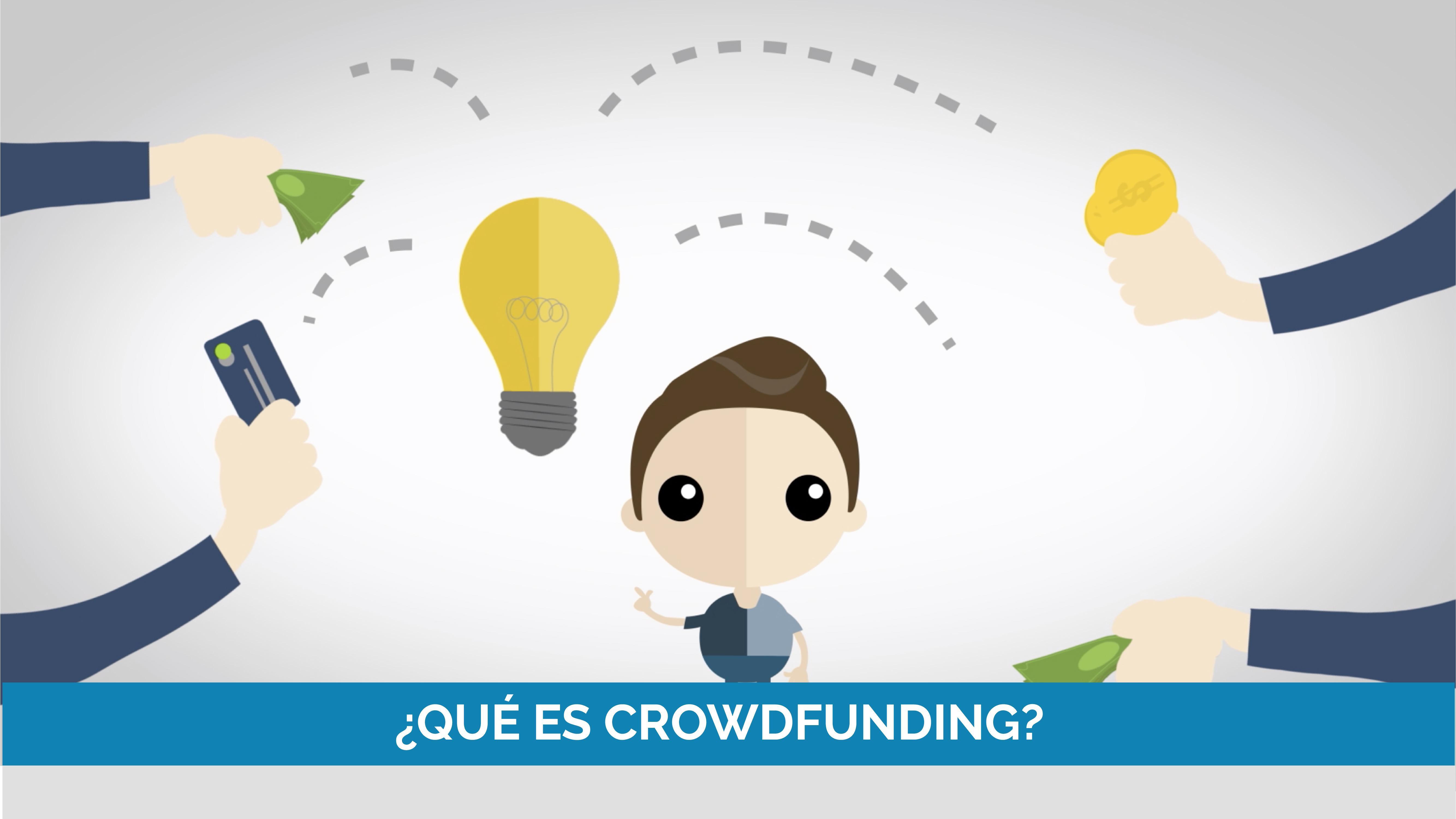 ¿Qué es un crowdfunding?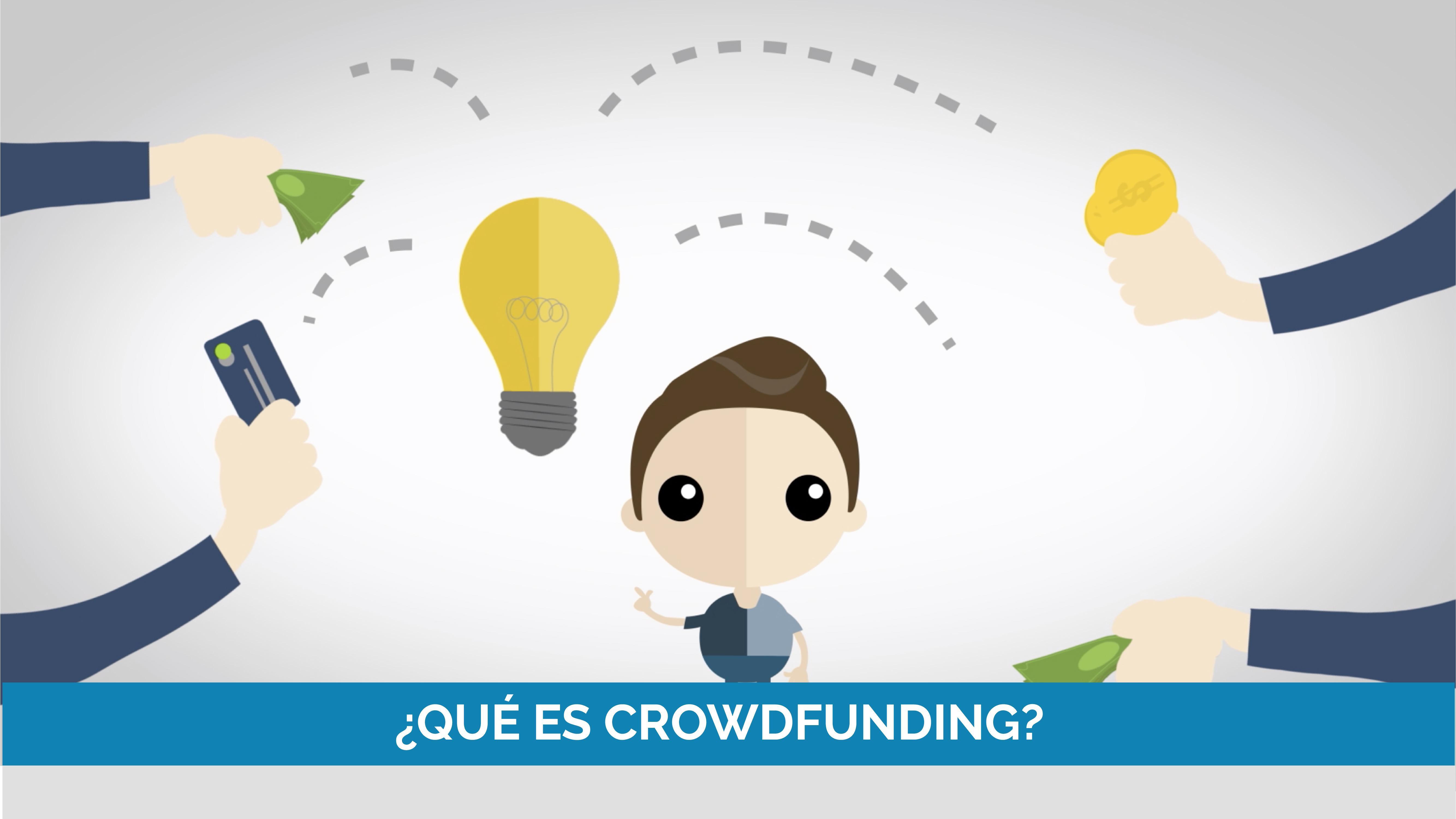 What is crowdfunding?
---