Proyecto Permantente
Permanent project
DESAFÍO
Promovemos una educación que favorezca el pleno desarrollo integral de los niños, a través de un centro educativo, la orientación a padres de familia y la capacitación de adultos que cuidan de la niñez.
¿CÓMO SE USAN LOS DONATIVOS?
Favorecemos el desarrollo integral (cognitivo, social, emocional y físico) de los niños beneficiados, a través de la impartición del taller de Lectura, Experimentos, Dibujo y Pintura, Artes Plásticas y Cocina.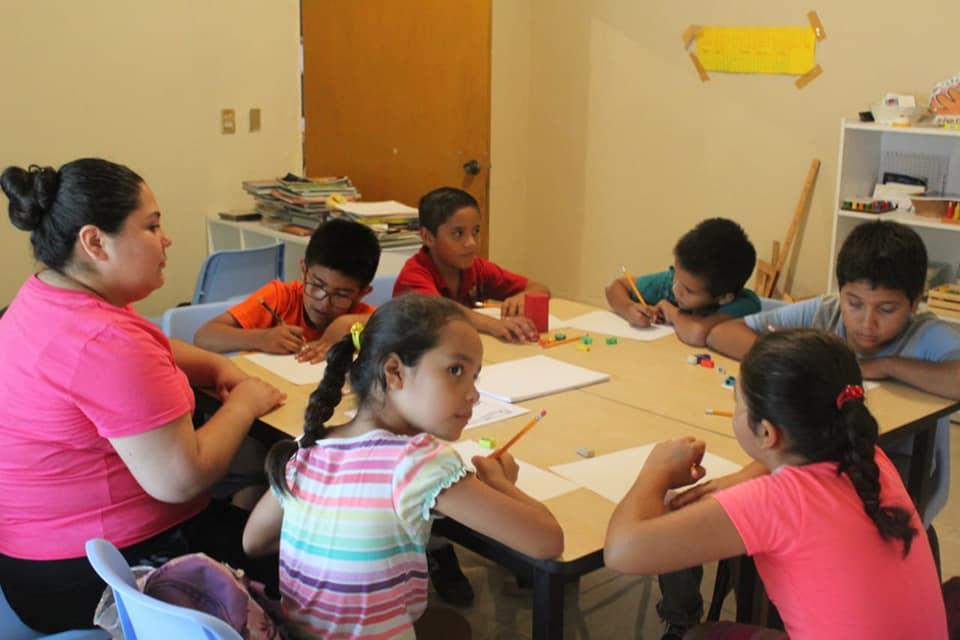 CHALLENGE
We promote an education that helps the full integral development of children, through an educational center, guidance for parents and the training of adults who take care of children.
HOW YOUR DONATIONS ARE USED?
We promote the integral development (cognitive, social, emotional and physical) of the benefited children, through the teaching of the Reading, Experiments, Drawing and Painting, Plastic Arts and Cooking Workshops.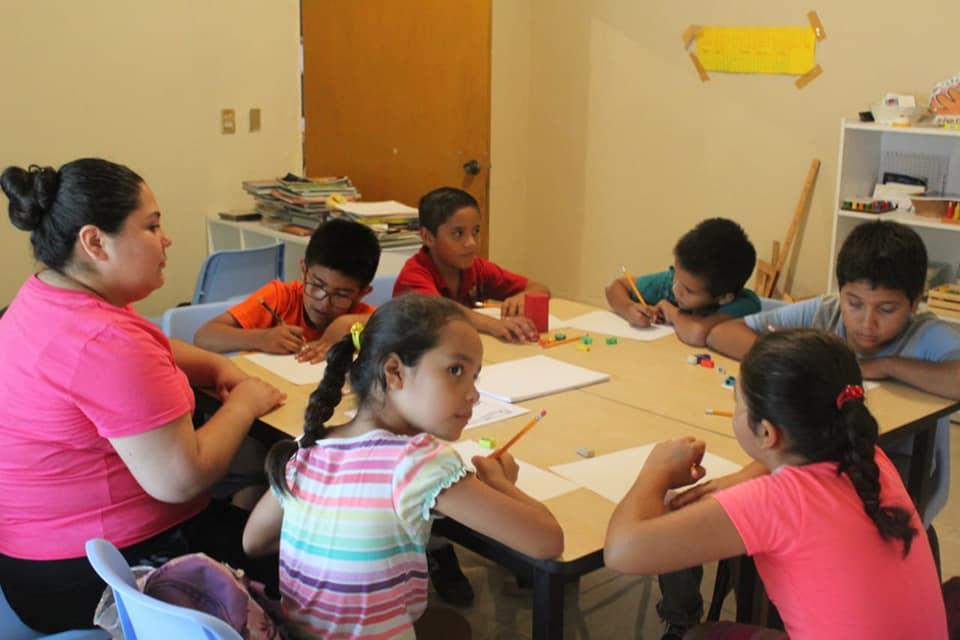 Una escuela debe ser un lugar para todos los niños, no basada en la idea de que todos son iguales, sino que todos son diferentes.
Loris Malaguzzi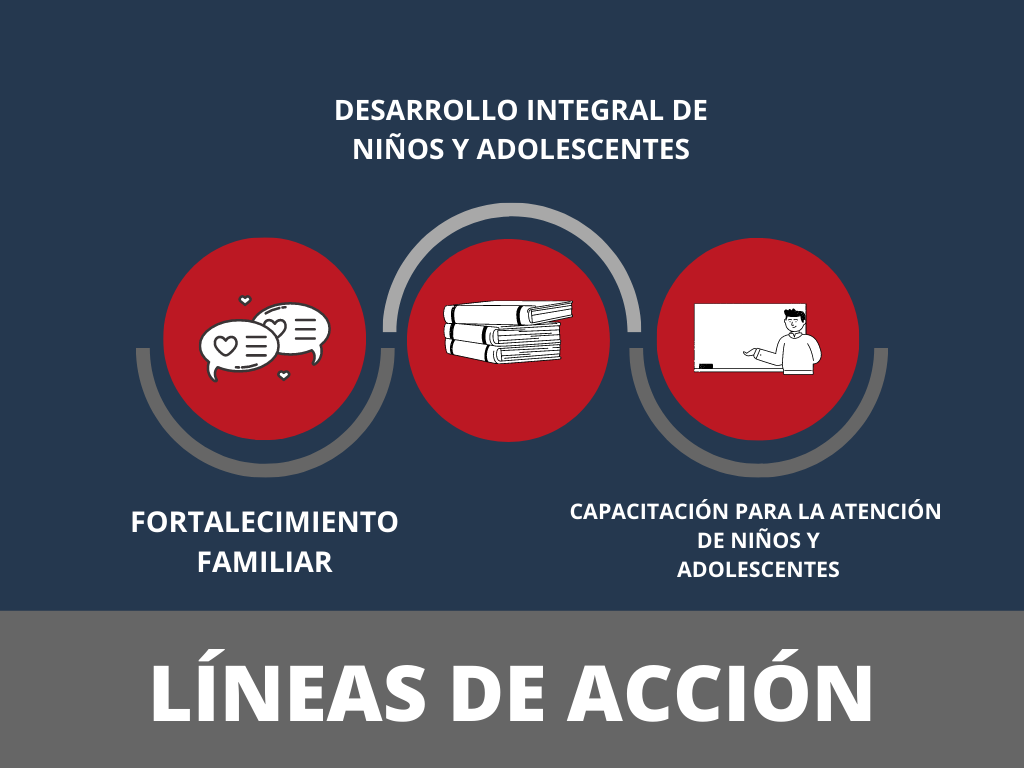 A school should be a place for all children, not based on the idea that everyone is the same, but that everyone is different.
Loris malaguzzi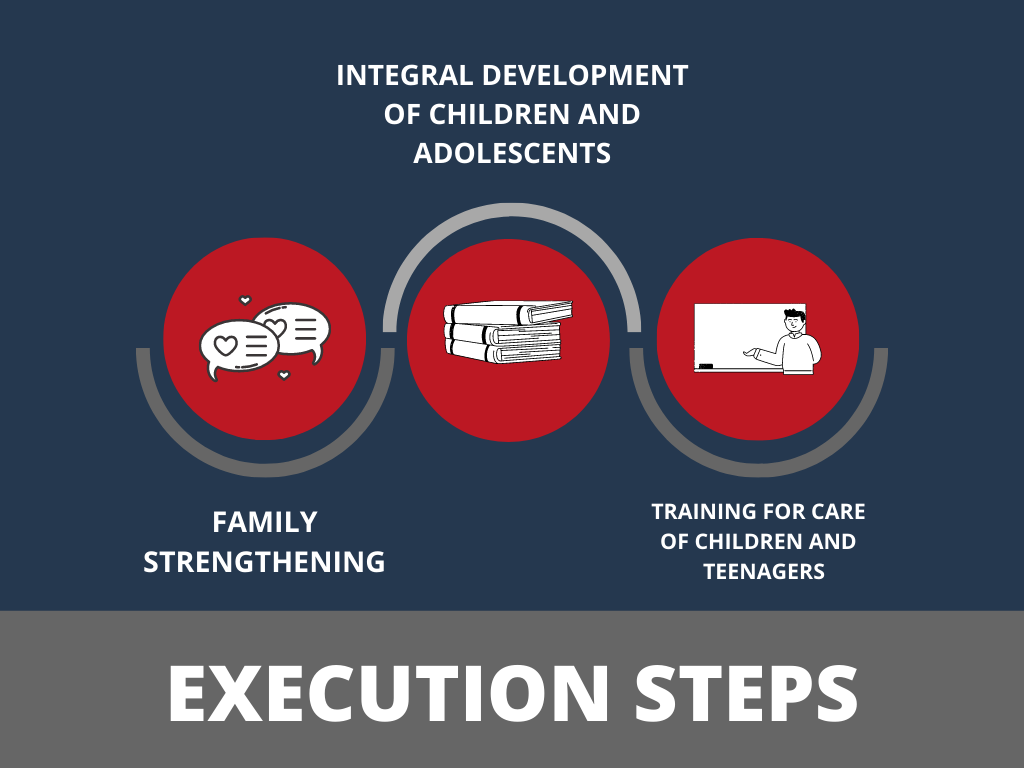 Número de Oficio de Donataria Autorizada
Authorized Donor Official Number
700-02-01-2020-02927
---
Fecha de Autorización
Authorization Date
12/02/2020
---
Fecha de Última Publicación en el DOF
Date of Last Publication in the DOF
29/12/2020