CASA HOGAR MAMÁ PAULITA
CASA HOGAR MAMÁ PAULITA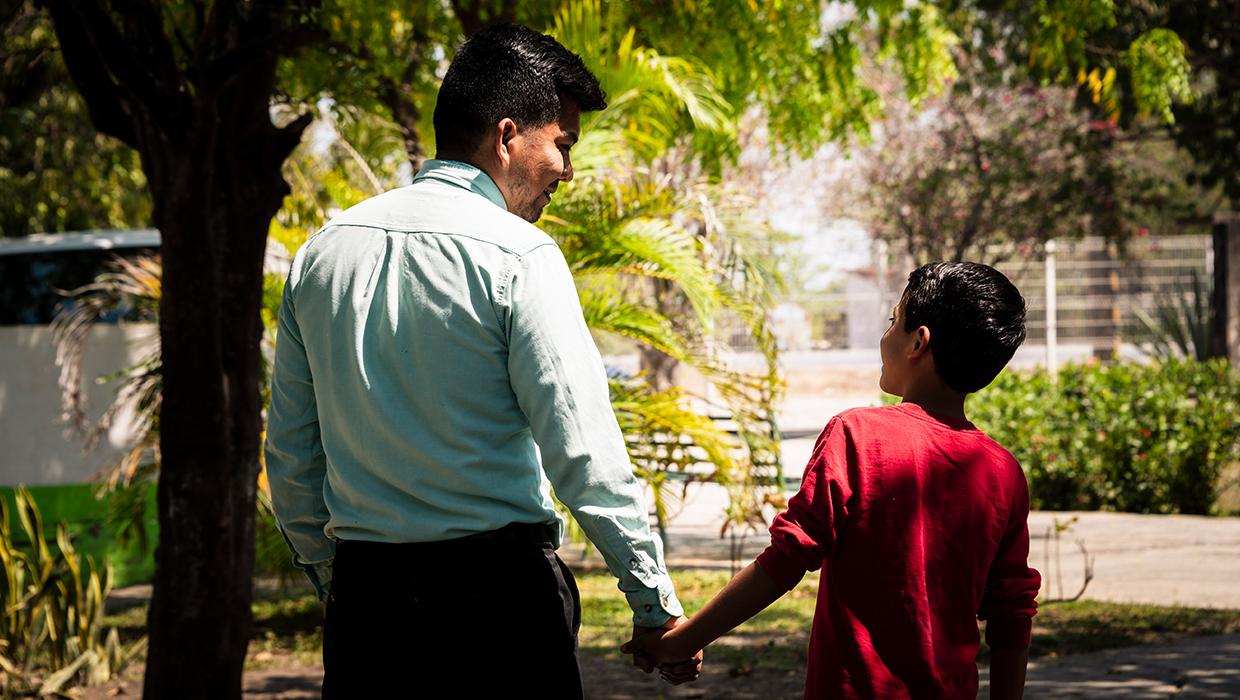 Proyecto Permantente
Permanent project

"El alma generosa será prosperada y el que saciaré, él también será saciado"
DESAFÍO
La Casa Hogar "Mamá Paulita" fue fundada en 1958 para albergar a niños y niñas entre 4 y 16 años, en situación de vulnerabilidad, respondiendo a las necesidades de la región. A través de sus puertas han pasado más de 800 menores cuyas vidas han sido transformadas.
¿CÓMO SE USAN LOS DONATIVOS?
Siempre ha sido nuestra intención que los niños tengan la mejor calidad de vida posible, que encuentren no solo un lugar donde hospedarse sino un ambiente de hogar, tratando de suplir sus necesidades físicas de alimentación, vestido, salud y sus necesidades emocionales y espirituales.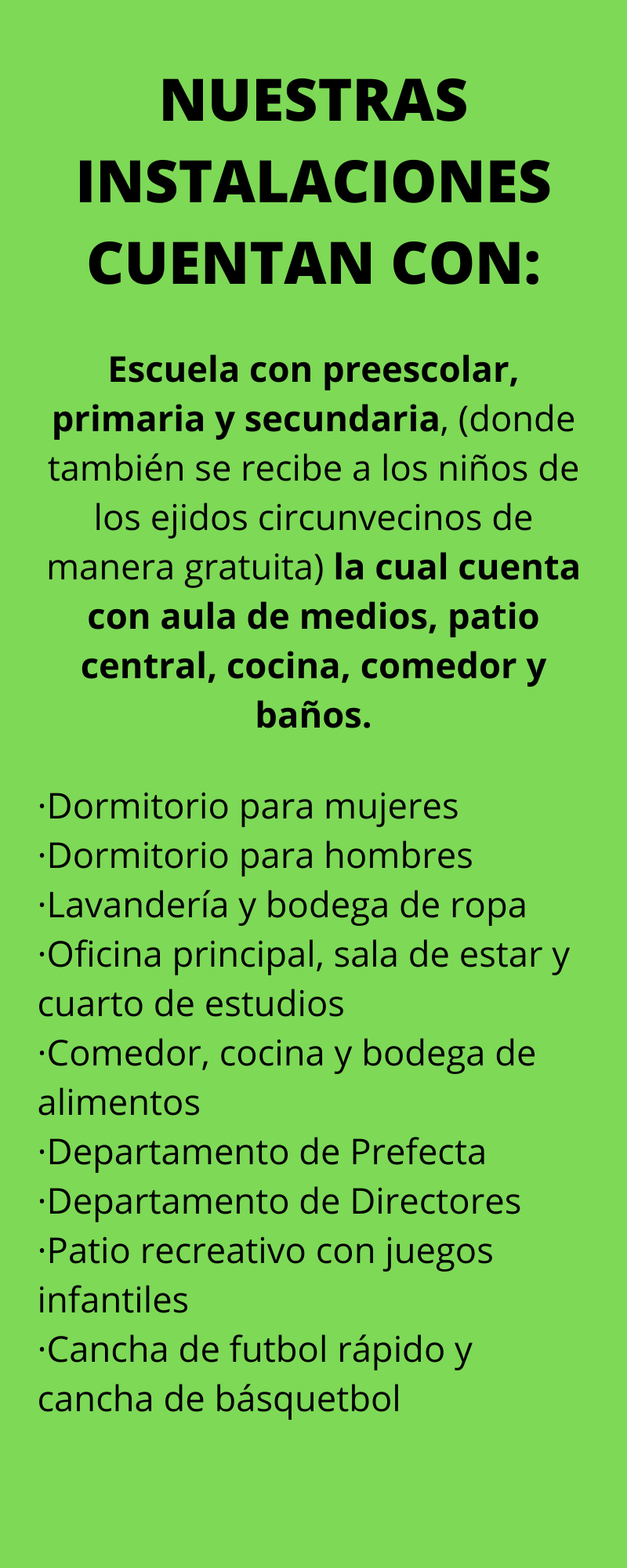 "A generous person will prosper; whoever refreshes others will be refreshed"
CHALLENGE
Casa Hogar "Mamá Paulita" was founded in 1958 with the aim of providing a home for children between 4 and 16 years old, in vulnerable situations. Through its doors have passed more than 800 minors whose lives have been transformed.
HOW YOUR DONATIONS ARE USED?
It has always been our intention that children have the best possible quality of life, that they find not only a place to stay but also a home environment, giving them food, clothing, health and helping them with their emotional and spiritual needs.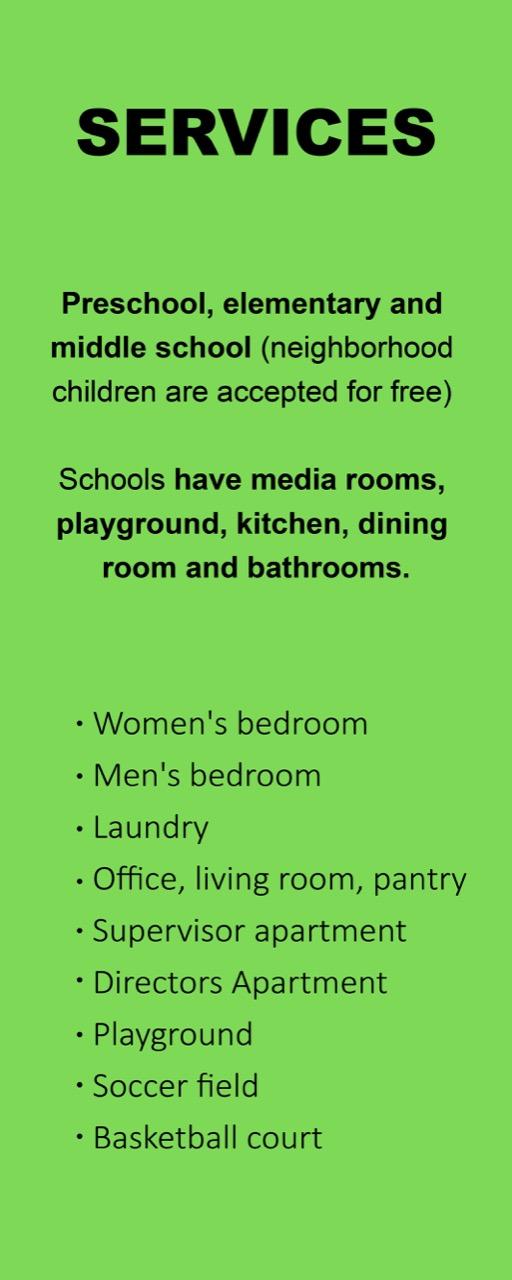 MISIÓN
Albergar a niños y niñas desamparados brindándoles alojamiento, alimentación adecuada, vestido, atención médica y educación académica, así como apoyo emocional y espiritual en un ambiente de hogar.
VISIÓN
Preparar jóvenes integralmente, para que tengan la oportunidad de un mejor futuro y salgan a impactar su entorno como personas honestas, responsables y productivas.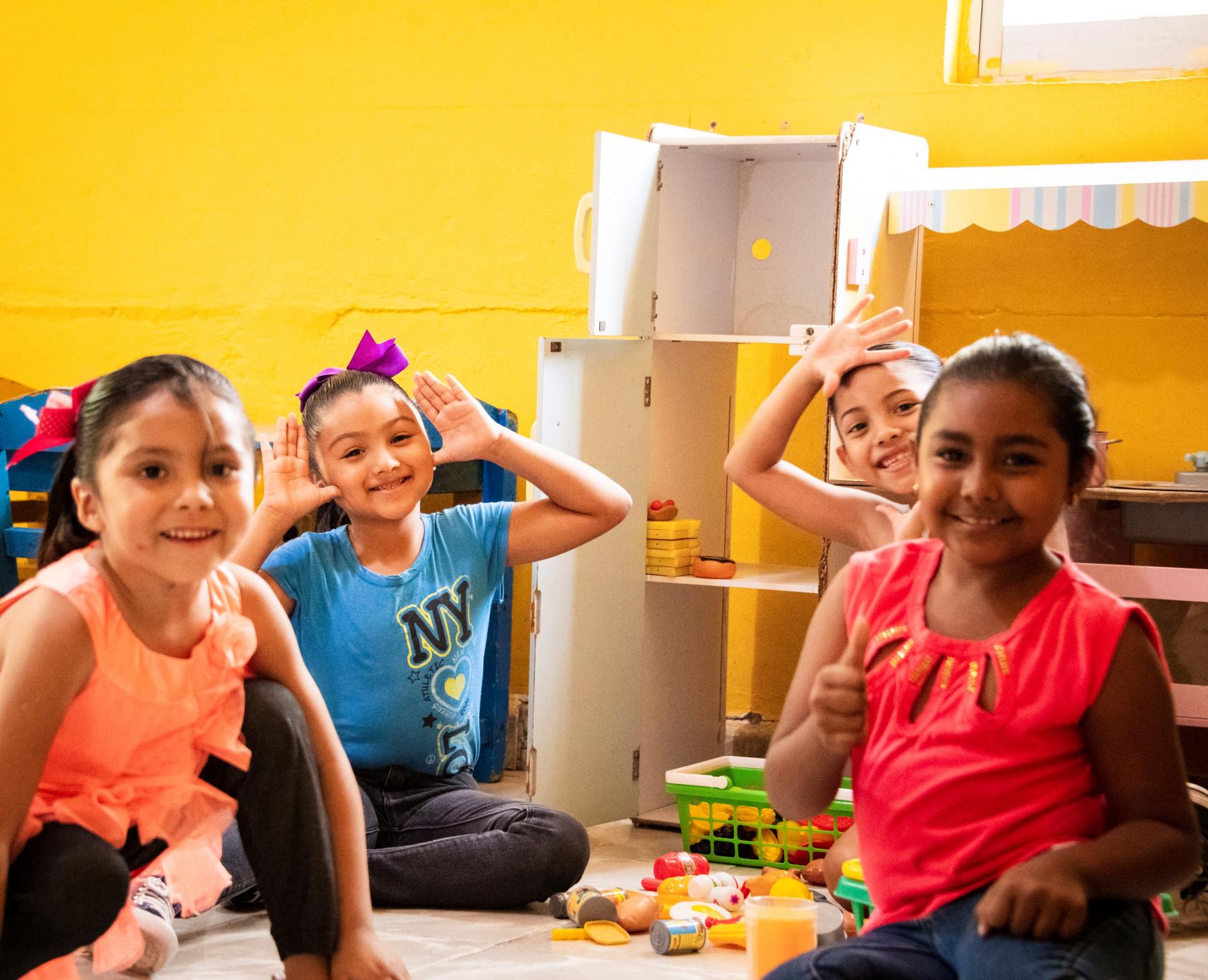 ¡Tu ayuda, alimenta sus sueños!
Dales un presente digno para un futuro extraordinario
MISSION
Give homeless children a home, food, clothing, medical care and education, as well as emotional and spiritual support in a home environment.
VISION
Prepare young people, so that they have the opportunity for a better future and go out to impact their environment as honest, responsible and productive people.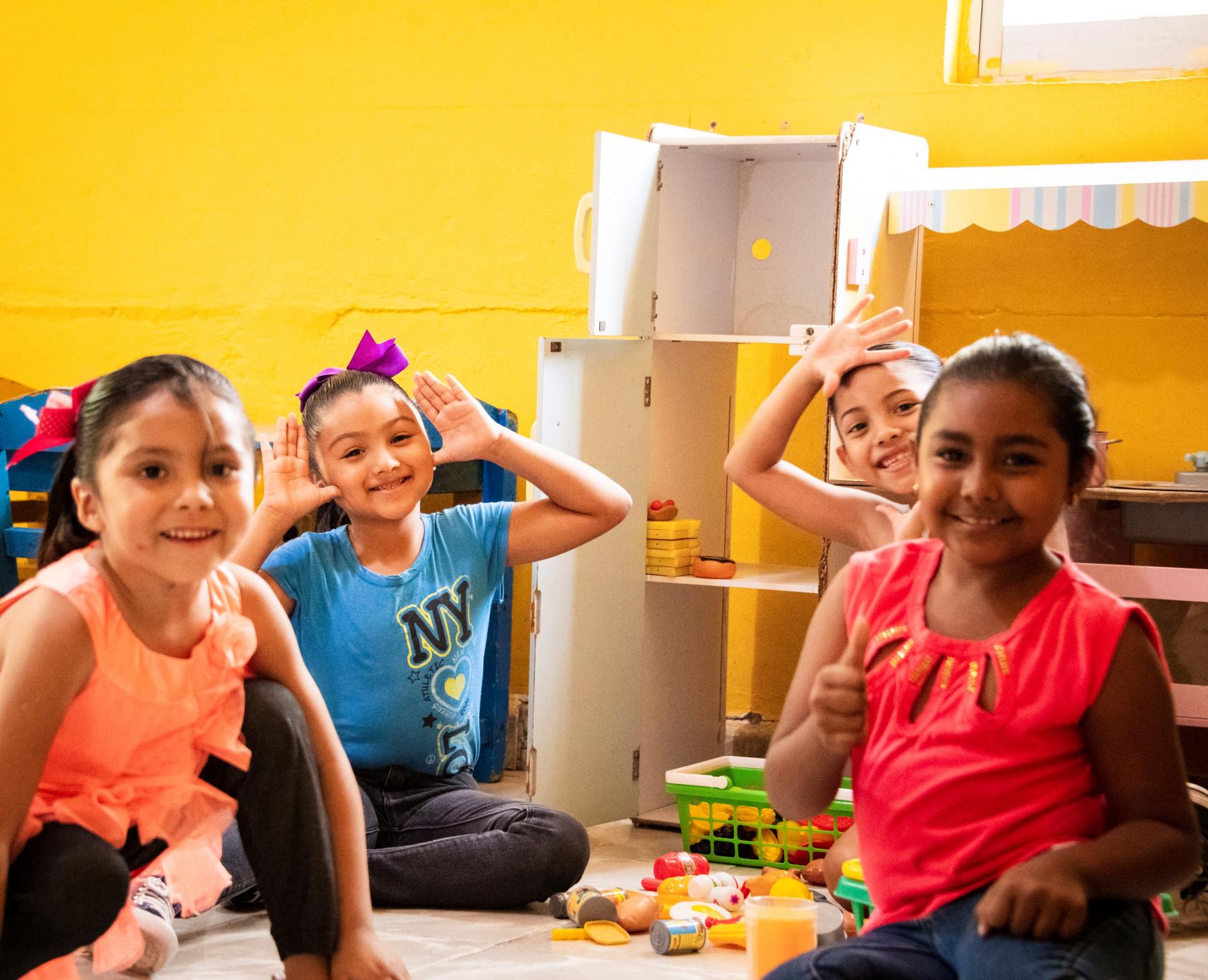 Your help gives them the opportunity to dream!
Número de Oficio de Donataria Autorizada
Authorized Donor Official Number
325-SAT-28-II-R1-(41)-01634
---
Fecha de Autorización
Authorization Date
28/04/2006
---
Fecha de Última Publicación en el DOF
Date of Last Publication in the DOF
20/12/2020