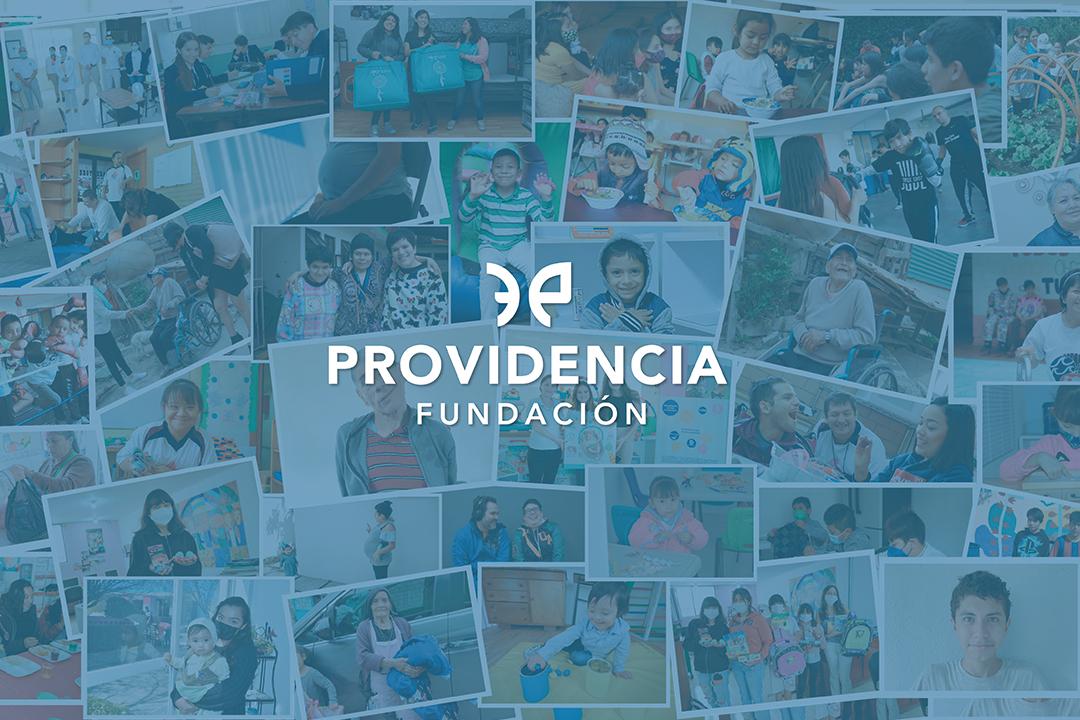 ¿Quiénes somos?
Somos una asociación civil que apoya a otras organizaciones a multiplicar su impacto mediante alianzas estratégicas y una plataforma de procuración de fondos en línea que no cobra comisión.
Campos de acción
1. Fortalecimiento para organizaciones a través de una plataforma de procuración de fondos 100% filantrópica.
2. Capacitación y acompañamiento para la procuración de fondos de las organizaciones.
Impacto 2022
About us
We are a civil association that supports other organizations to multiply their impact through strategic alliances and an online fundraising platform that does not charge commissions.
Fields of action
1. Strengthening for organizations through a 100% philanthropic fundraising platform.
2. Training and support for the fundraising of organizations.
2022 Impact
Misión
Somos una asociación civil que multiplica el beneficio de las causas que impulsa, creando un vínculo tangible entre las organizaciones de la sociedad civil y la sociedad.
Visión
Impulsaremos la transformación integral de personas y comunidades al ser un vínculo entre corazones generosos y causas nobles.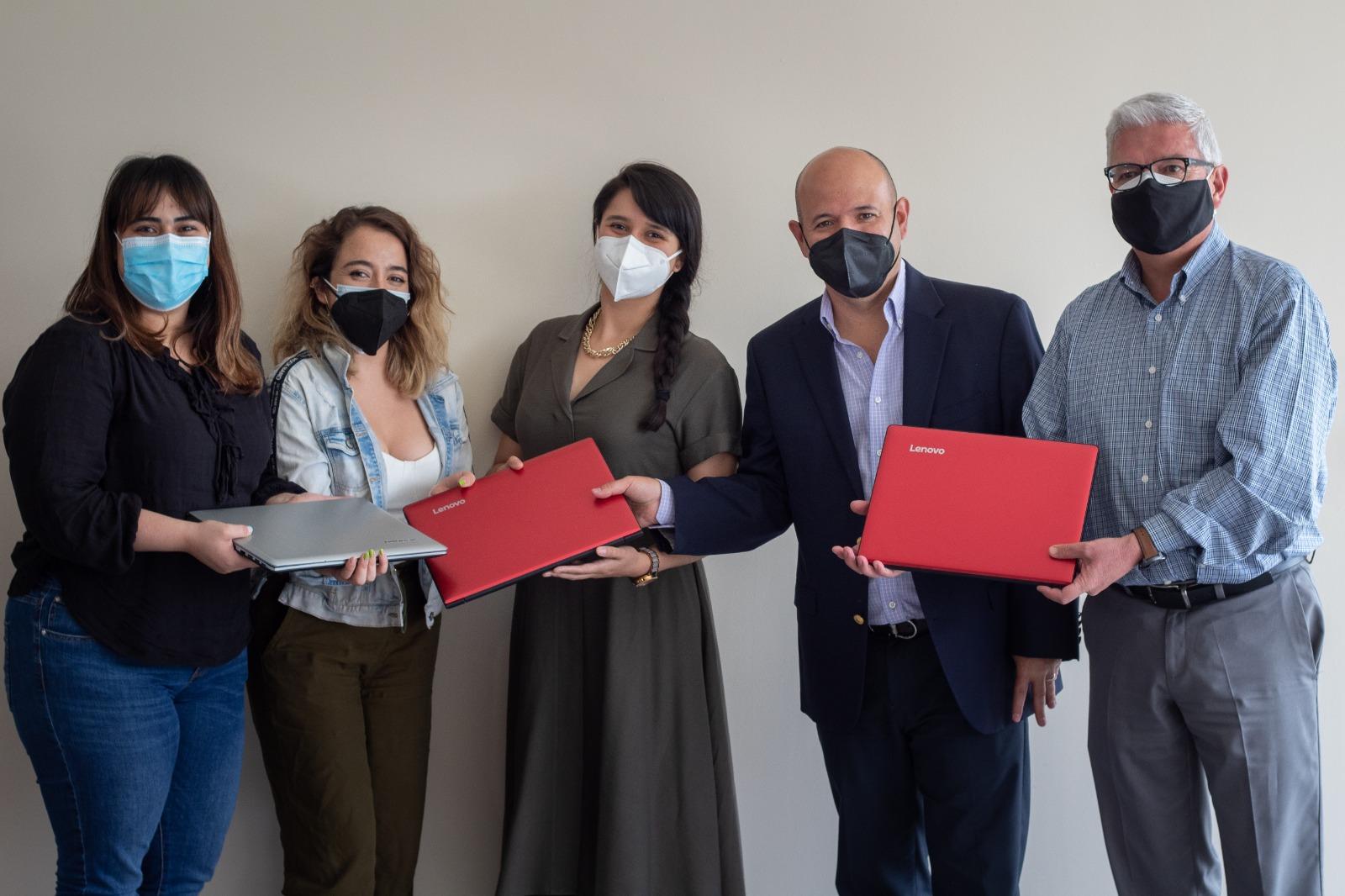 Mission
We are a 501 (C) Organization in Mexico that multiplies the benefits of the causes it promotes, creating a tangible link between civil society organizations and society.
Vision
We will promote the integral transformation of people and communities by being a link between generous hearts and noble causes.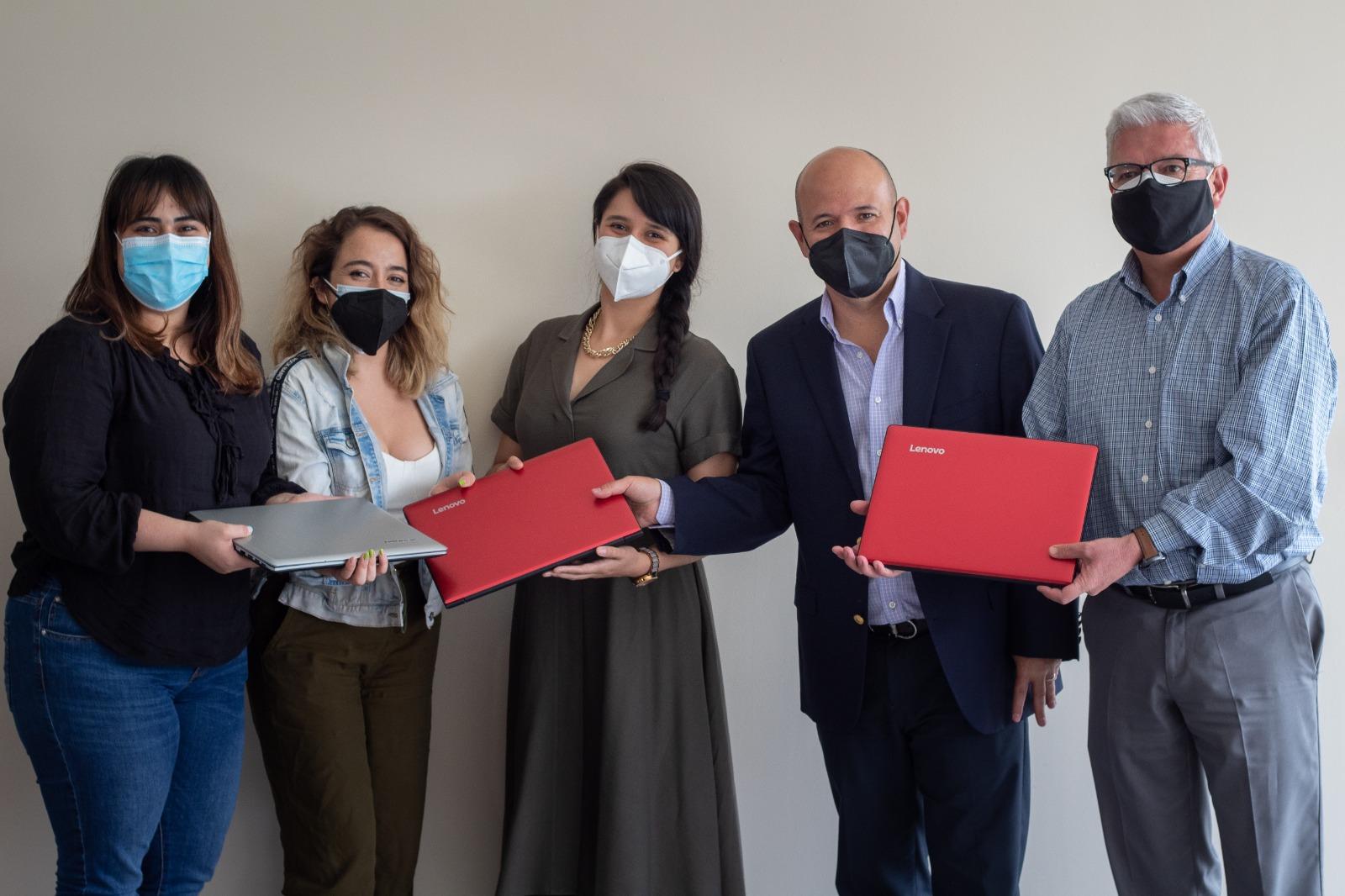 Número de Oficio de Donataria Autorizada
Authorized Donor Official Number
700-02-05-2018-03139
---
Fecha de Autorización
Authorization Date
03/04/2018
---
Fecha de Última Publicación en el DOF
Date of Last Publication in the DOF
12/01/2022