UN SUEÑO REALIZADO
UN SUEÑO REALIZADO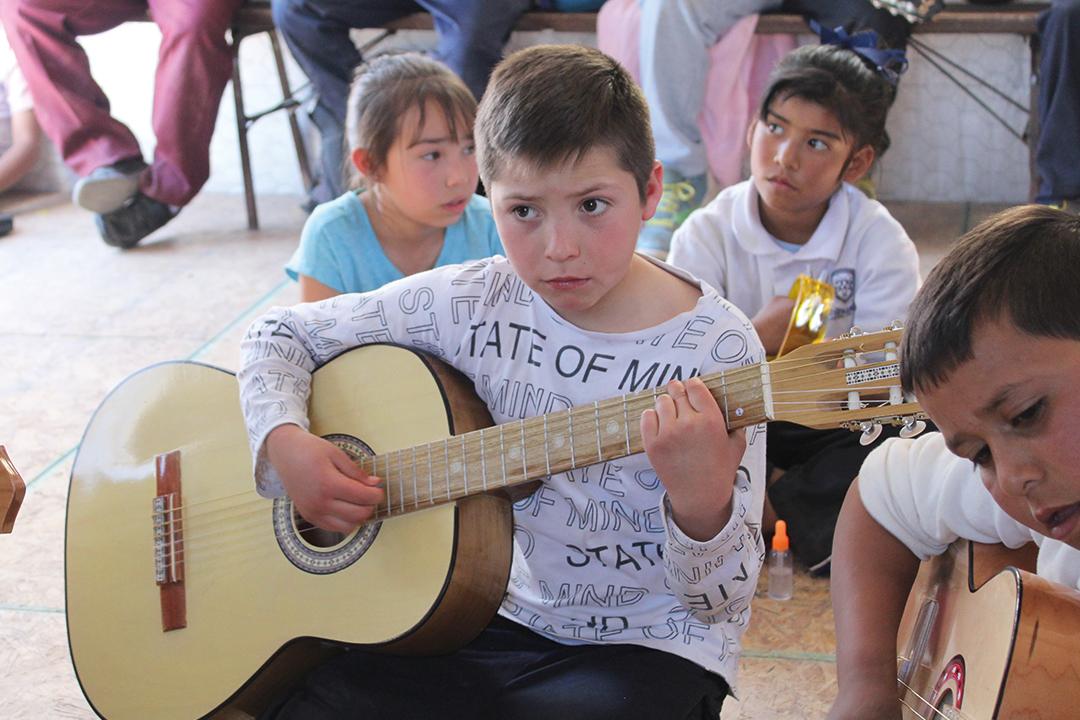 Proyecto Permantente
Permanent project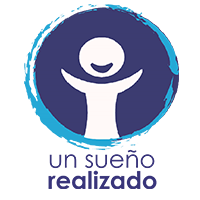 ¿Quiénes somos?
Somos una organización nacida en 1998, establecida en Chihuahua, que busca la autonomía y el desarrollo integral de niños, niñas y jóvenes que se encuentra en situación de pobreza y/o vulnerabilidad. Al día de hoy la organización cuenta con la experiencia de 22 años en la atención a personas con discapacidad, tanto en el ámbito educativo como en el de salud, y 10 años de experiencia en la implementación y desarrollo de proyectos educativos atendiendo a niños, niñas y jóvenes desde los cinco años hasta los dieciocho.
Nuestro desafío
La gran mayoría de las personas con discapacidad y niños, niñas y adolescentes de las colonias periféricas de la ciudad de Cuauhtémoc tienen un bajo desarrollo integral (socioemocional, educativo, salud/nutrición y movilidad), esto debido a que son educados en ambientes donde hay falta de recursos económicos, abandono, drogadicción, delincuencia, violencia, entre otros.
¿Cómo se usan los donativos?
Son destinados principalmente al área operativa, específicamente a la nomina del equipo operativo, insumos alimenticios, insumos para formación académica y cursos de capacitación, insumos de música, insumos de deportes, mantenimiento entre otros y en menor medida al gasto administrativo.
About us
We are an organization born in 1998, established in Chihuahua, which seeks the autonomy and integral development of children and young people who are in situations of poverty and/or vulnerability. Today the organization has 22 years of experience in the care of people with disabilities, both in education and health, and 10 years of experience in the implementation and development of educational projects serving children and youth from five years to eighteen.
Our challenge
The vast majority of people with disabilities and children and adolescents in the outlying neighborhoods of the city of Cuauhtémoc have a low level of comprehensive development (socioemotional, educational, health/nutrition and mobility) because they are raised in environments where there is a lack of economic resources, abandonment, drug addiction, delinquency, violence, among others.
How your donations are used?
They are mainly allocated to the operational area, specifically to the payroll of the operational team, food supplies, supplies for academic education and training courses, music supplies, sports supplies, maintenance, among others, and to a lesser extent to administrative expenses.
Misión
Contribuir a mejorar el desarrollo integral de las niñas, niños, adolescentes y personas con discapacidad, mediante un programa socioemocional, educativo y de salud, para mejorar su calidad de vida.
Visión
Ser una organización sustentable y en crecimiento continuo, sumando voluntades y recursos que permitan brindar servicios de calidad para mejorar la vida de la población del estado de Chihuahua.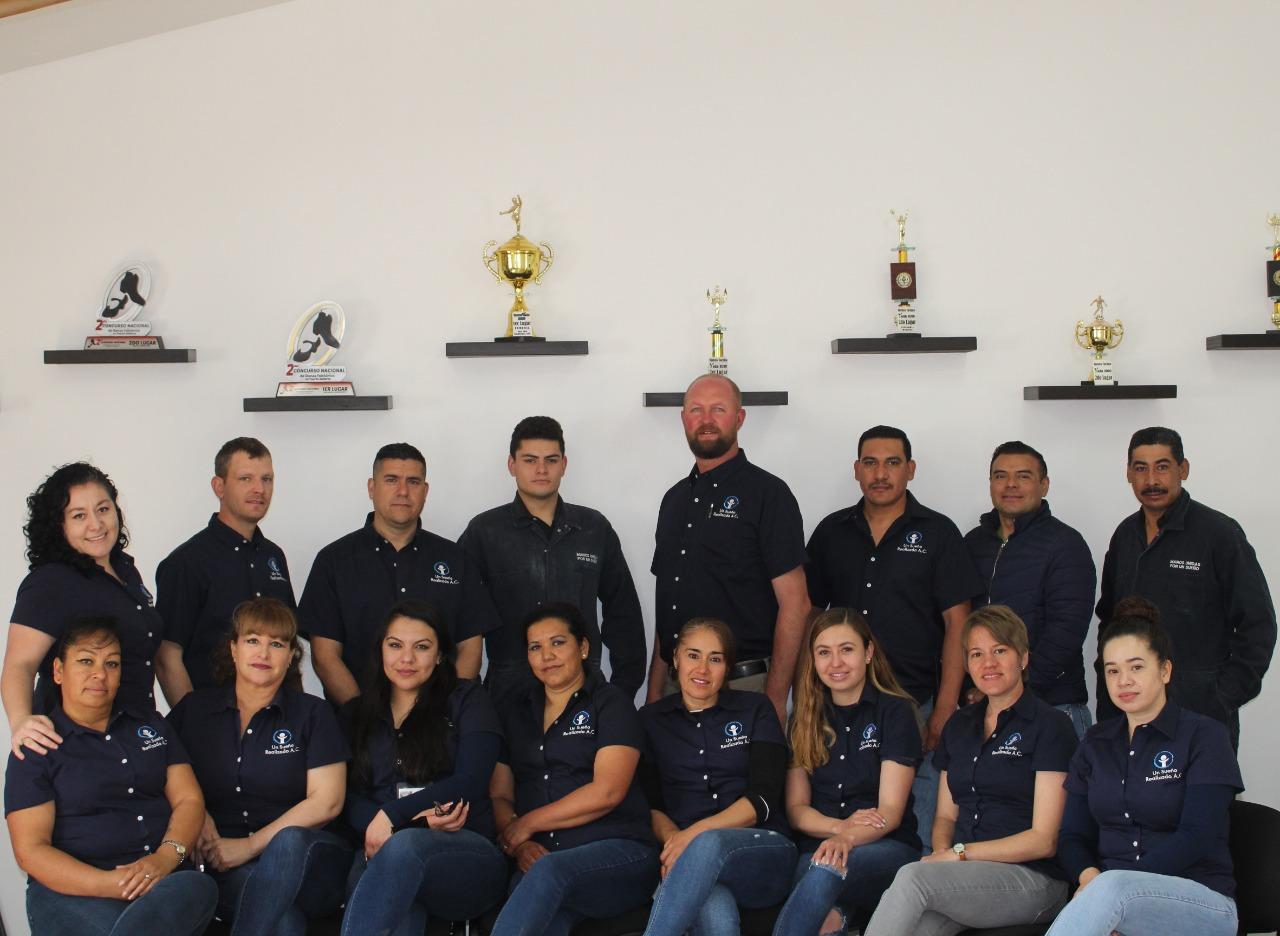 Mission
Contribute to improve the integral development of children, adolescents and people with disabilities, through a socio-emotional, educational and health program, to improve their quality of life.
Vision
To be a sustainable and continuously growing organization, adding wills and resources that allow us to provide quality services to improve the lives of the people of the state of Chihuahua.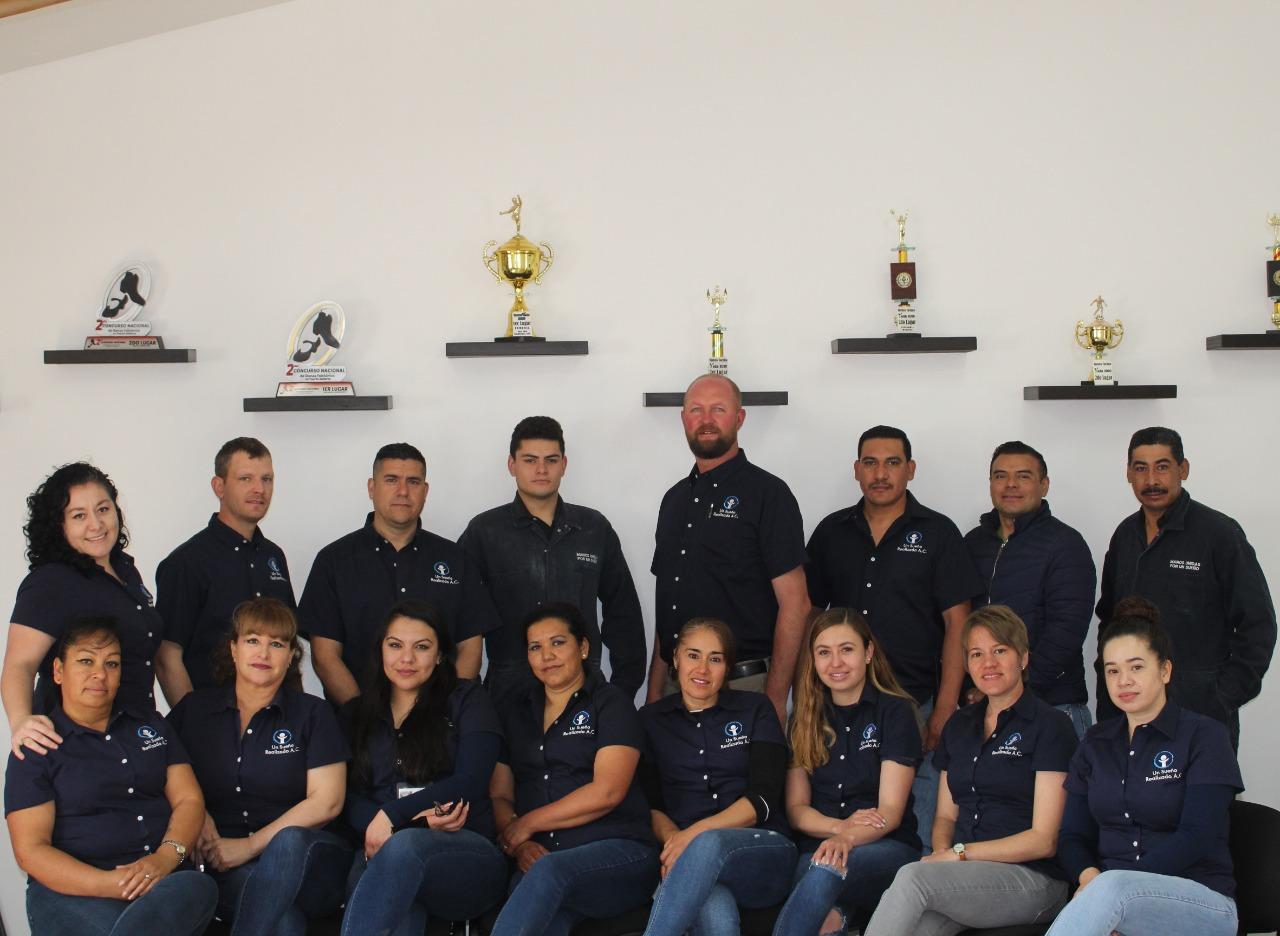 Número de Oficio de Donataria Autorizada
Authorized Donor Official Number
600-04-05-2011-59226
---
Fecha de Autorización
Authorization Date
19/12/2011
---
Fecha de Última Publicación en el DOF
Date of Last Publication in the DOF
12/01/2022